If you are a bride and getting ready for a wedding day, you understand that your style calls for a chic gown with graceful lines and romantic details. Nothing will please you as lace boho wedding dresses.
Here you'll get a dress that you will feel beautiful, confident, and comfortable. So, look at the ideas below, to find the wedding dress for your taste!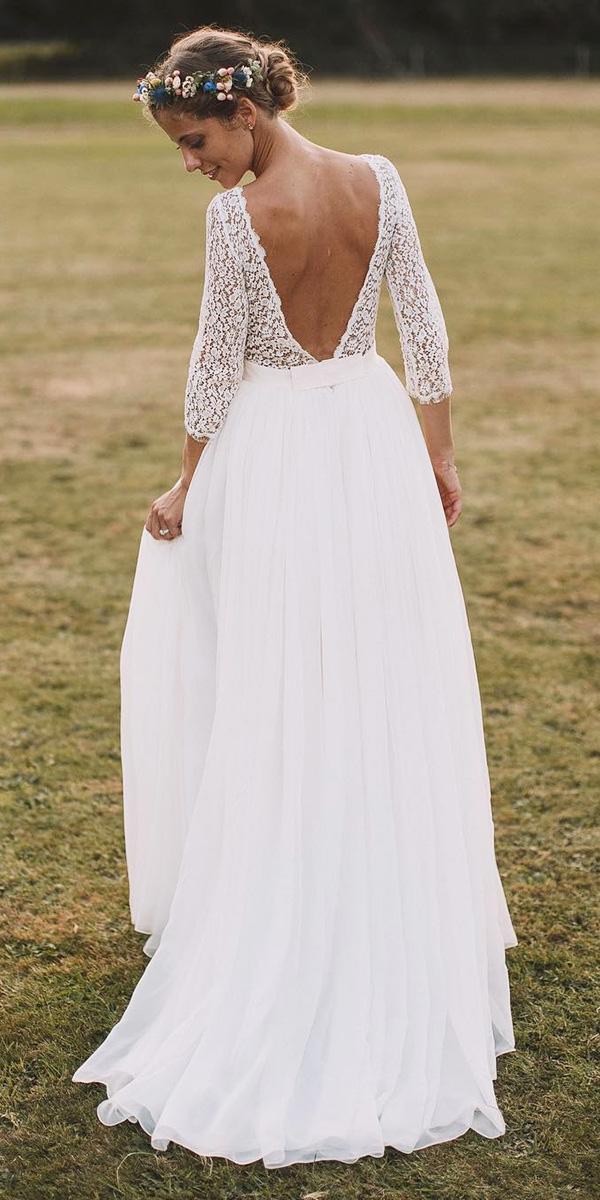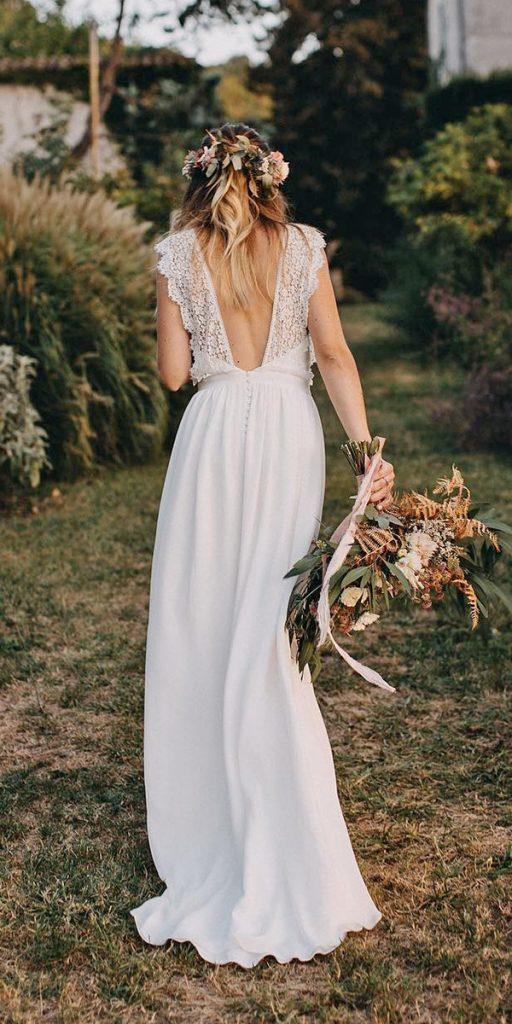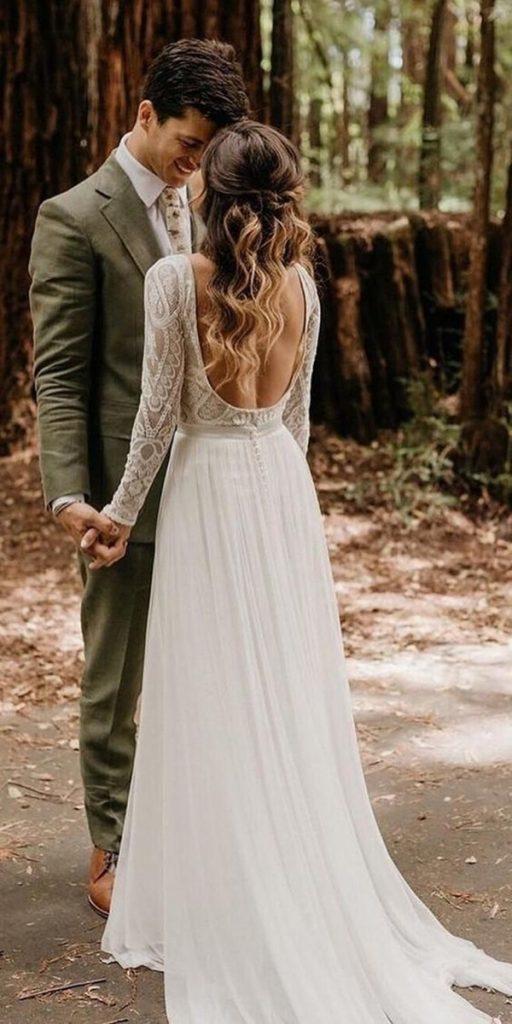 What Are Typical Bohemian Wedding Dress Styles?
The bohemian spirit dismisses the expectations of traditional weddings. Instead, boho brides are free-spirited, and unconventional, and enjoy a strong connection with the arts, naturalism, and spirituality. As long as these values are intact, they will work very well with A-line, Trumpet, Tea-length, mermaid, and many other frames you are already familiar with. Key features should include loose, flowing fabrics, subtle and dainty lace, natural patterns, and simplicity.