Rustic style is now at the peak of its popularity. It manifests itself in interior design and in fashion. Even wedding dresses did not remain untouched by this style. Rustic lace wedding dresses are filled with simplicity and naturalness.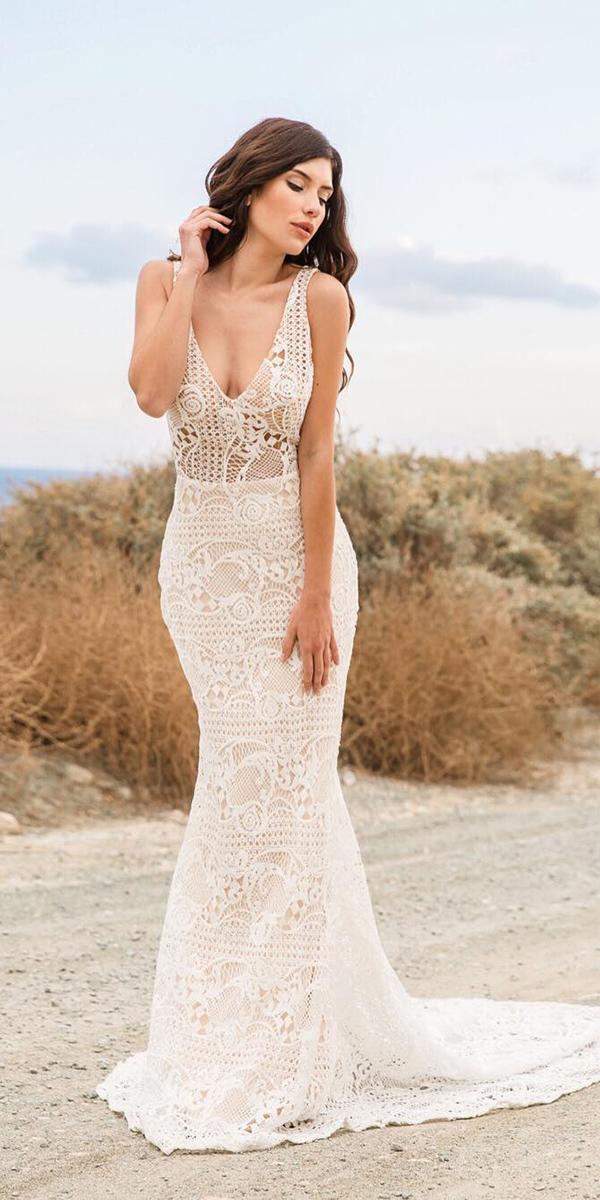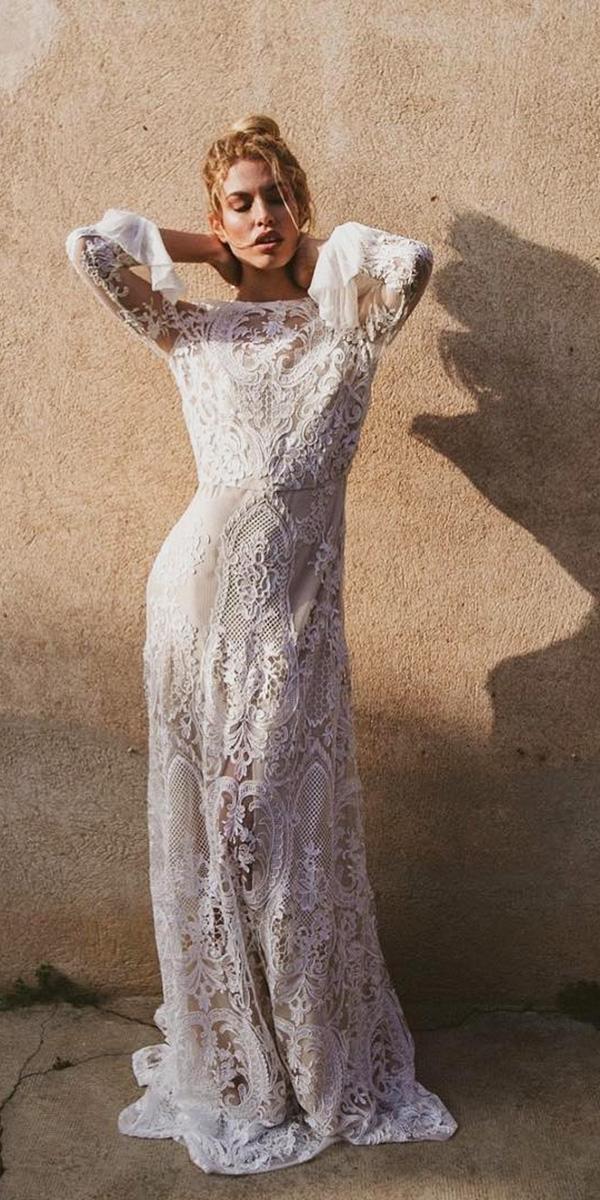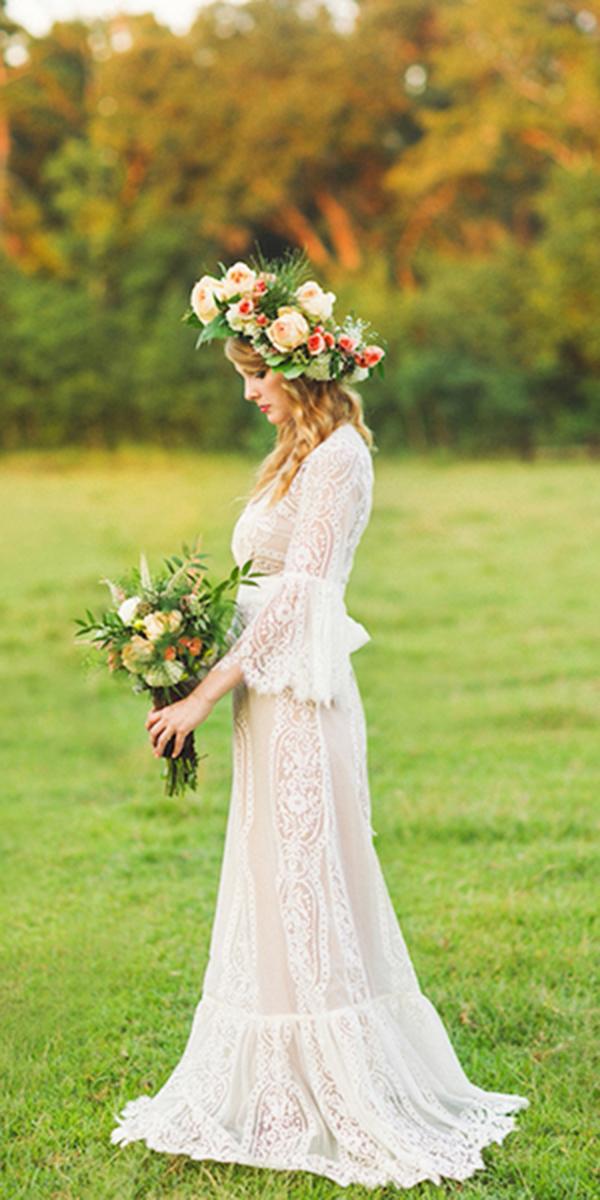 A rustic wedding involves forest or mountain landscapes, on this background will look great rustic wedding attire and lace bridal gowns. Country wedding dresses are some of the most popular nowadays. It's always romantic and sexy. If you want an elegant and a feminine dress, then lace wedding dresses are created especially for you.  They gently emphasize the feminine curves of the body and make the bride charming.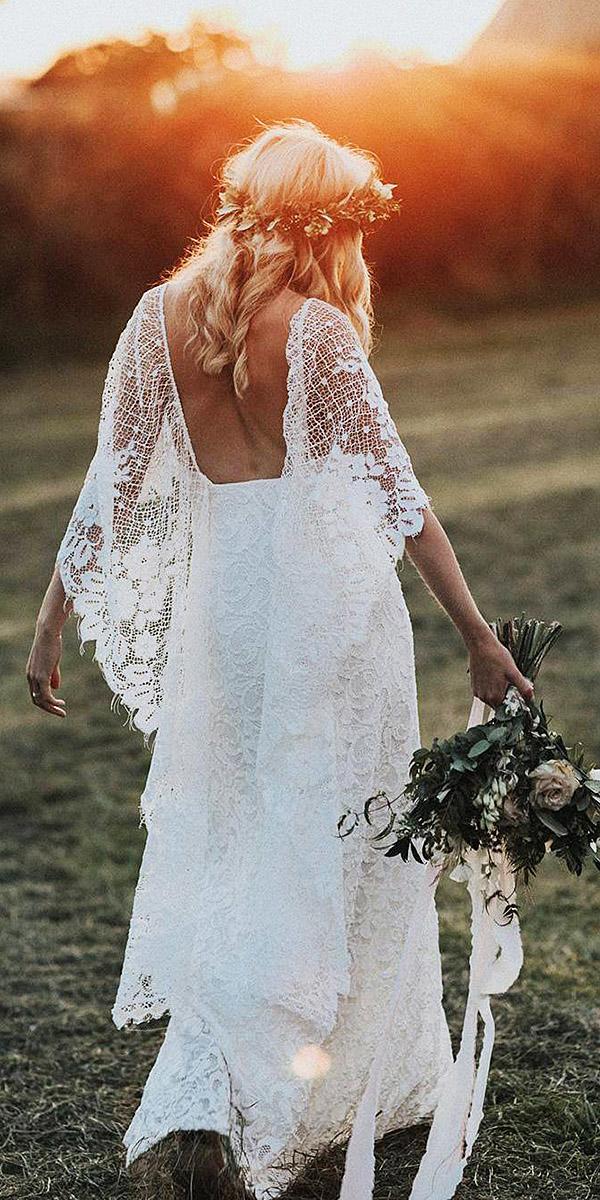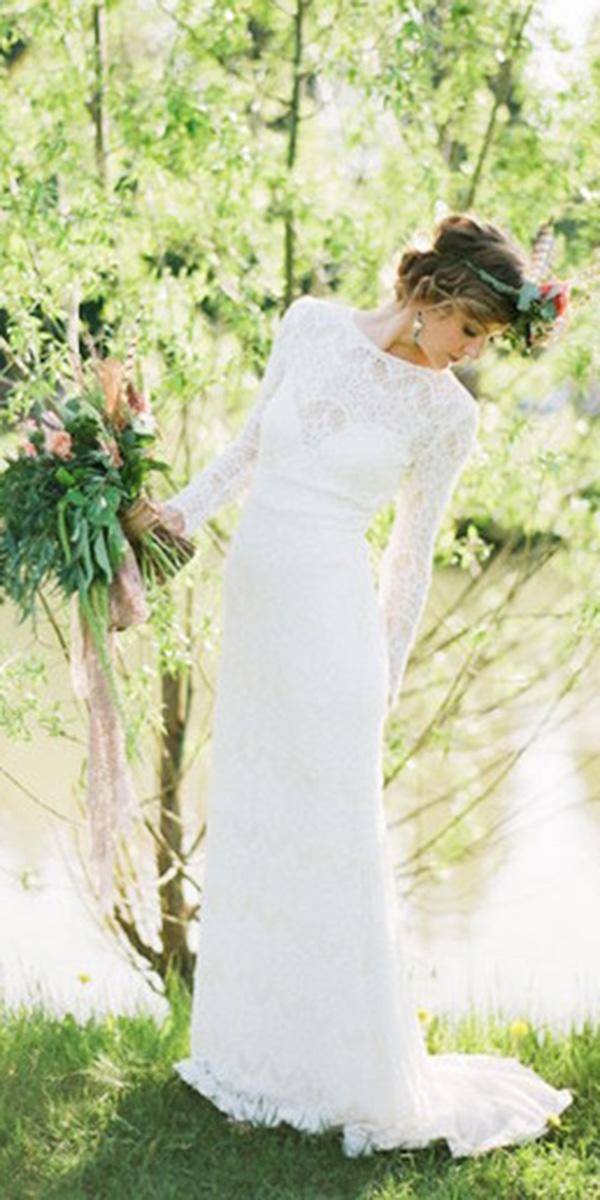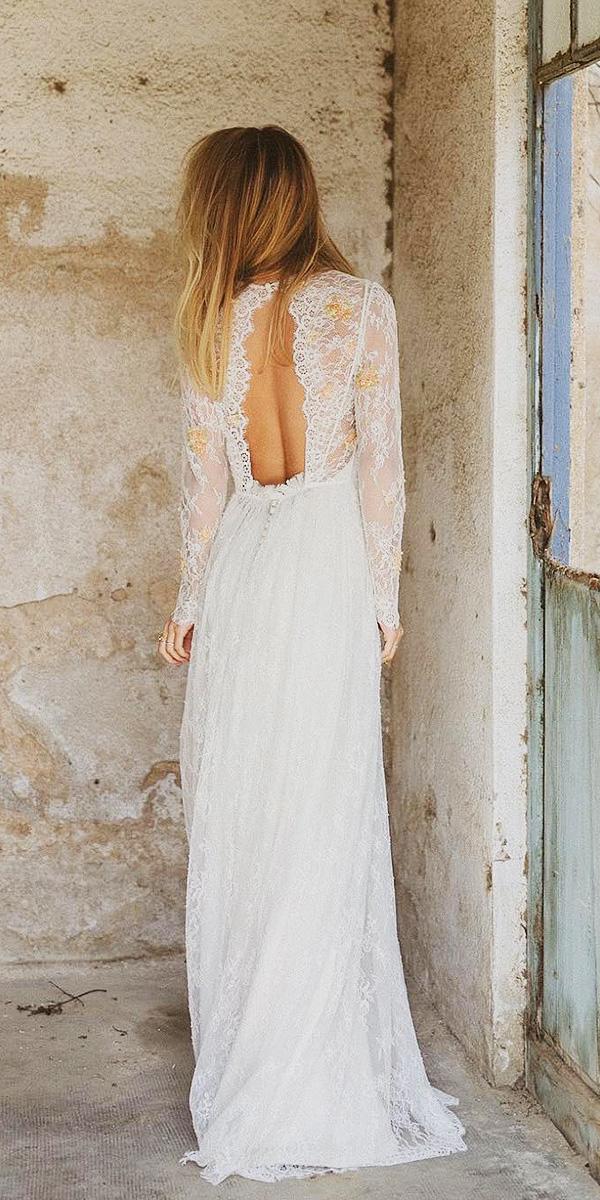 Country Wedding Dresses For Curvy Ladies
Dresses for curvy ladies, plus size wedding dresses, do not restrict movement of the brides. You will feel much more comfortable in a dress without sleeves. It does not stop your moving, does not rub armpits and arms. In order to cover the shoulders exists cloaks, stoles, pelerines, also they can be removed easily.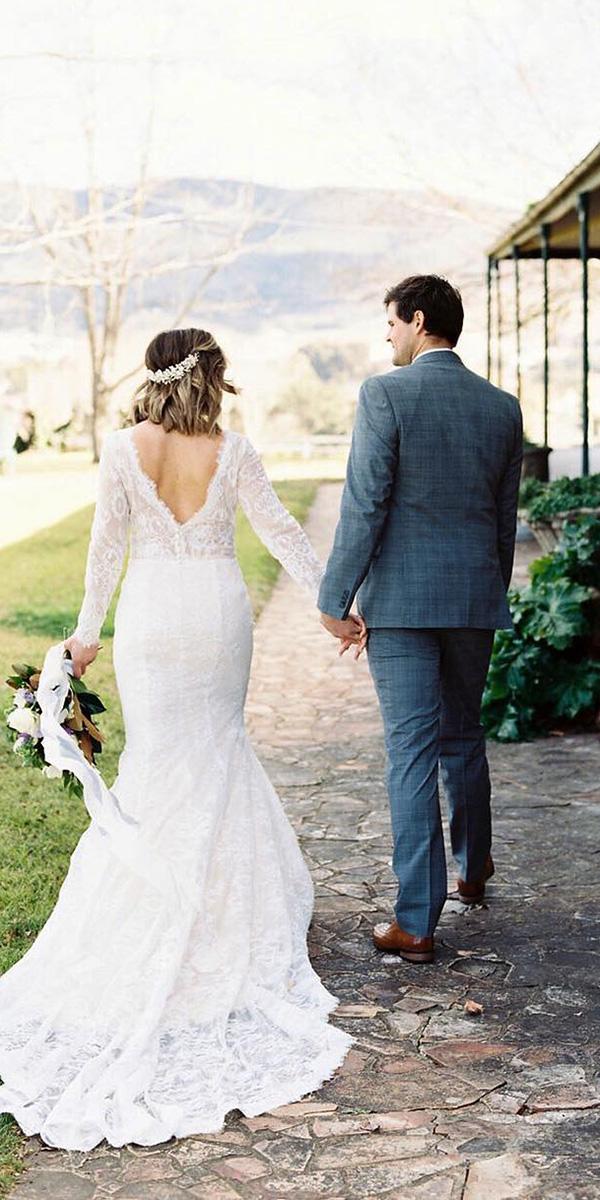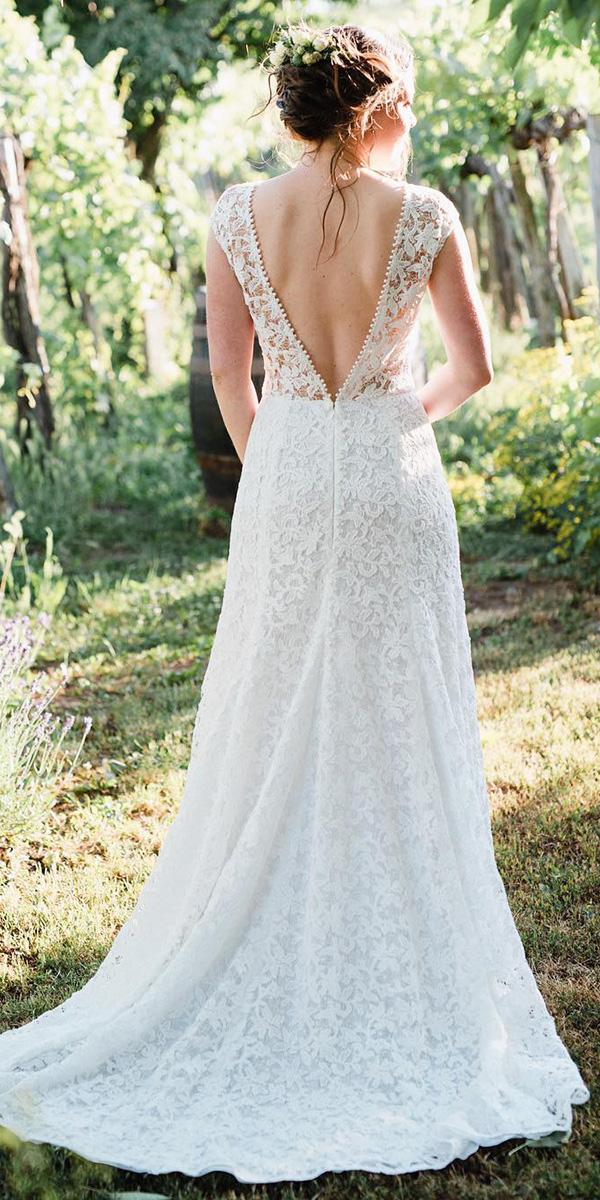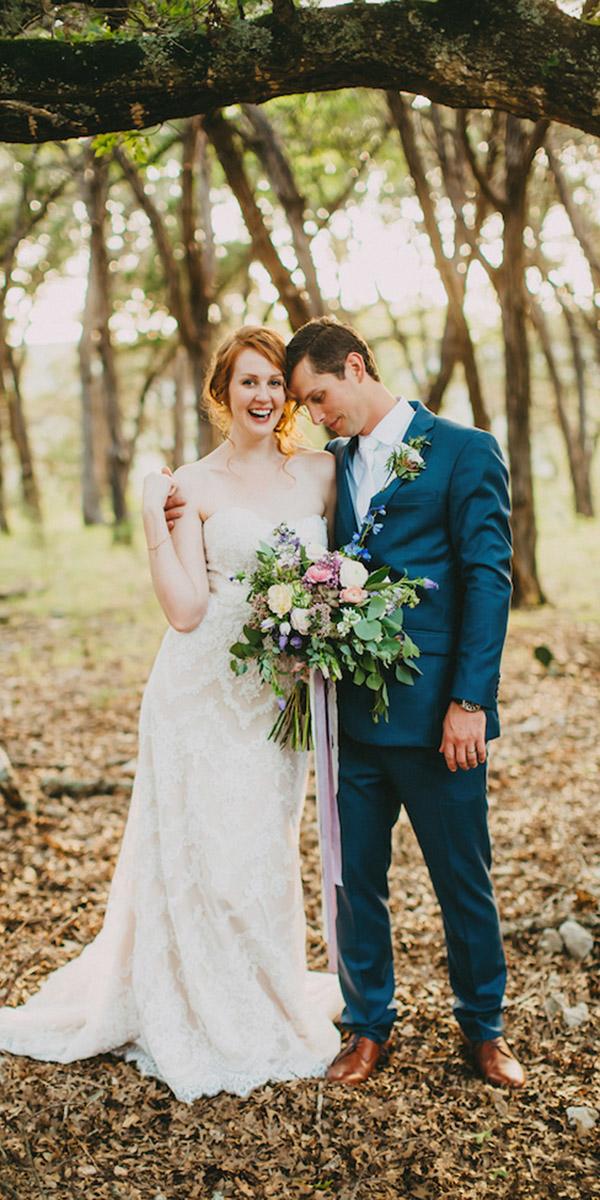 Dresses for a rustic wedding do not have to be long, short models are acceptable too. Here the main rule is«the simpler the better», so you have to choose the dress without fancy lines orwith a verylush skirt. That pretentiousness and gloss will not be appropriate. Just a slight splendor in the dress can be present, or the originally designed skirt.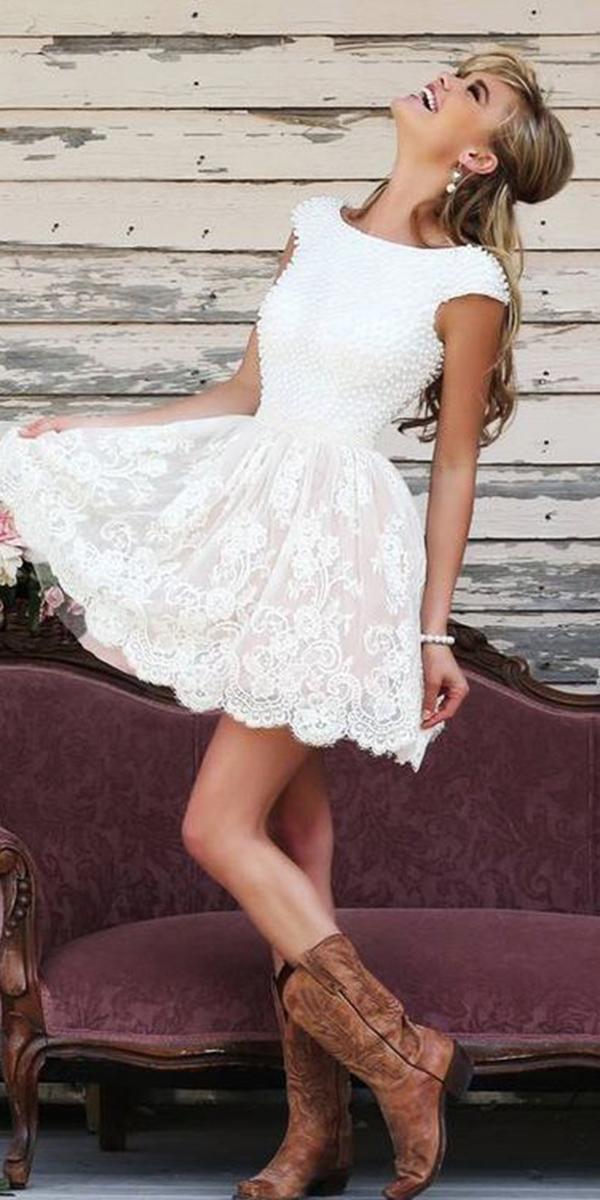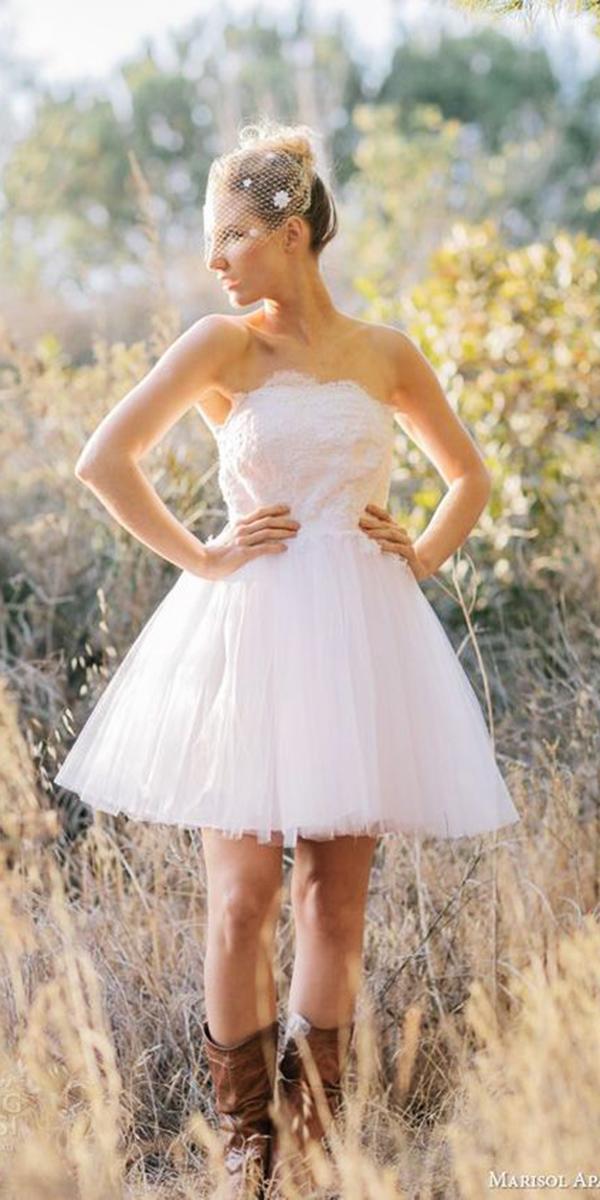 The presence of sleeves in a rustic bridal gown is very welcome, it creates harmony and a sense of completeness of the look. The relevance of rustic lace wedding dresses with sleeves get closer to the autumn. Sleeves of transparent fabric that narrow in the area of the wrist will make your wedding dress more romantic.  Even the sleeves in the shape of flashlights will not spoil the overall impression of the dress. Do not be afraid to bare your back, a little sexuality is very good for your gorgeous wedding style. And even the rustic wedding style welcomes such kind of elements.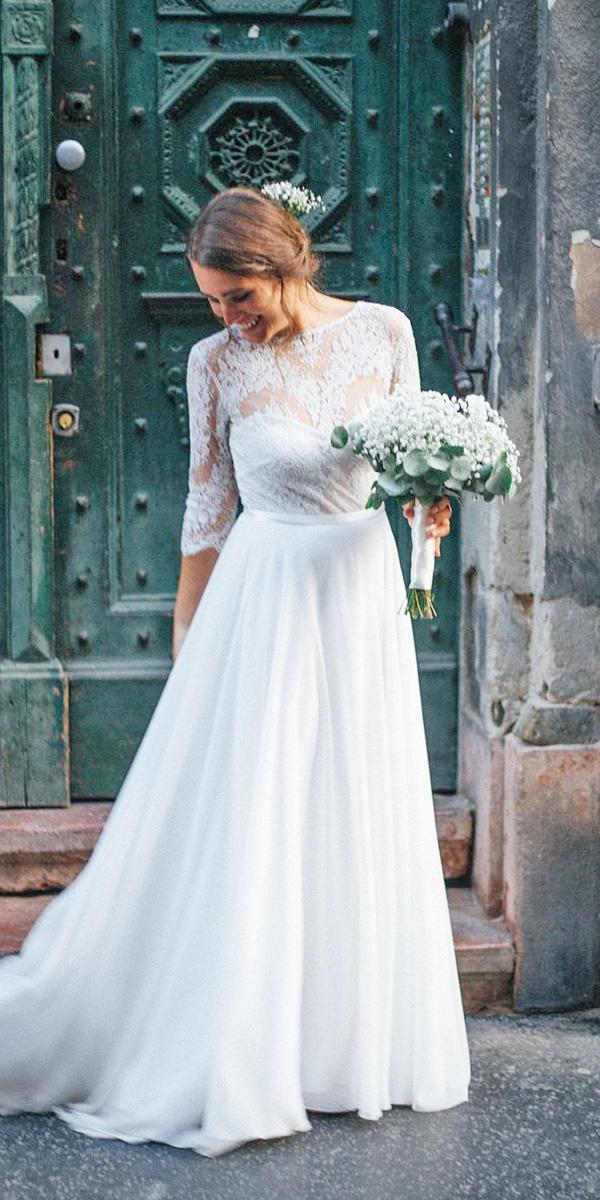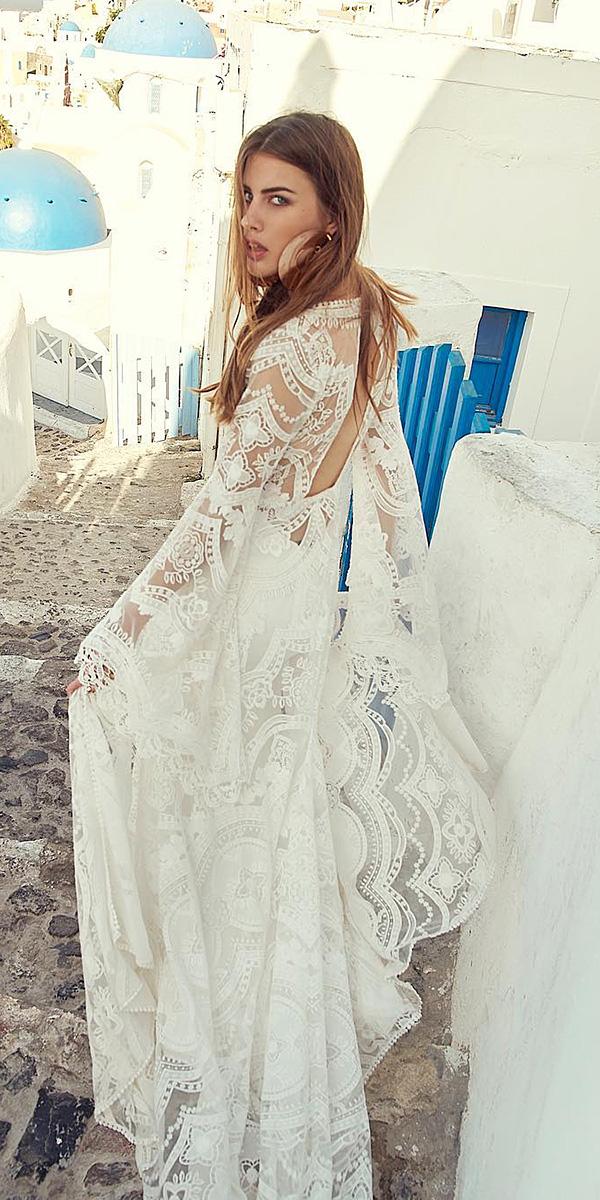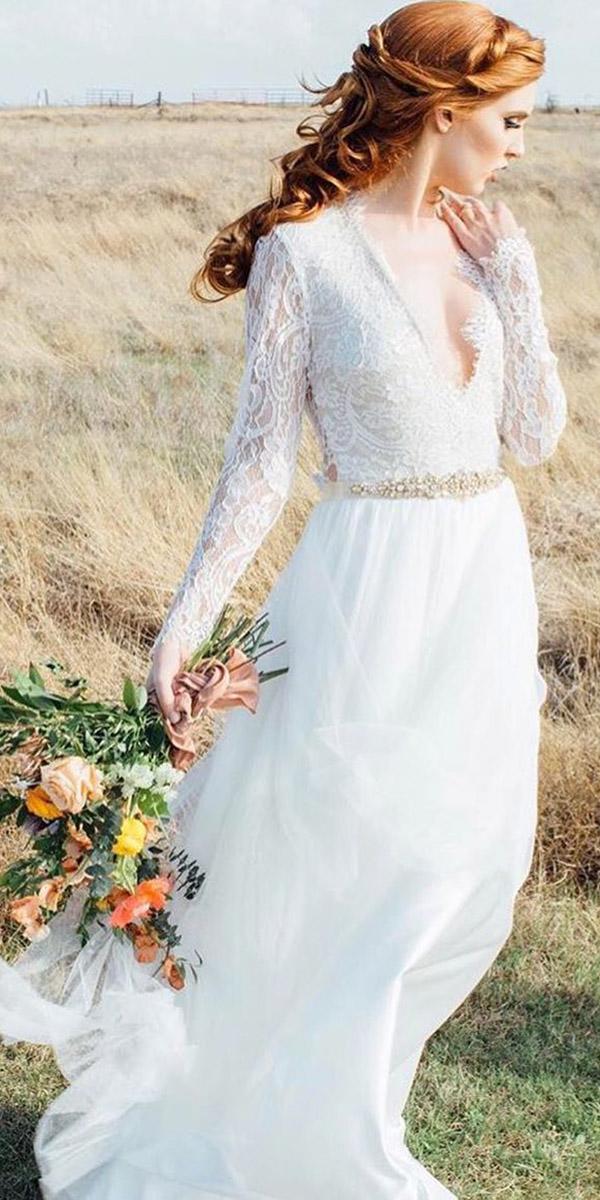 Rustic Wedding Gowns With Boots
If you choose simple and short rustic wedding gown with a corset and tightening leather laces, in this case, the best footwear is cowboy boots. Today they are very popular and they are made of smooth leather or suede with wedge-shaped heels. Most brides prefer ankle boots, however, those who are not satisfied with the shape of their legs should be careful with them. The groom can also wear cowboy boots. And if the element of your wedding will be a photo session with horses, then cowboy boots will be the most relevant option.