On the farms, people grow crops, breed animals and … celebrate weddings! However, in order to arrange an outdoor barnyard wedding, an ordinary summer residence with several beds and a summer house is also suitable. The main thing is to sustain the style!
So if you choose to celebrate the wedding on the barnyard, in this case, the main question is «What to wear to farm barn wedding?» An outdoor barnyard wedding has a specific look and the dress must be appropriate. The main task is to focus on the emphasis on natural beauty, the simplicity of forms and various shades of farm landscapes. That's why the most popular are rustic, vintage and country wedding dresses.
Barnyard wedding dresses are perfect because they look fantastic in the background of a rustic barn. Take a look at these photos of barnyard wedding dresses. For sure, they will inspire you for creating your unique super elegant wedding look!
If your wedding is taking place during the warmer month of the year then country or rustic bridal dress will be the best choice. These types of wedding dresses styles are simplicity and naturalness. The dress does not have to be long so the short models can be quite acceptable.  Simplicity without fancy lines is the main.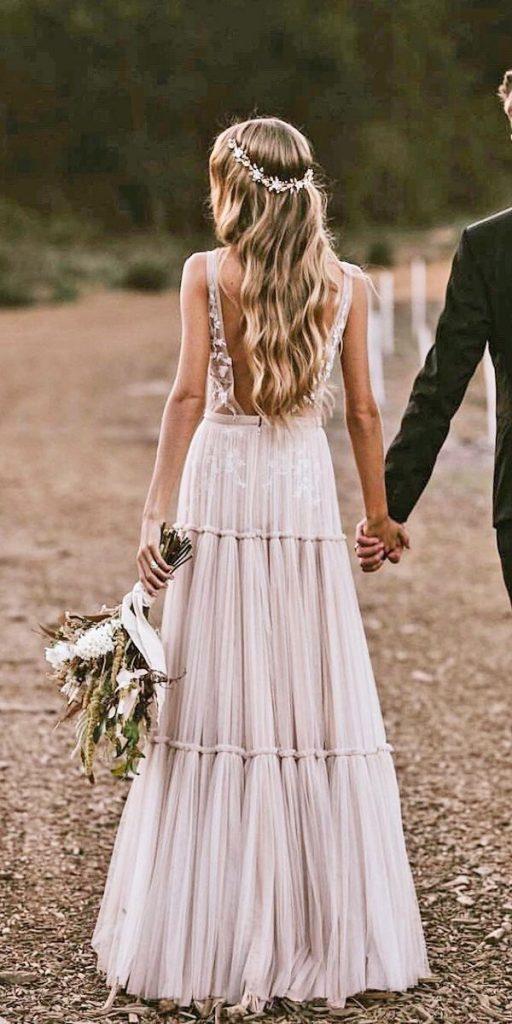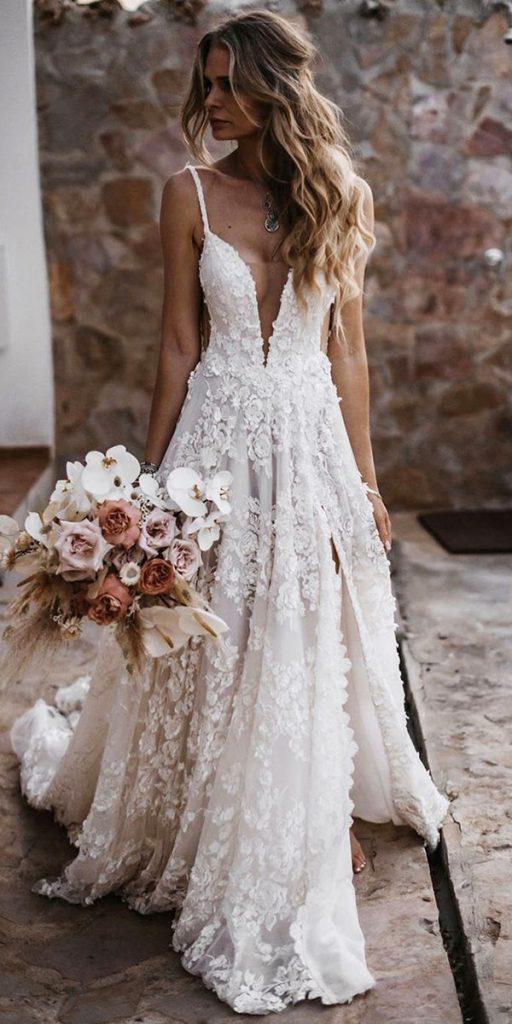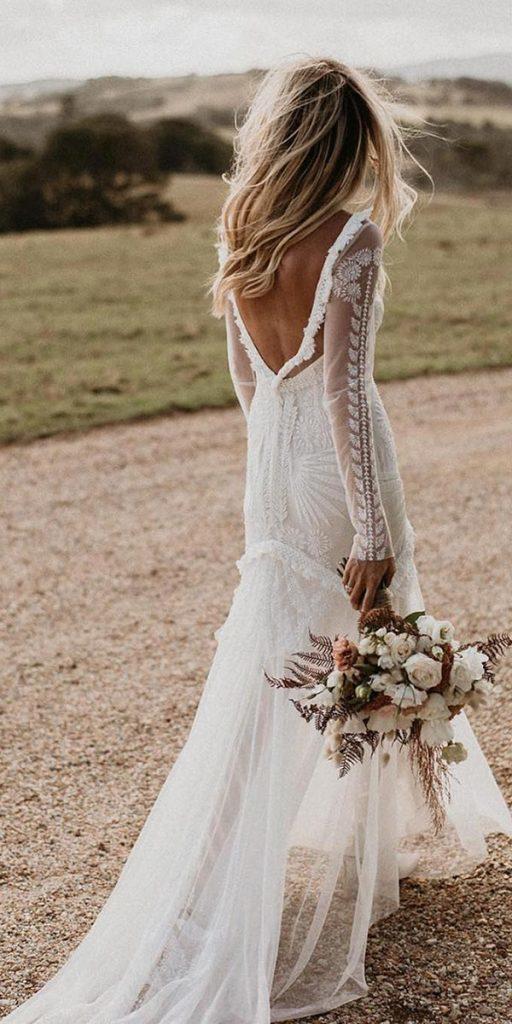 Remember that a barnyard wedding style assumes a maximum of a comfort and a freedom. Consider this when choosing wedding dresses. We hope that you enjoy some of these pictures to help you get inspired for your wedding.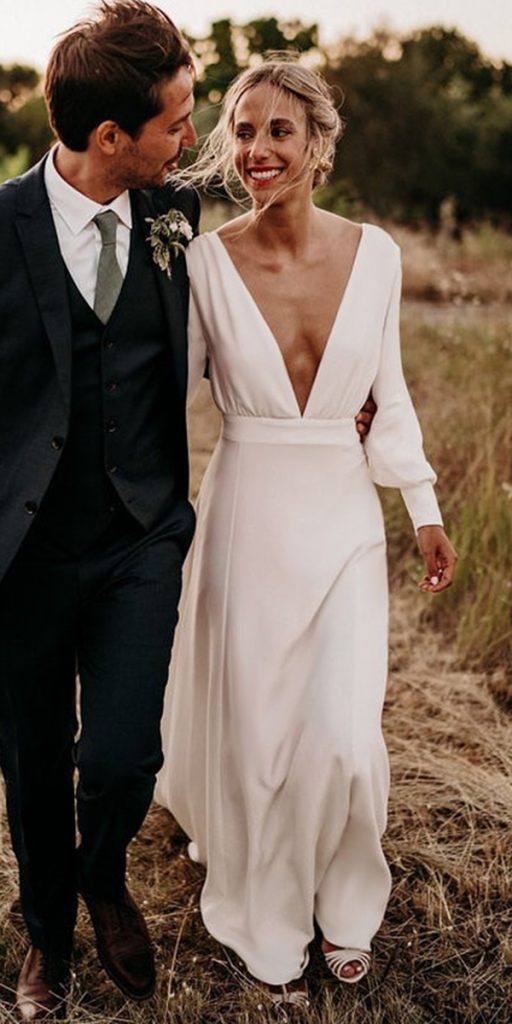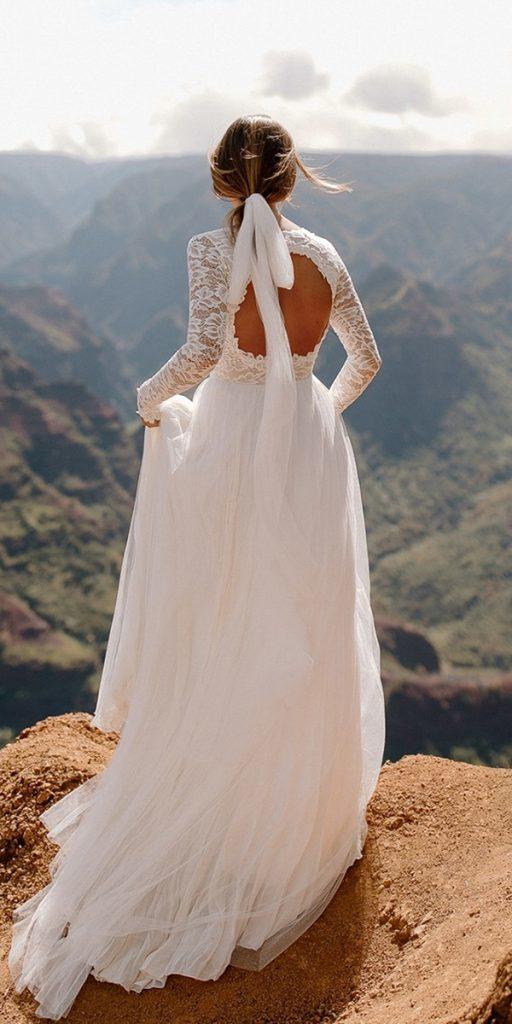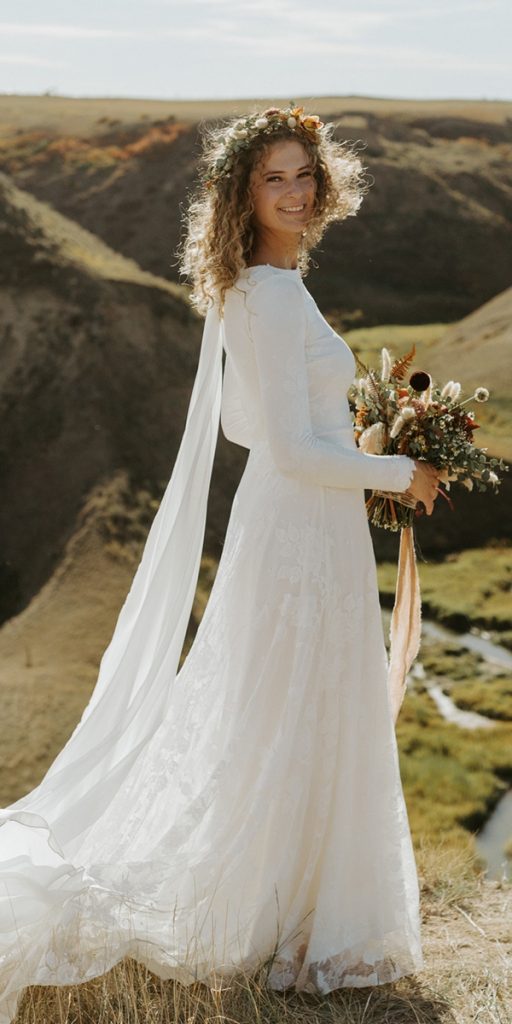 Country bridal gowns for a barnyard wedding are traditionally made of airy, soaring fabrics, decorated with a variety of decorative stones, bugles or rhinestones. Also, there is an abundance of lace elements in dresses.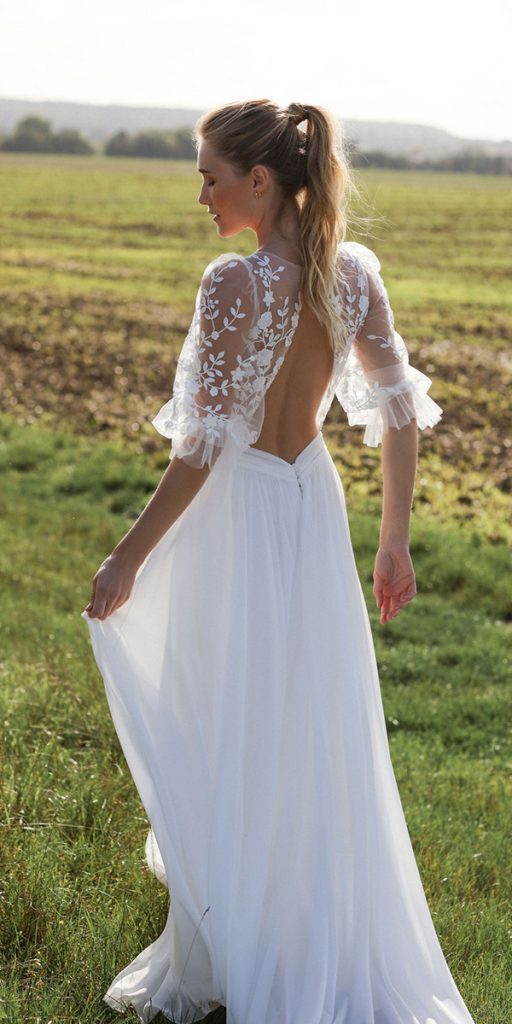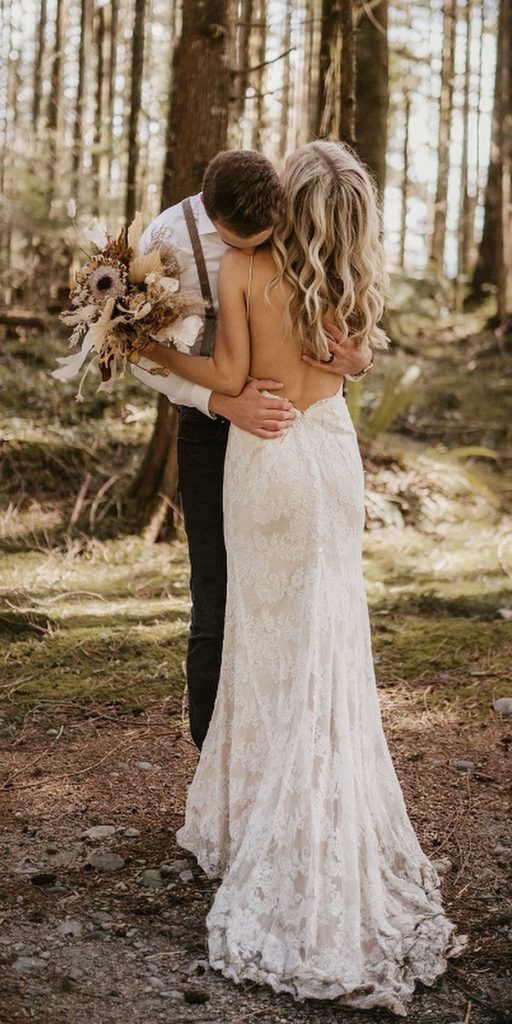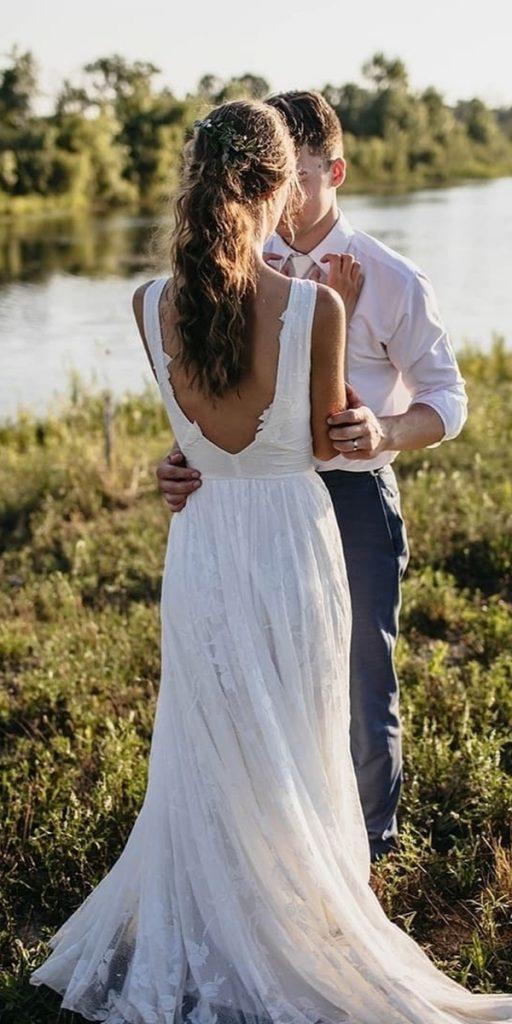 Farm Barnyard Bridal Dresses
Since farm barn wedding is an unconventional celebration in luxury restaurant, the question refers to shoes always arises. Western boots are the best choice. The rural rudeness is combined with the emphatically elegant details. Barn Wedding Dresses with Boots – wow! So stunning!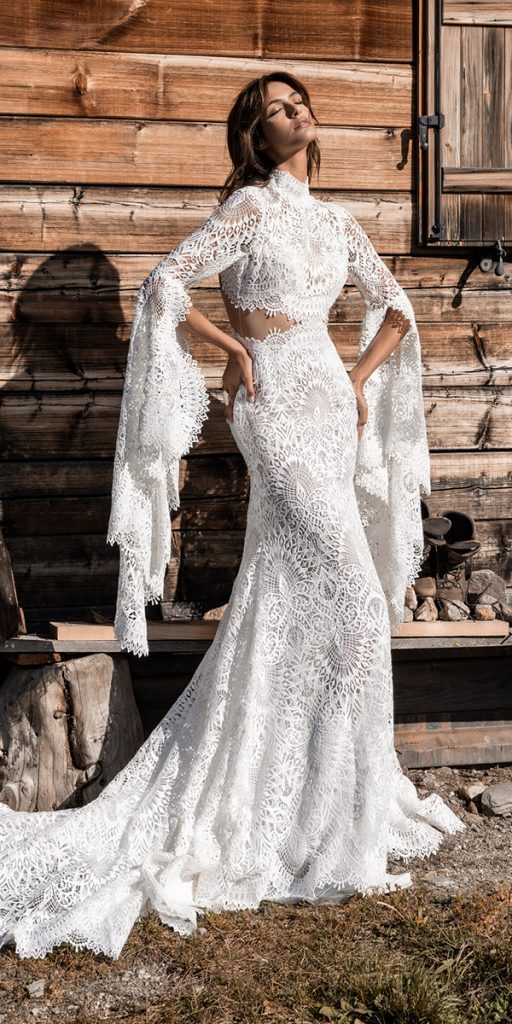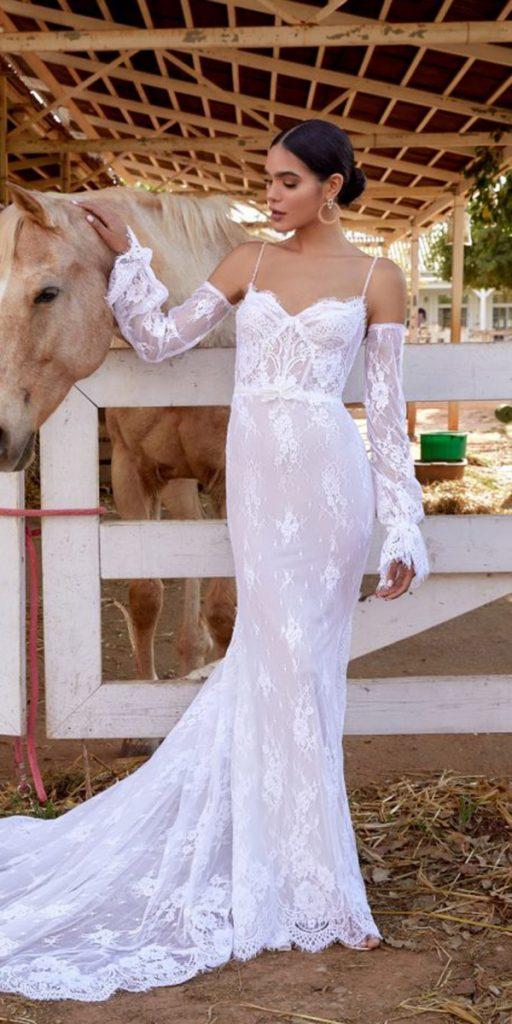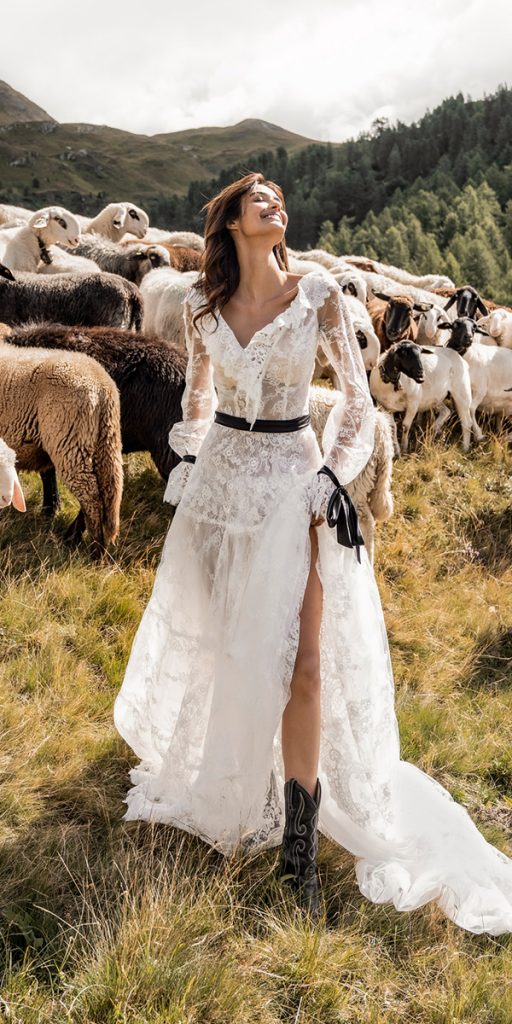 Because the bohemian spirit consists of a collection of styles and ideals from so many cultures and historical periods, it's amassed mass appeal over the past few years. It has a little bit to offer to almost every bride. This means that there is no cookie-cutter solution to gown and decor decisions.
You will have to come to your own conclusion. Here are just a few inspirational examples of brides that made the boho style their own.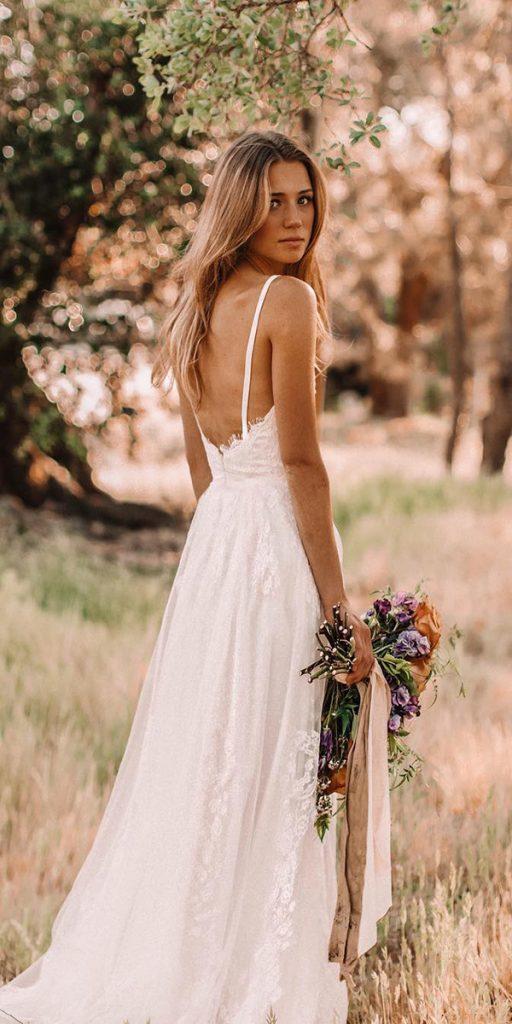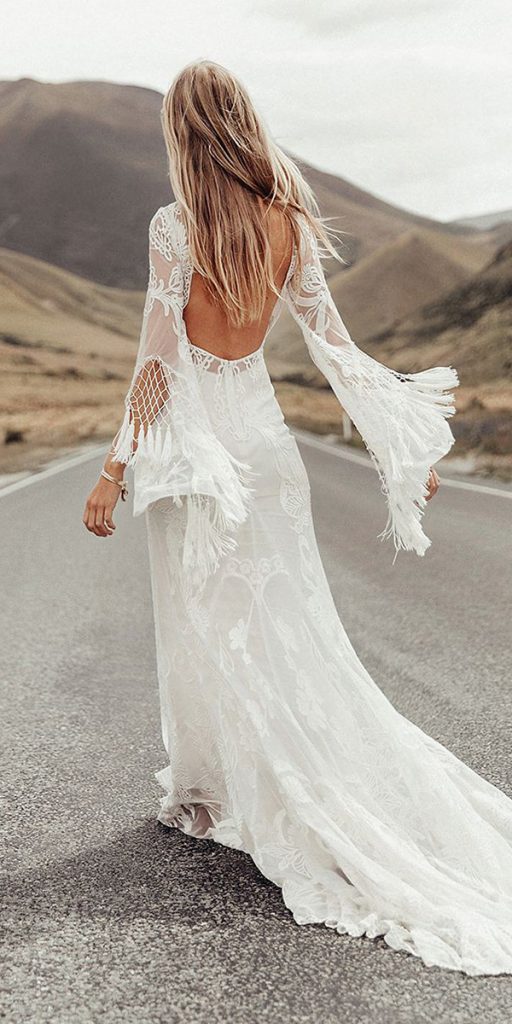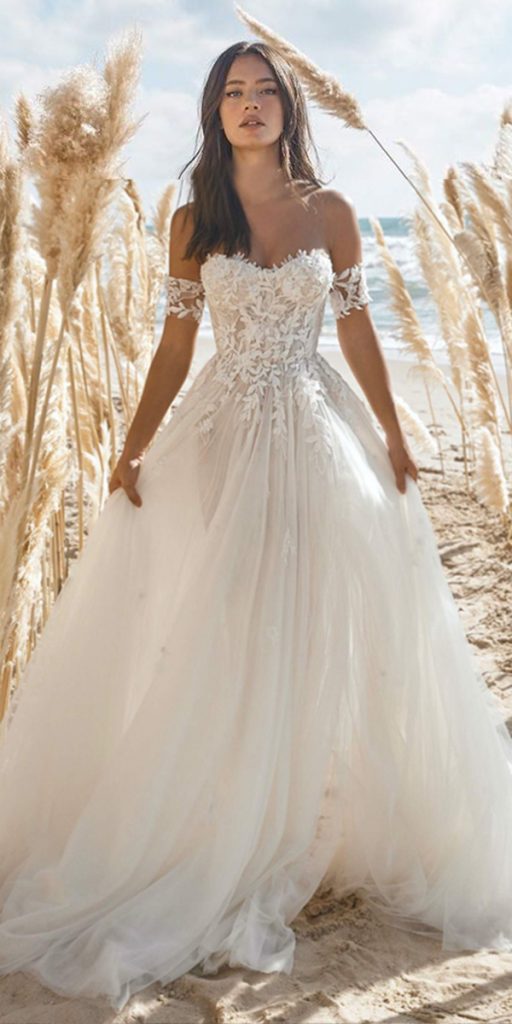 Accessories are very welcome in this outlook. For example, you can add clunky jewelry to make your wedding look as rustic as possible. To complete the style, you can purchase or rent barnyard styled costumes for all guests. The minimum attributes are a waistcoat and a hat for men, and a corset with a hat for ladies. Dressing up at the wedding in these magical costumes, it's like to make a jump in time and space.