Undeniably, you'll agree with this statement: "A bride-to-be's schedule is always a tough one." And why not? 
Apart from the countdown, there is a lot to book several days before the wedding – a photographer, a florist, a caterer, an event planner, and this list goes on. 
Besides ordering candy assortments, you also need to create a guest list. If the idea of listing down the names of your guests makes you feel nervous about the day when all eyes will be on you, you need someone to help you look your best! That's when you need a personal stylist. 
Interestingly, hiring a personal stylist can do just more than helping you look gorgeous on your big day. Not sure how? Let's find out!
1. Shopping For That Perfect Wedding Dress Will Be A Breeze
We bet it: you browse through different social media pages daily. You've subscribed to countless bridal magazines. Not only that, you've created a separate folder where you can save the photos of all those wedding dresses that tempt you the most. Ever wondered why do you actually do this? 
Well, because your quest for that perfect bridal dress never comes to an end. You have a reason for this, of course: it's your wedding, after all! 
But why not hand over the entire responsibility of searching for your wedding dress to a personal stylist? Based on your age, complexion, facial features, and body image, a personal stylist will use her experience and creativity to design a dress that looks as if it was just made for you. 
Besides, if you know which color suits you the most, for instance, a colored wedding dress from Azazie, you can specify the color to your personal stylist so she can come up with trendy accessories that complement the colored dress.
2. If You're A Workaholic Bride-To-Be, You'll Still Have The Glow You Deserve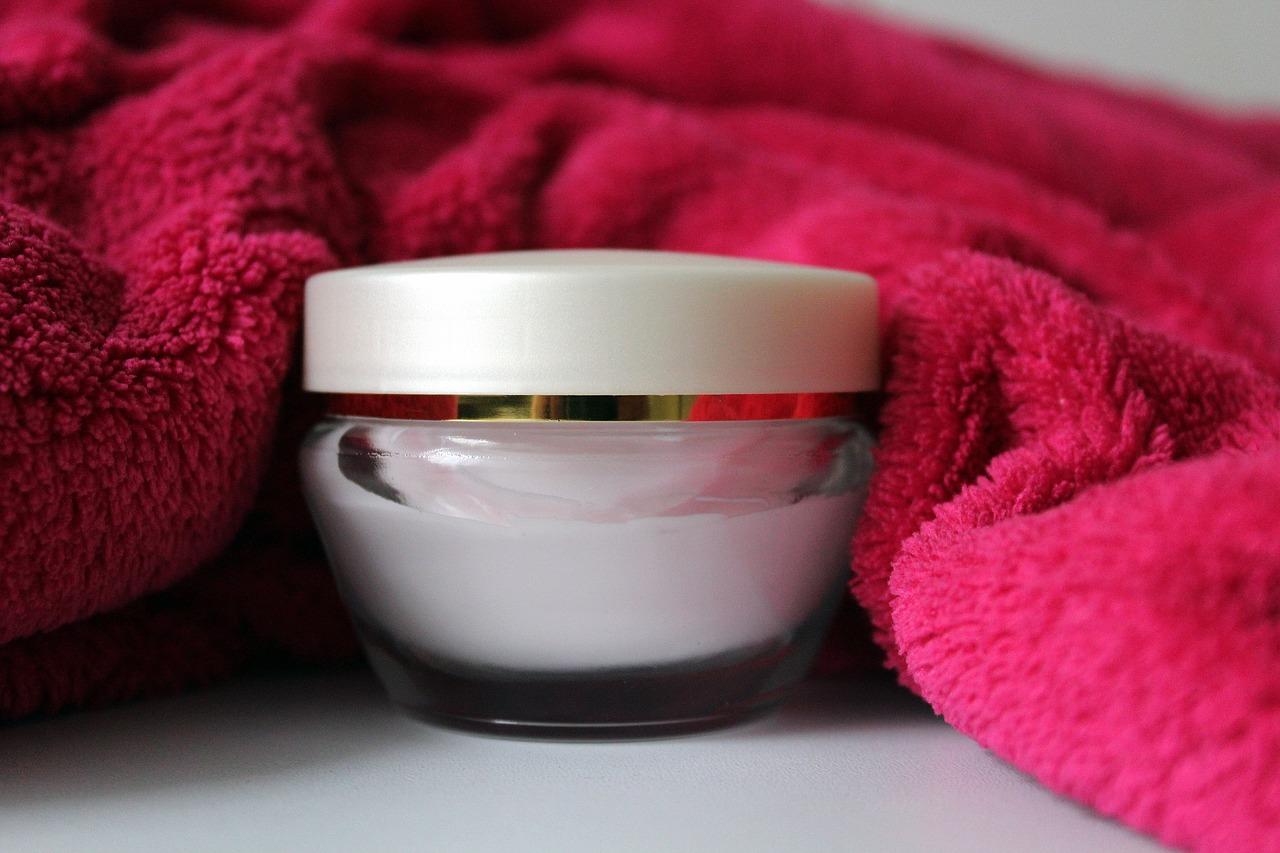 Perhaps, you're the lady boss! Or your goal is to win the "employee of the month" title (and that too, every single month). But you know how important it is to make all arrangements for your wedding day. 
Though you can dedicate your entire weekends for shopping, the clock is ticking fast. A lot of wedding preparations still need to be looked at. But there is no one you want to rely on – except yourself. That's when a personal stylist comes to the rescue. 
Instead of having a fear of not looking as fresh as you should look on your big day, let your personal stylist help you rejuvenate your skin. Based on your skin type, she will suggest you a skin regime, workout tips, and even diet plans that will work wonders in bringing back the radiance of your skin. 
Remember that you have limited time left. Why not cherish those precious moments with your family and friends before starting a new life? All you need to do is to follow the suggestions of your personal stylist.
3. Instead Of Spending Money, You'll Be Actually Saving Some
Picture this: A few days after your wedding, one of your friends is throwing a dinner party. Instead of buying a new outfit before heading towards a dinner party, you can simply pair your outfits suggested by the personal stylist with various other outfits you had already bought. 
How about matching a new red top with a peach long skirt your personal stylist suggested you buy prior to your wedding? 
Since you have the skirt already, you wouldn't need to buy one separately. This will help you save money. This trick isn't only budget-friendly, it's sufficient to impress everyone in the party. 
Perhaps, you perceive hiring a personal stylist to be an added expense in your wedding budget. But give this a serious thought: paying professional stylists is worth your investment because they'll help you find pre-wedding outfits that can even be used later.