Looking for stunning bridesmaid gowns that will be a bright highlight of a wedding ceremony? In this case, you'll love the range of gowns you find here.
Today we are sharing short bridesmaid dresses that are perfect for summer and spring ceremonies. They can be flirty and airy, chic and elegant. These dresses are often available in bright colors because they look beautiful with the traditional white dress of the bride. Besides, they are always ideal to wear with high heel sandals, platform, or pencil heels.
Do you want your girls to look trendy and chic? So, see and choose our favorite bridesmaid gowns here!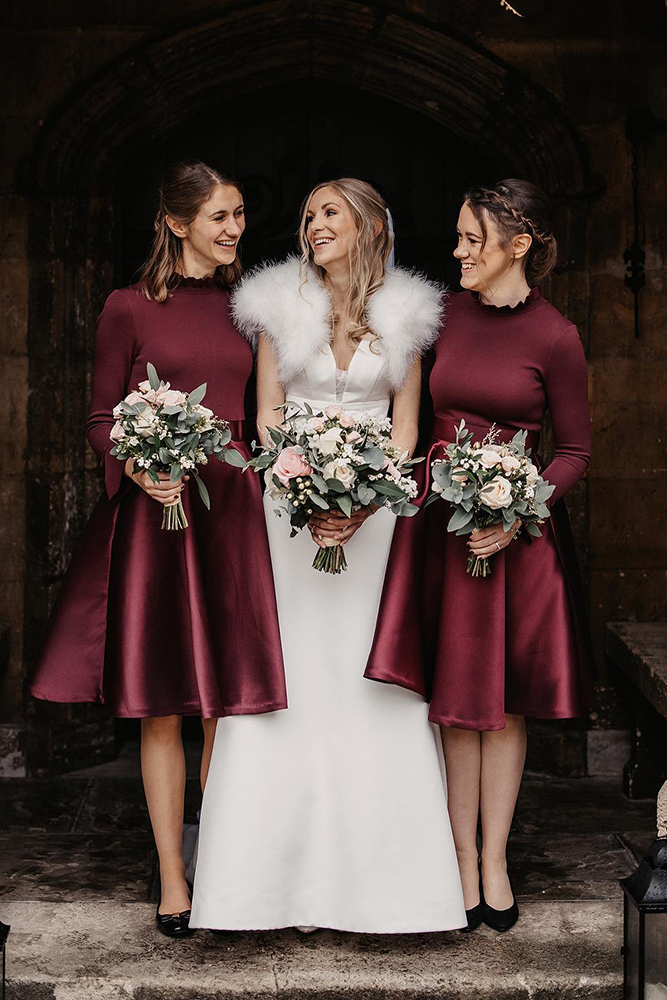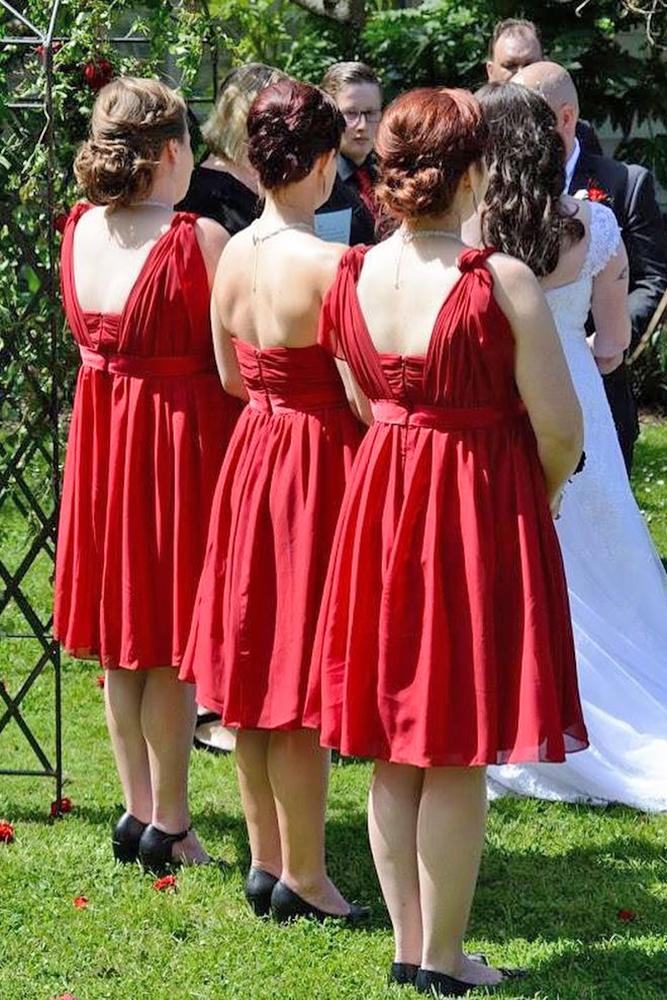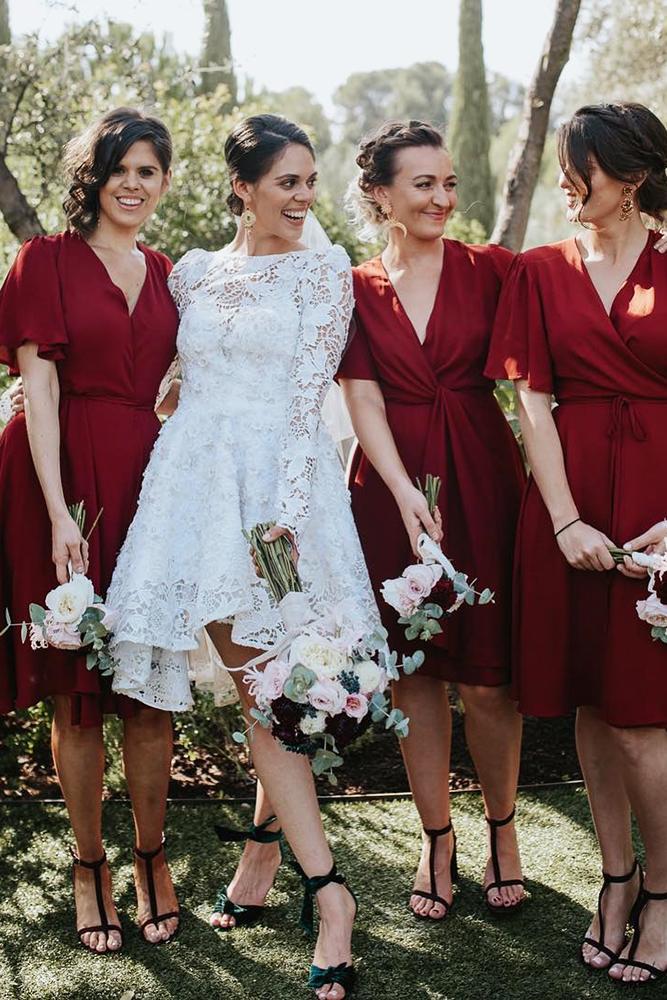 Champagne Gowns For Bridesmaids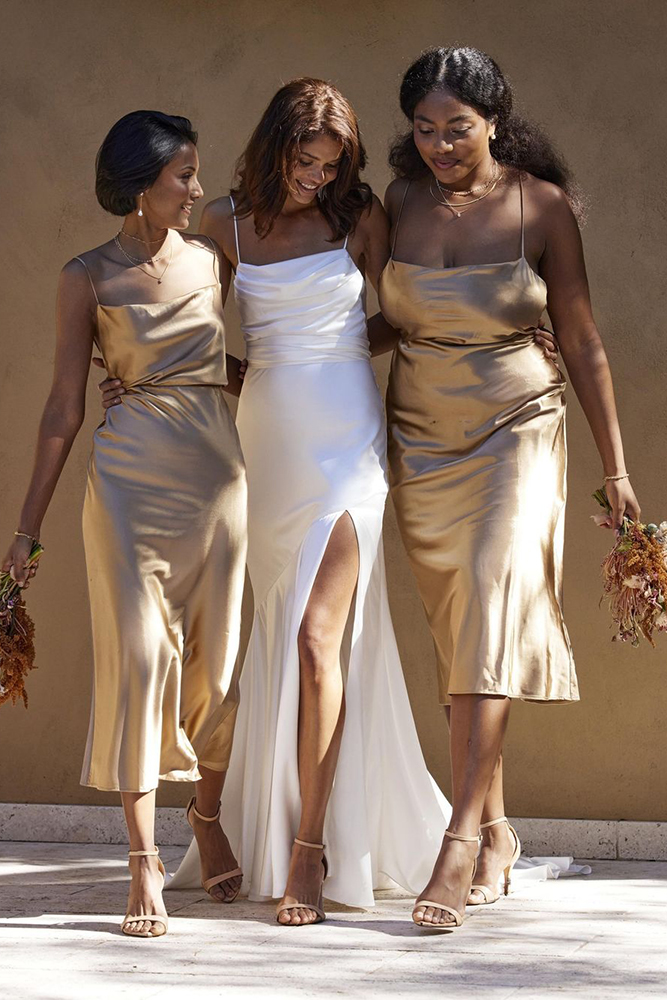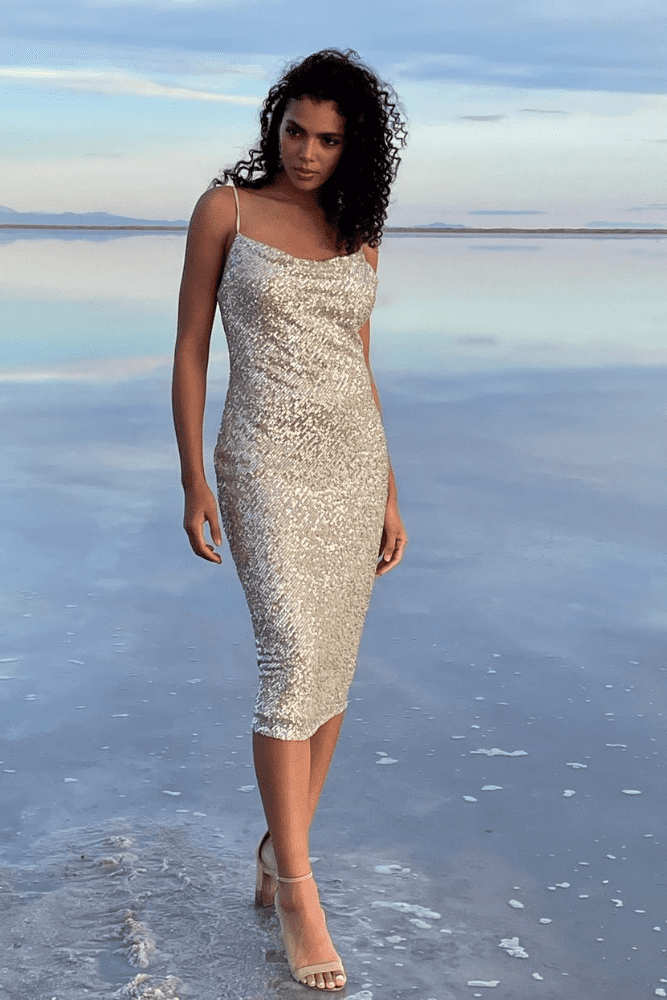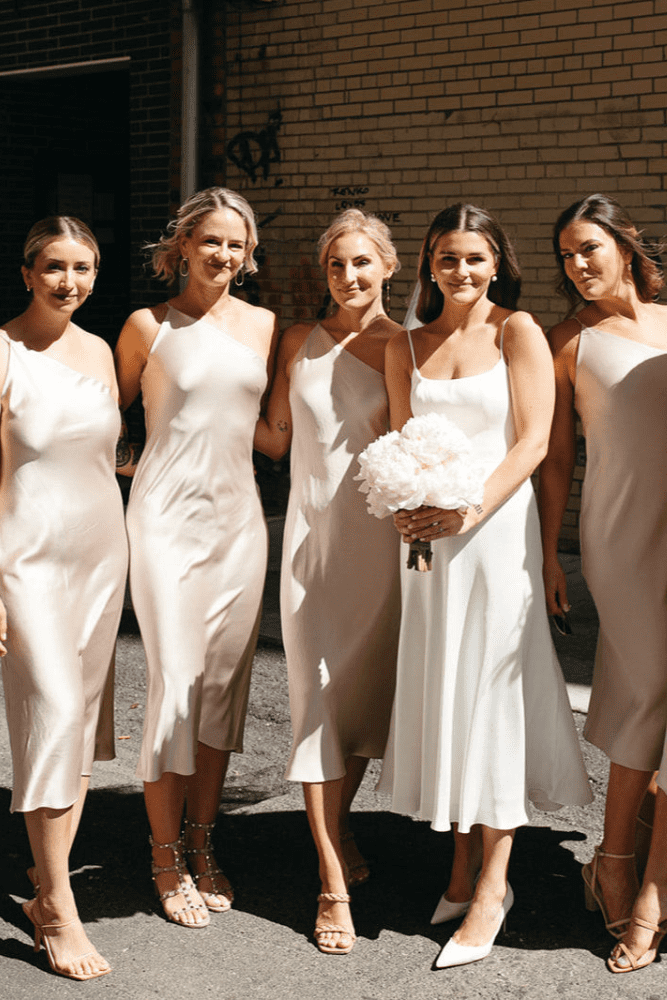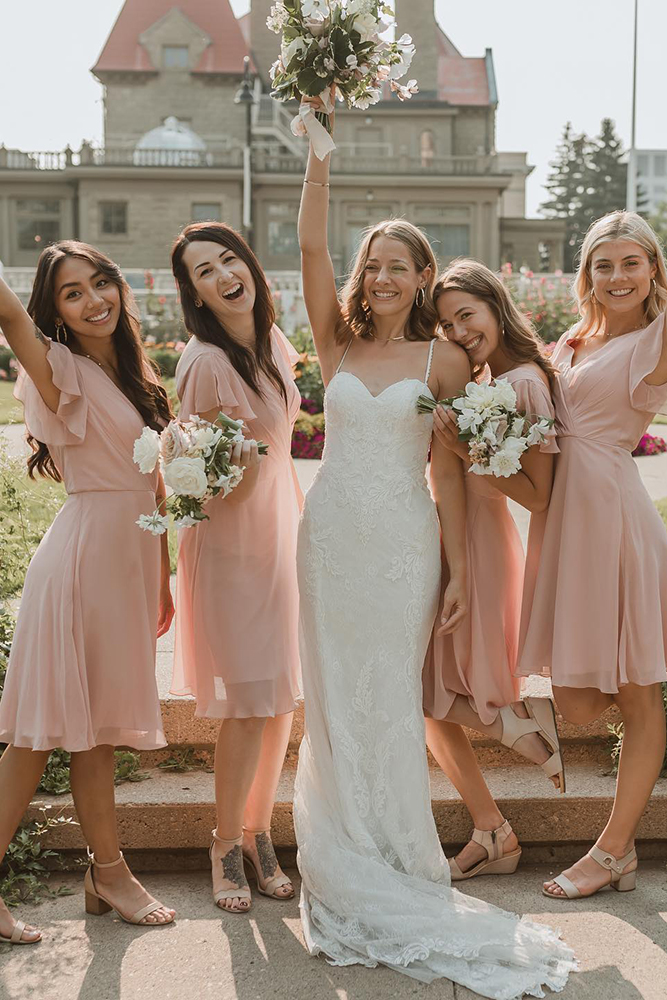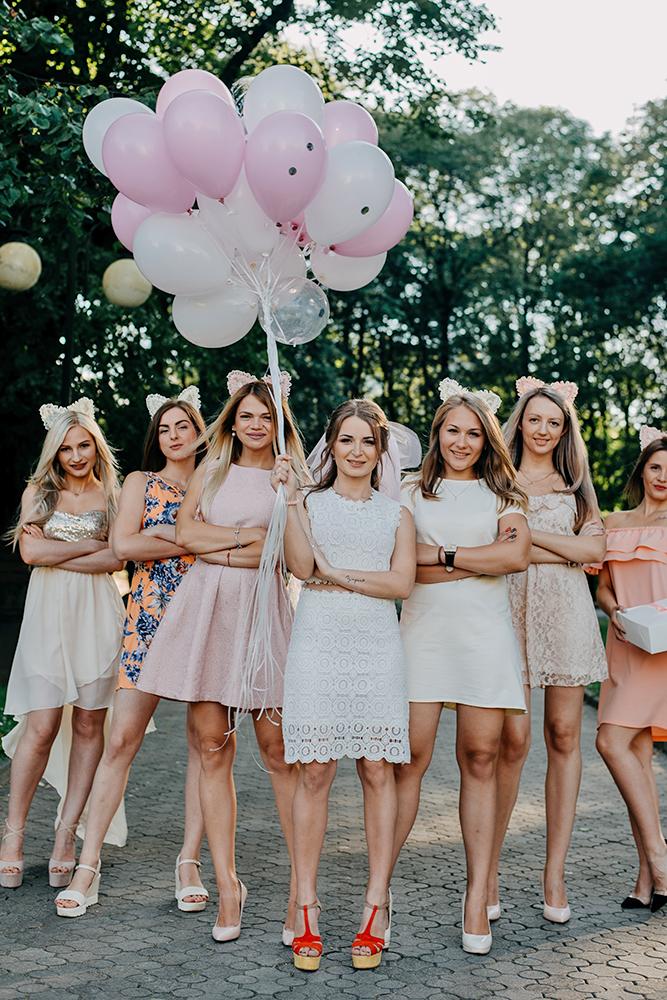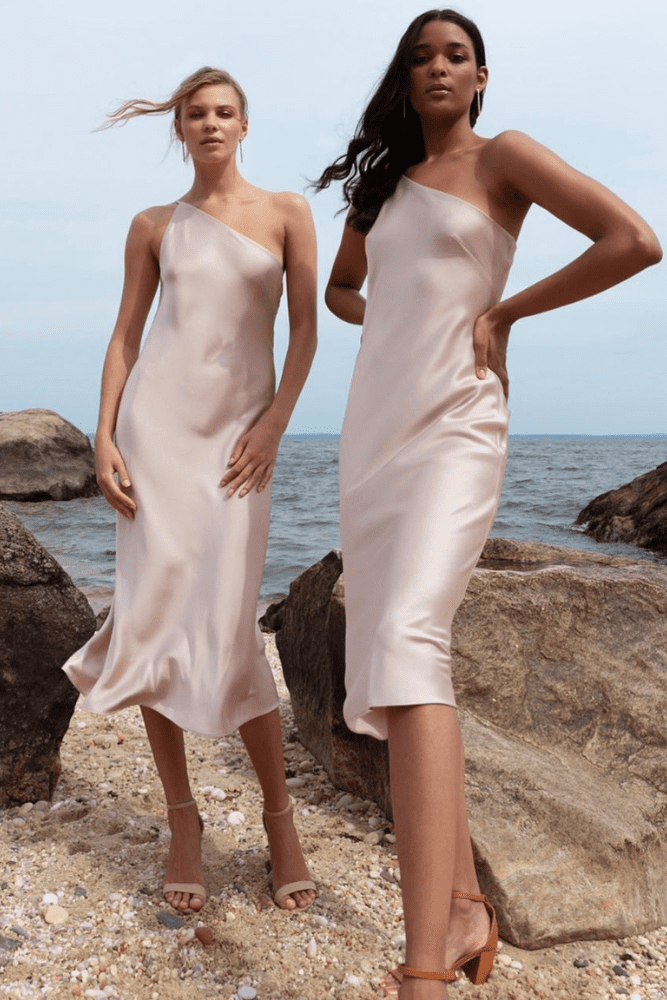 Lavender Short Bridesmaid Gowns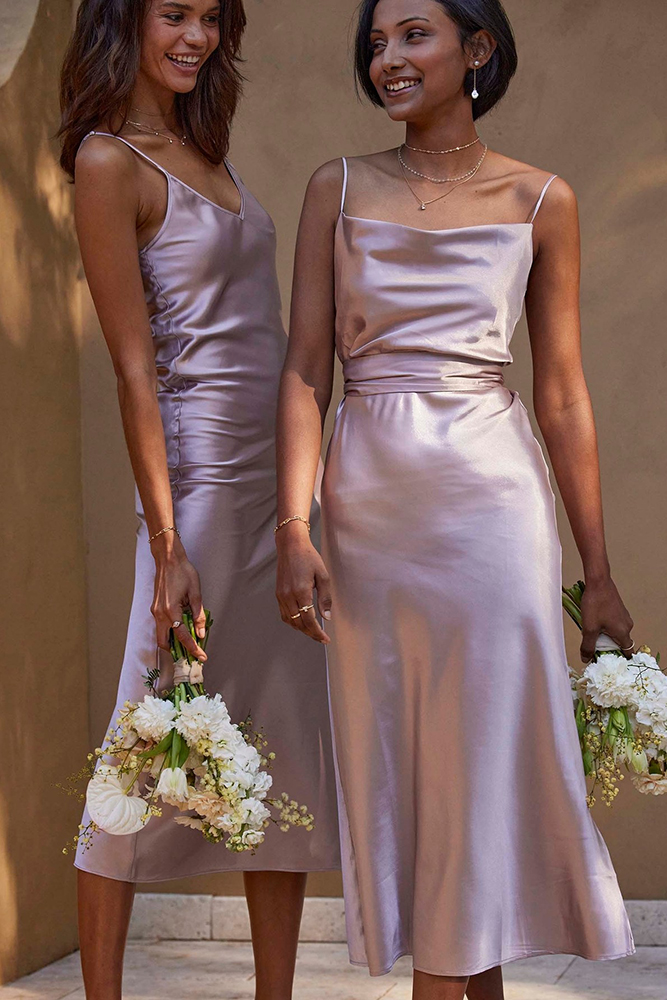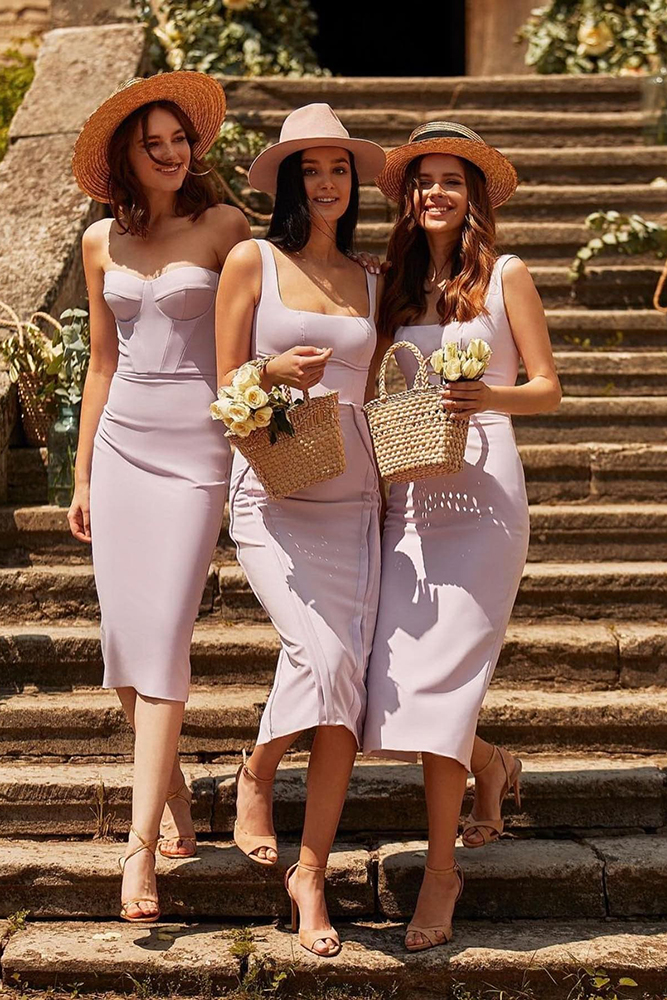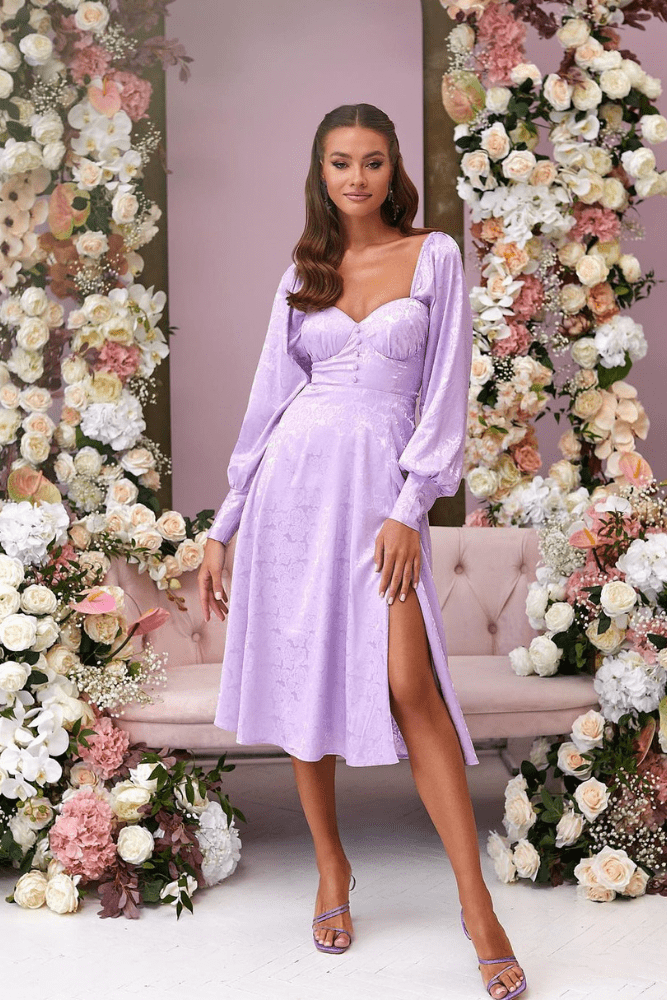 Navy Short Bridesmaid Gowns