Many brides preparing for their wedding for 2016 and are looking for their perfect shoes for the big day, for that matter and intended to guide brides who get married next year, today we look at the signatures of high to study fashion trends of the season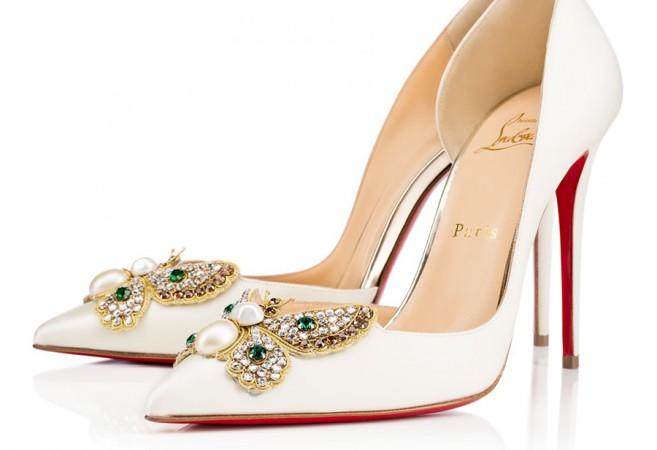 Some of the firms star in bridal shoes and what you can take your inspiration are: Christian Louboutin, Manolo Blahnik, Miu Miu, Alexander McQueen, Valentino and Giuseppe Zanotti. Firms backed by years of experience and amazing and sophisticated designs for brides.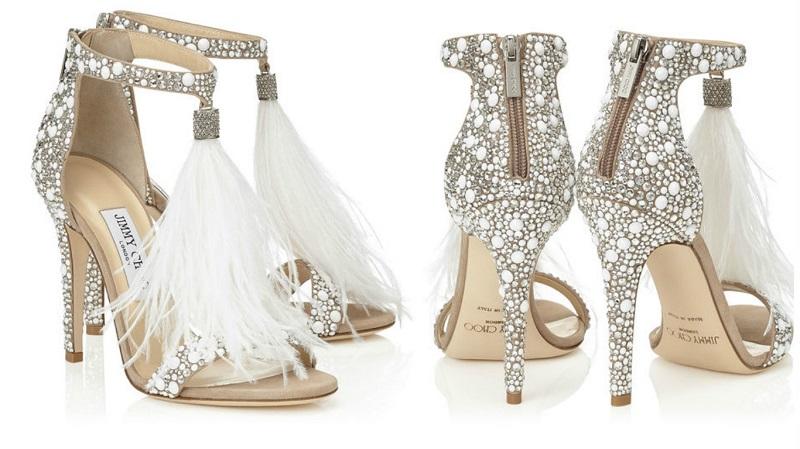 If you're thinking about shoes tone of your wedding dress (whether raw, off white, champagne …) this season you can not miss a touch of glitter to stand out like never before. If your style is classic and elegant good look at the proposals of Manolo Blahnik … authentic jeweled shoes on your feet.
If you consider yourself a modern bride and transgress choose shoes with innovative designs and fancy … Alexander McQueen will give you all the inspiration you need to leave your guests with their mouths open.
The colored bridal shoes are definitely a growing trend to more and more brides are targeted. Without doubt, call the attention of your family on your big day and are a good investment because you can use in other events after the wedding…