As the groom's mother, his wedding is a big deal for you, not just for your beloved son. So of course you want to look your best. Today, we are proud to share a stunning selection of wedding outfits for mother of the groom.
From formal gowns to stylish suits to summer dresses, you will be blown away by these beautiful wedding outfits for mother of the groom. Take a look and don't forget to pin those looks that catch your eye! We are certain you will be the most stylish and breathtaking mother of the groom ever!
Long Wedding Outfits For Mother Of The Groom
Those who are not a fan of short dresses, as well as women who are tall in stature, will love these options for long  mother of the groom dress for wedding.
Longer gowns and outfits are perfect for fall or winter weddings. You will feel glamorous and chic in one of these outfits or long dress mother of the groom style options.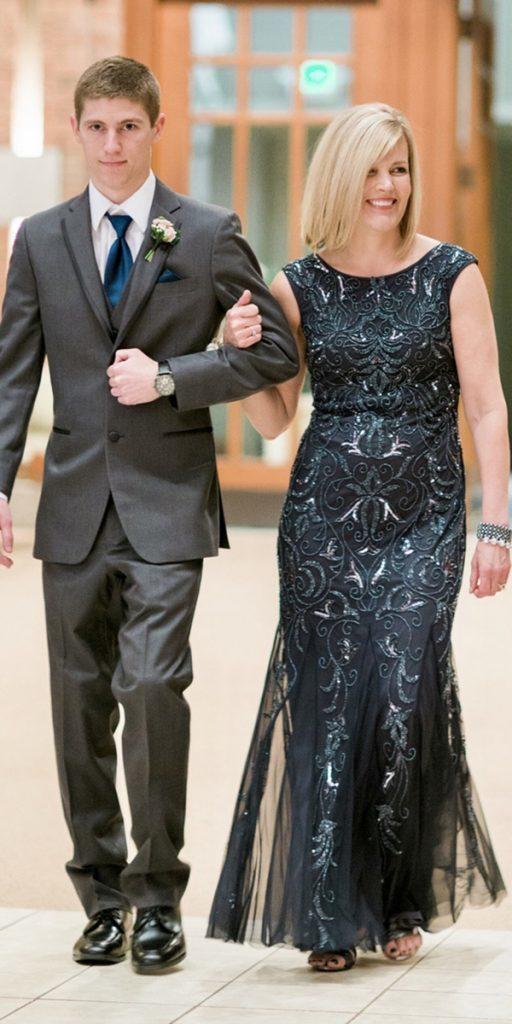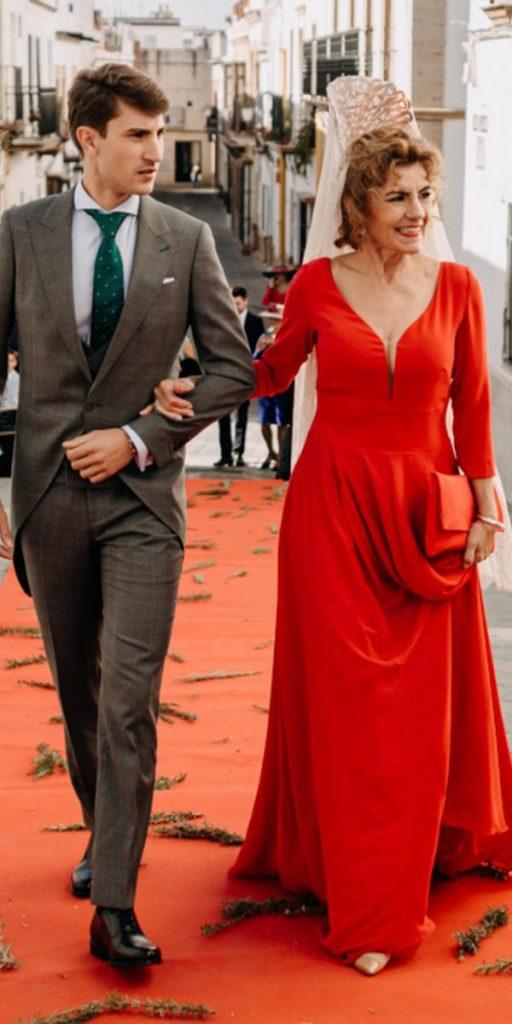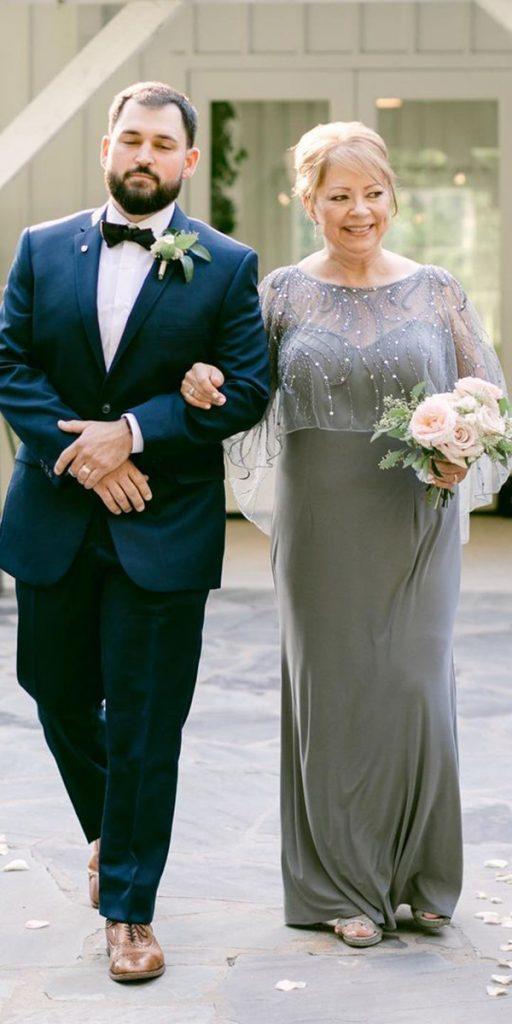 Dress for mother of the groom are always light and romantic with a feminine flair. Whether dark or bright in color, open shoulders, with or without sleeves, with a deep cut or modest neckline, you will feel like a rising star!
Mother of the bride groom outfits and gowns should be elegant with an air of mystery and romance. We are sure one of these dresses will tickle your fancy!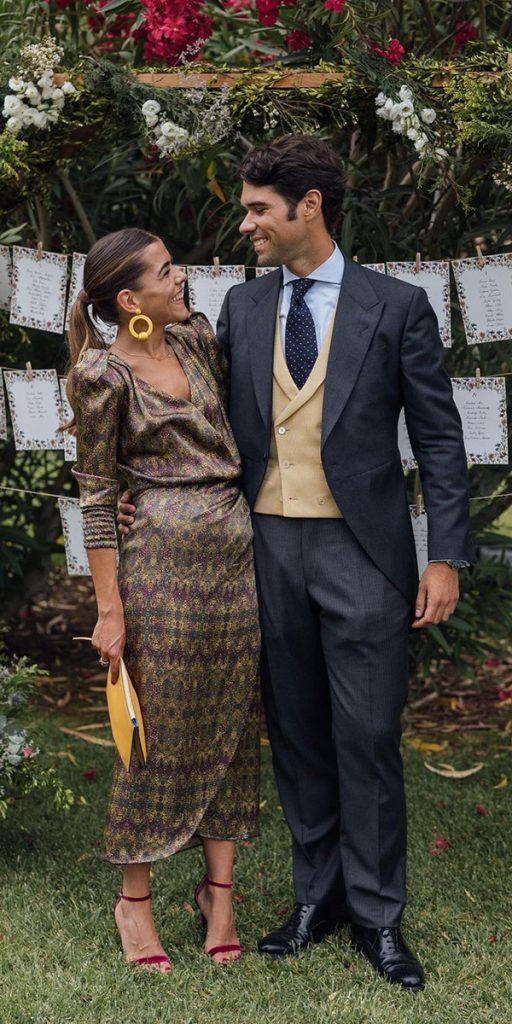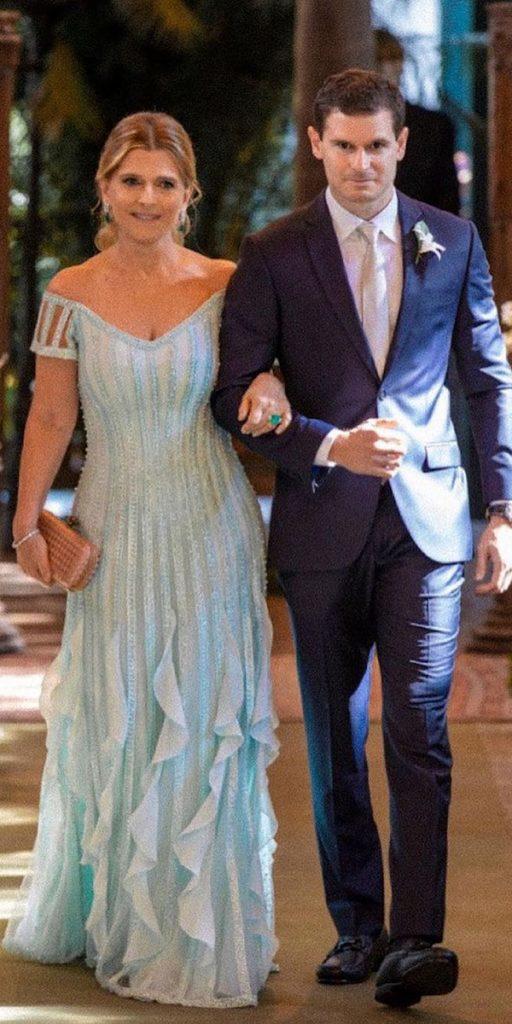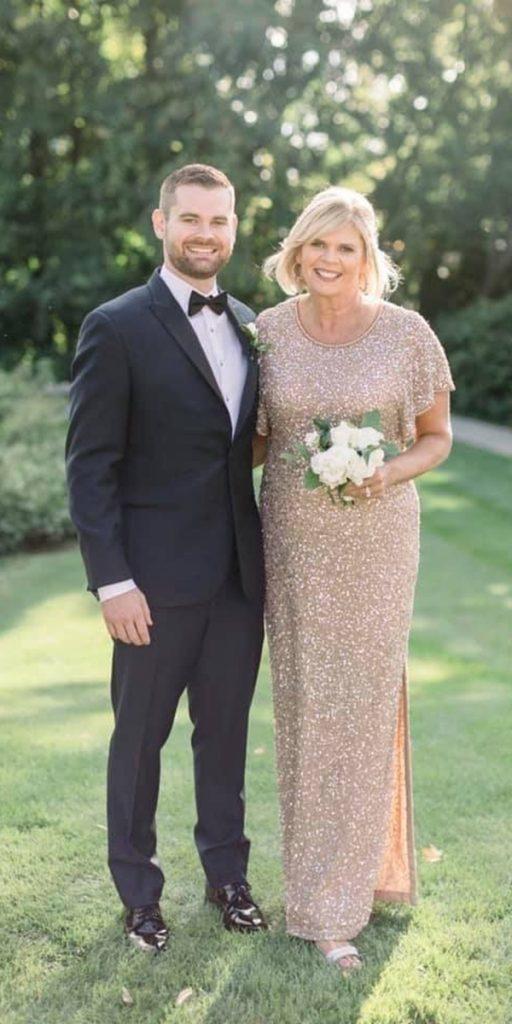 Mother Of The Groom Dress Suits
Mother of the groom dress suits and pant suits are making a big splash on the runway this season! Traditionally considered menswear, dress suits are now considered modern and fashionable.
Many of the top wedding designers are creating sleek and stylish pantsuits, jumpsuits, and other  outfits for mother of the groom. You are sure to be the most stylish mother of the groom or bride in one of these trendy suits!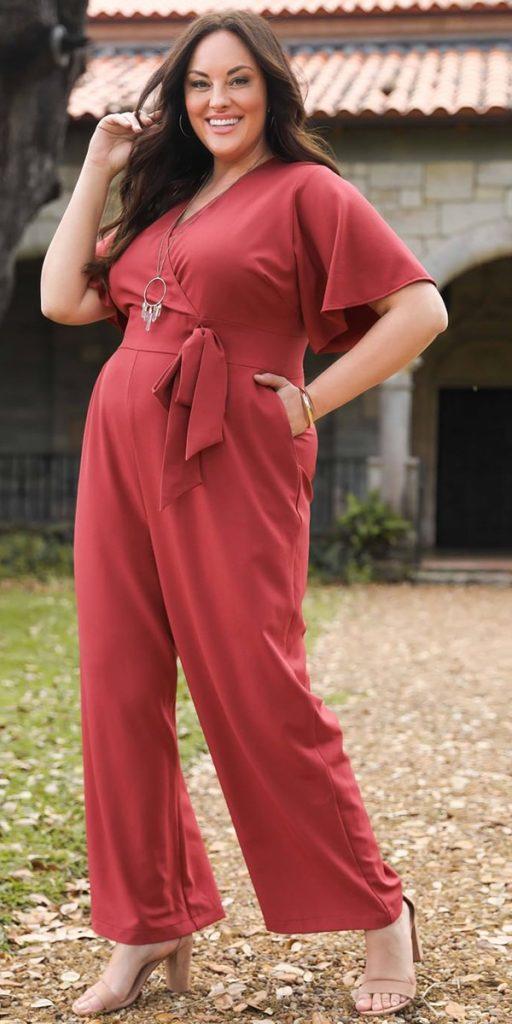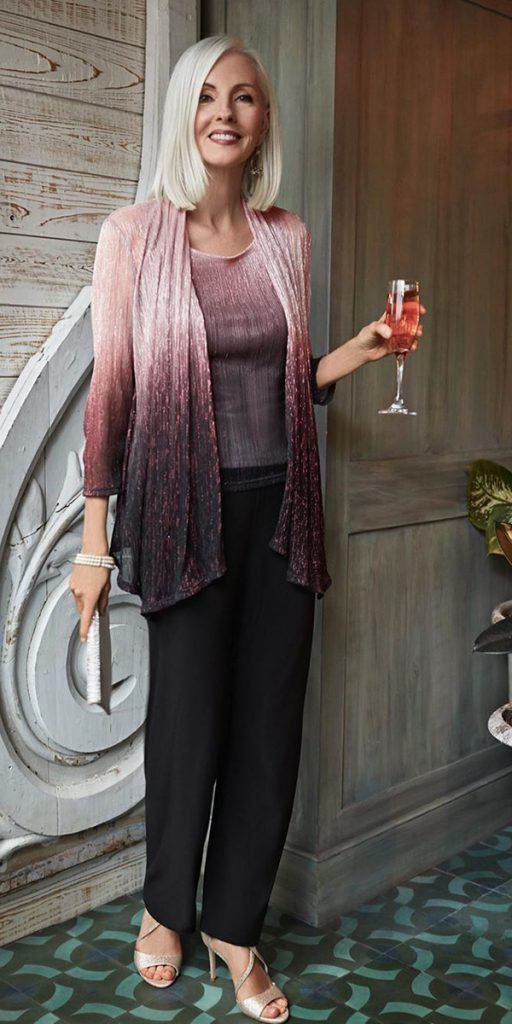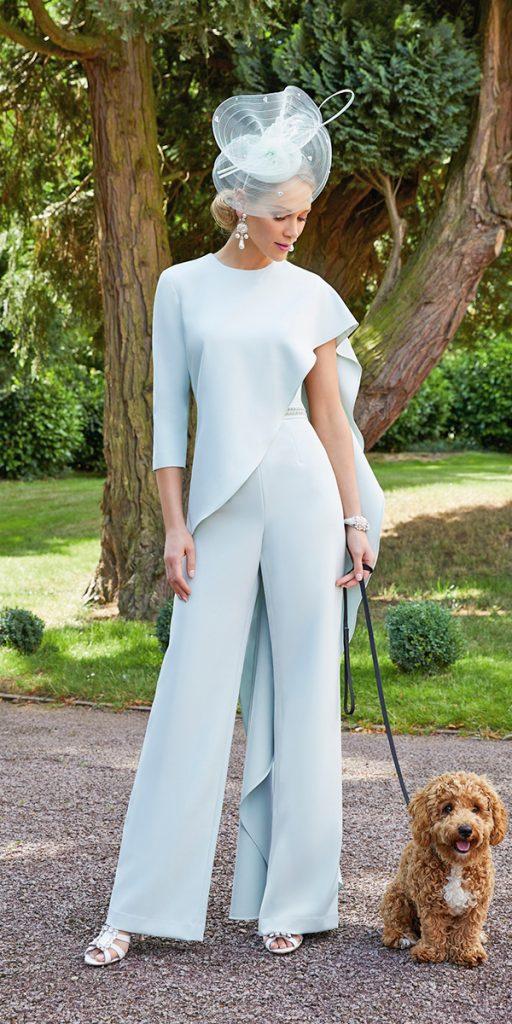 Navy Dress For Moms Of The Groom
If you prefer a darker tone as opposed to bright or pastel hues, check out these navy wedding outfits for mother of the groom. Navy is one of the most popular colors this season and is extremely flattering on almost any skin tone.
Take a look at these mother of the groom outfits in various shades of navy. We believe that you will look gorgeous in a stylish, modern navy mother of the groom dress!