Top Popular Bridal Jewelry Designers are in our list.
Cartier
Imagine a woman's ecstatic reaction to receiving one of the distinctive red leather Cartier ring boxes. Cartier was founded in Paris, France in 1847 and today boasts over 200 stores in 125 different countries.
Among their more famous clients, you will find people such as Empress Josephine, wife of Napoleon, King Edward VII of England, the Duke and Duchess of Windsor, Prince Ranier and Princess Grace of Monaco and Elizabeth Taylor, well-known around the world for her love of diamonds. Cartier carries only classic, elegant jewelry in its boutiques where you can find other popular wedding jewelry such as headbands, brooches, pendants, cuff links and wedding rings, including their iconic Trinity ring, intertwined circles of yellow, white and pink gold & Top 3 Popular Bridal Jewelry Designers.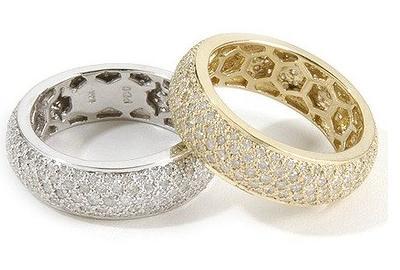 Tiffany & Company
From its humble beginning as a 'fancy goods emporium' in New York City, NY in 1837, Tiffany & Company has expanded to more than 230 stores around the world selling top quality jewelry, tableware, a signature Tiffany cologne for men and one for women and silver accessories and flatware. Tiffany & Company made the first modern engagement ring and boasts the top-selling engagement ring in the world, the beautiful six-prong Tiffany Setting, affectionately known by its proud owners as the 'ring of rings.' Tiffany & Company also offers a complete selection of wedding jewelry such as bracelets, earrings, pendants, and necklaces. You can opt for one of their award-winning designs or create your own one-of-a-kind showpiece.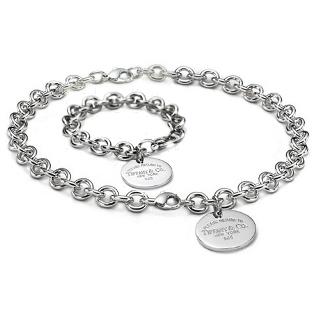 Tiffany & Company received an enormous burst of publicity in 1961 with the release of the Oscar winning movie Breakfast at Tiffany's.
Scott Kay, Inc.
Scott Kay is an award-winning jewelry designer who started his business by offering wedding jewelry. He specializes in metals such as platinum, palladium, cobalt, sterling silver and yellow-gold and gemstones such as black onyx, clear and colored diamonds, blue topaz and pearls in his wedding jewelry.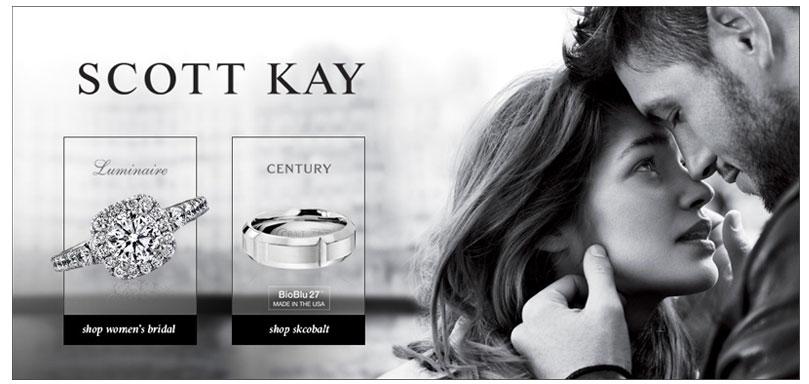 He offers jewelry at prices to suit even the most modest budget but will also fulfill one-of-a-kind commissioned pieces. While he offers no retail sales, his designs can be found in jewelry stores around the country.