The mother of the bride plays a special role in the bride's big day and her life. So she deserves to look flawless on the big day. Summer weddings call for a different style of gown, for the bride and her mother! Summer mother-of-the-bride dresses should be appropriate for warmer weather and venues such as beach weddings or backyard weddings.
We have picked out some stylish and elegant mother-of-the-bride summer dresses to help you find the perfect gown. We are certain that you will find a gown for any venue, as well as your personal taste! And don't forget to download a free mother of the bride duties checklist to be the perfect mom of the bride:)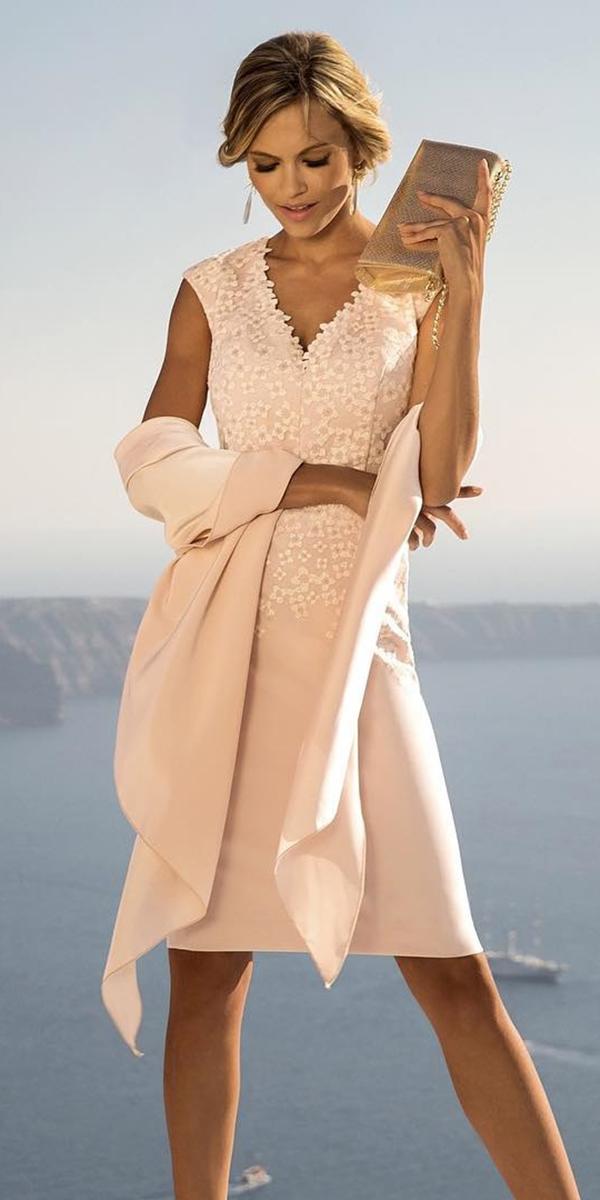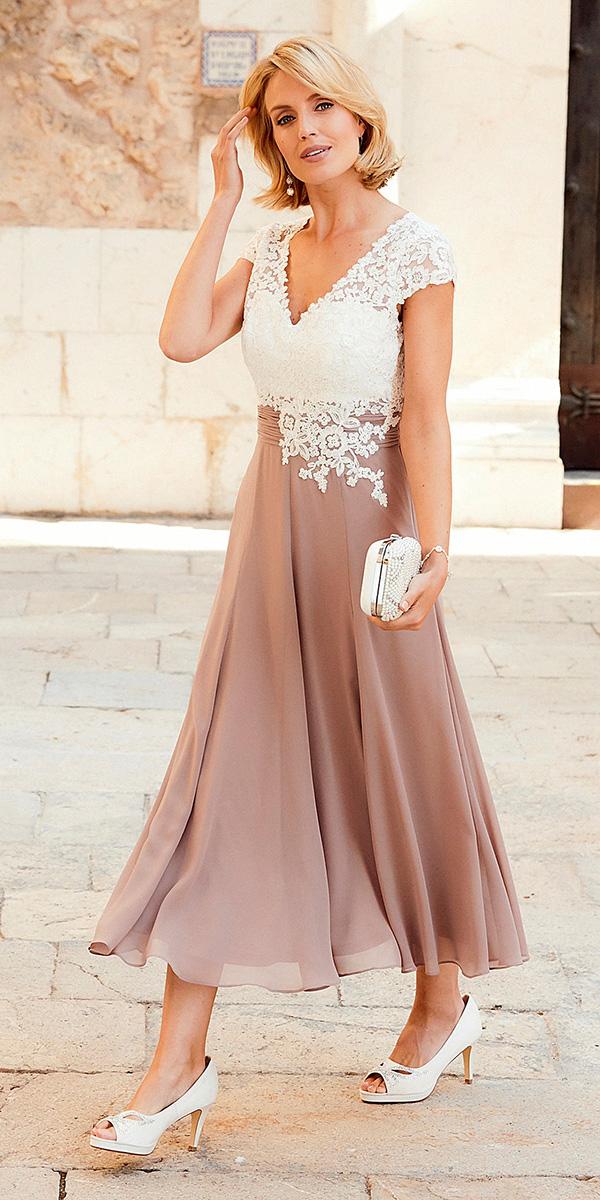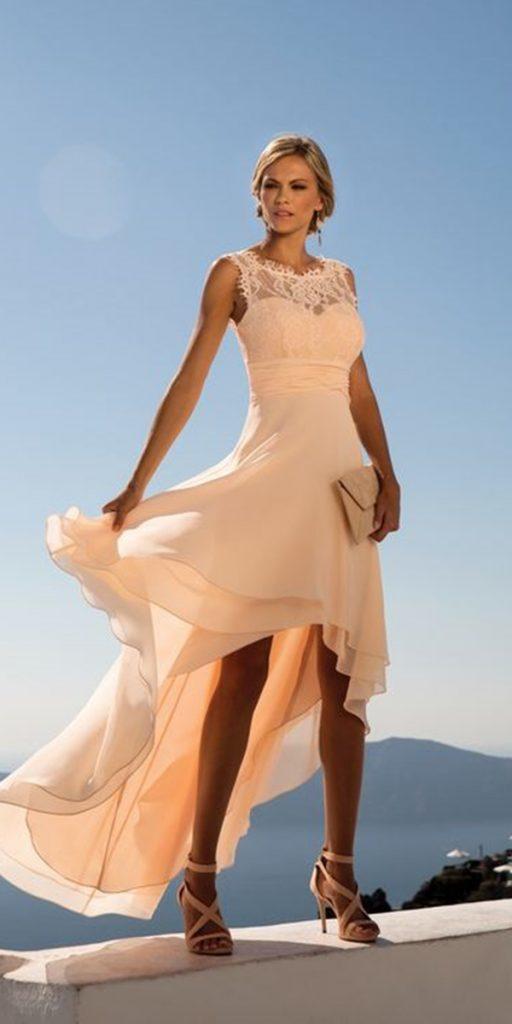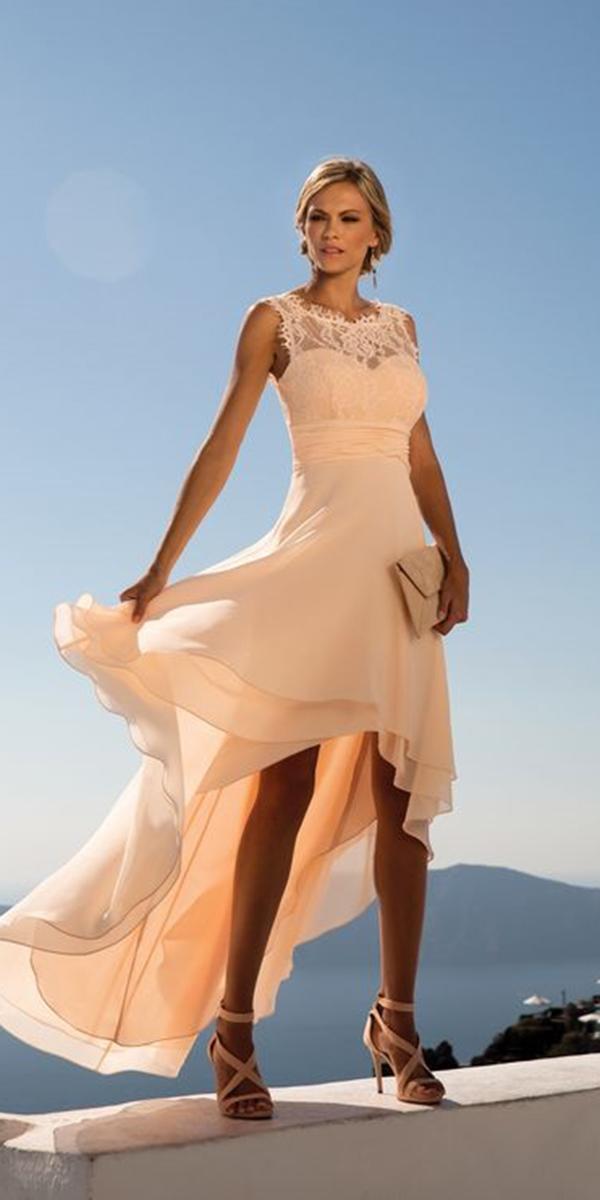 Take a look at some of the most popular summer wedding mother of the bride dresses. The silhouettes are flattering for any size and shape, as well as very modern and chic.
You will certainly be one of the most elegant and stylish mother in one of these mother of the bride summer dresses from some of the most renowned designers from around the world.
Beach Dresses For Mother Of The Bride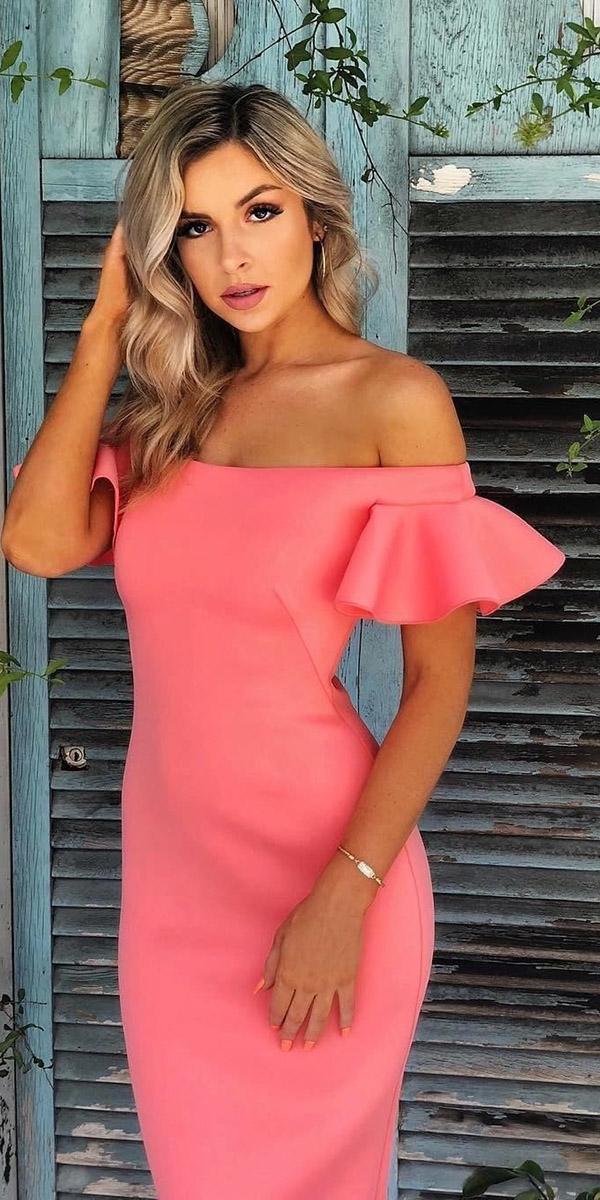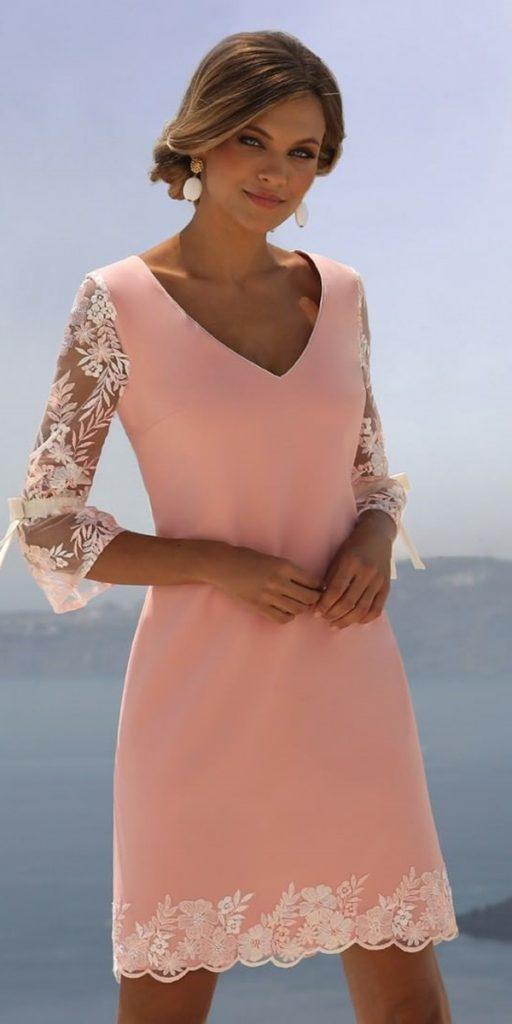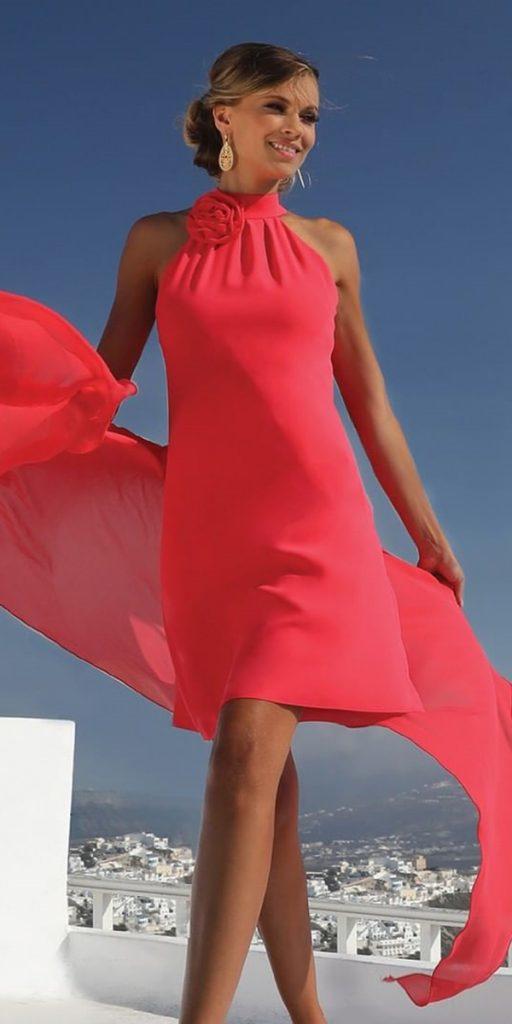 Are you looking for dresses for your mother-of-the-bride? It is of utmost importance at a beach wedding to look elegant while still feeling at ease and maintaining your individual sense of style.
Choose from an array of short, colorful off shoulder or v-neckline mother of the bride dresses summer perfect for an ocean-front summer wedding.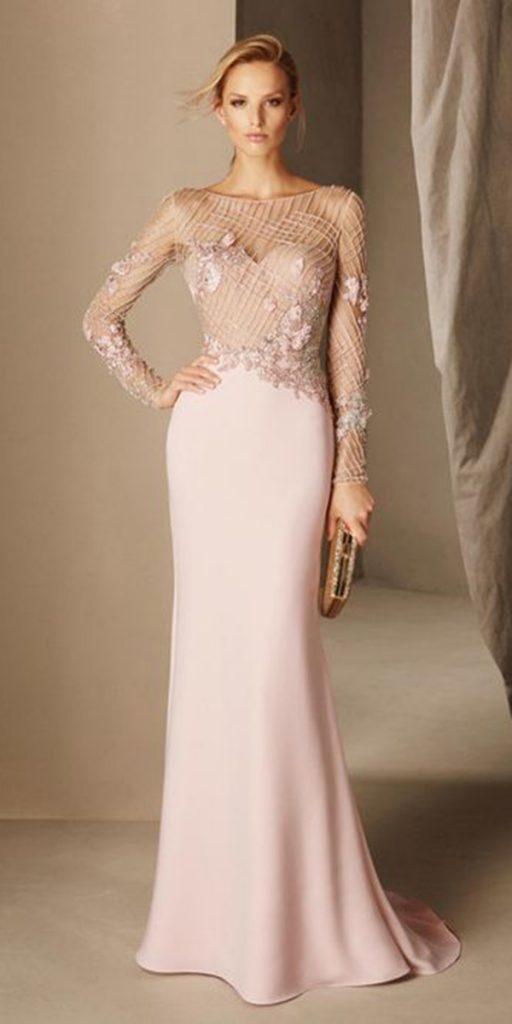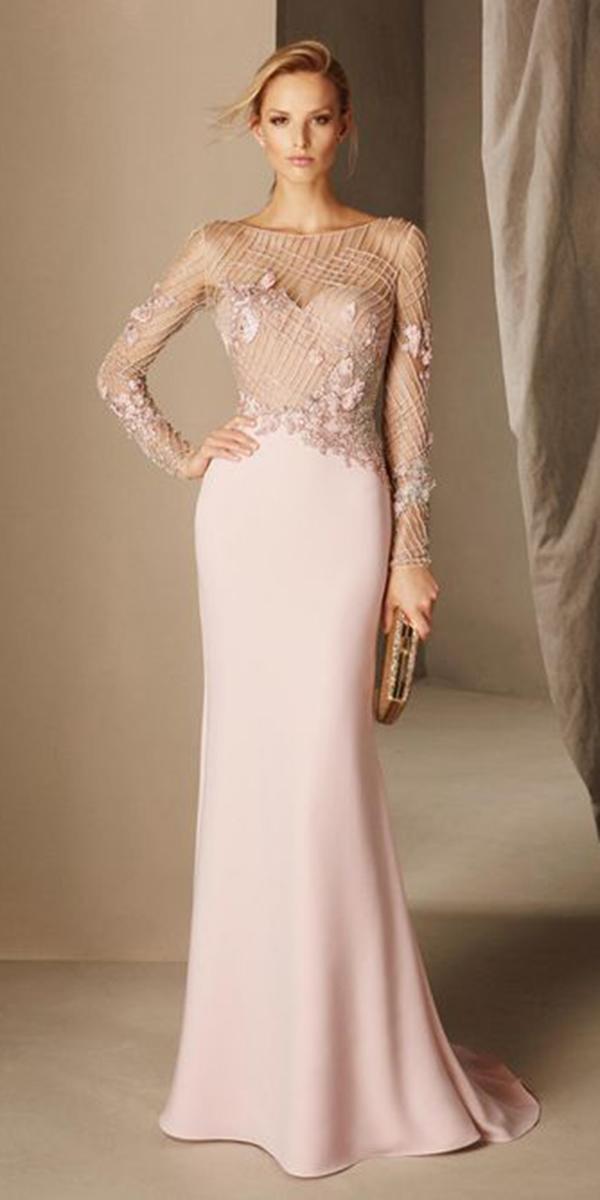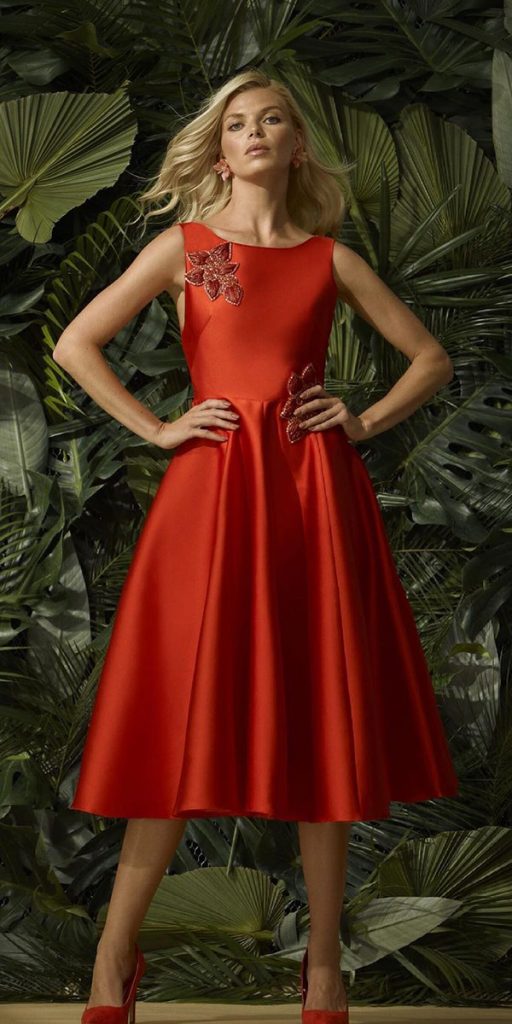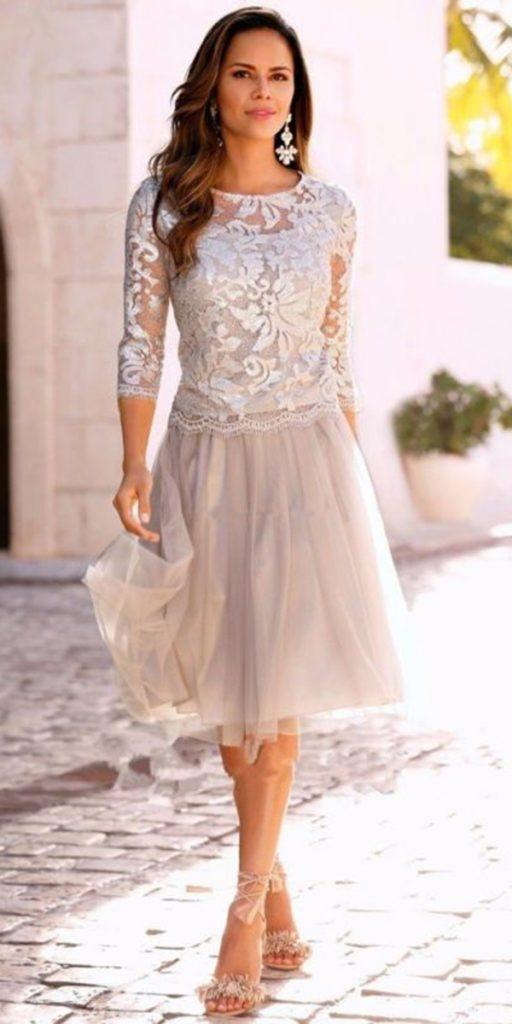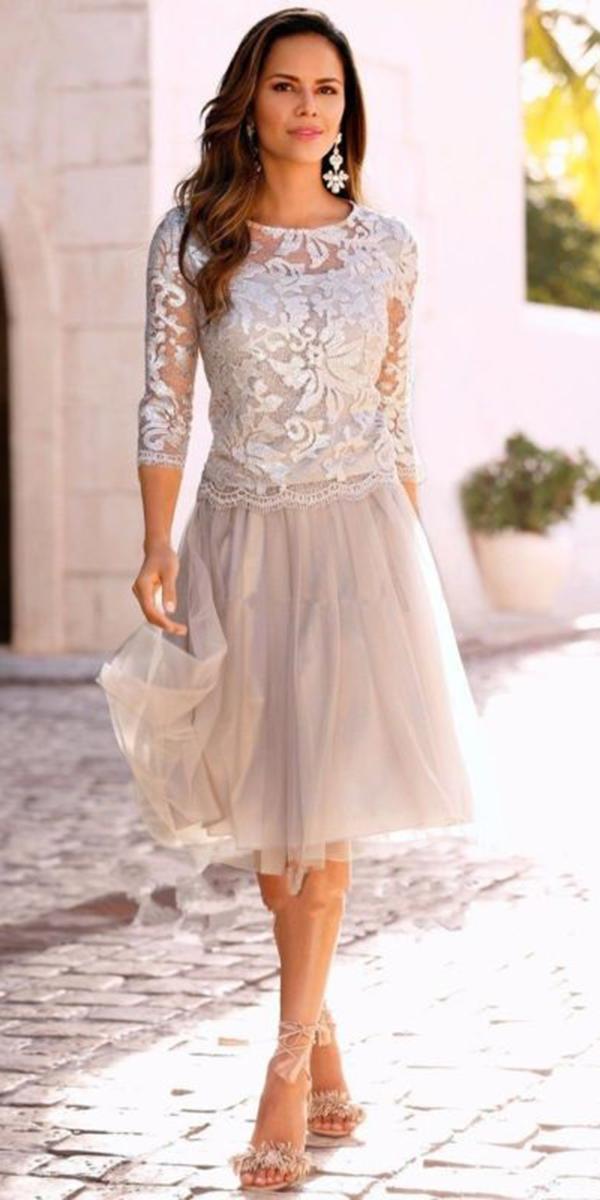 Outdoor weddings offer a special and distinct vibe from that of a formal church wedding. So of course you must choose an appropriate mother of the bride dresses for summer outdoor wedding
You can choose from wrap-style mother of the bride gowns for outdoor summer weddings or other such party-style gowns. As well, you can choose from breathable cotton dresses, short chiffon gowns, or elegant but casual day dresses.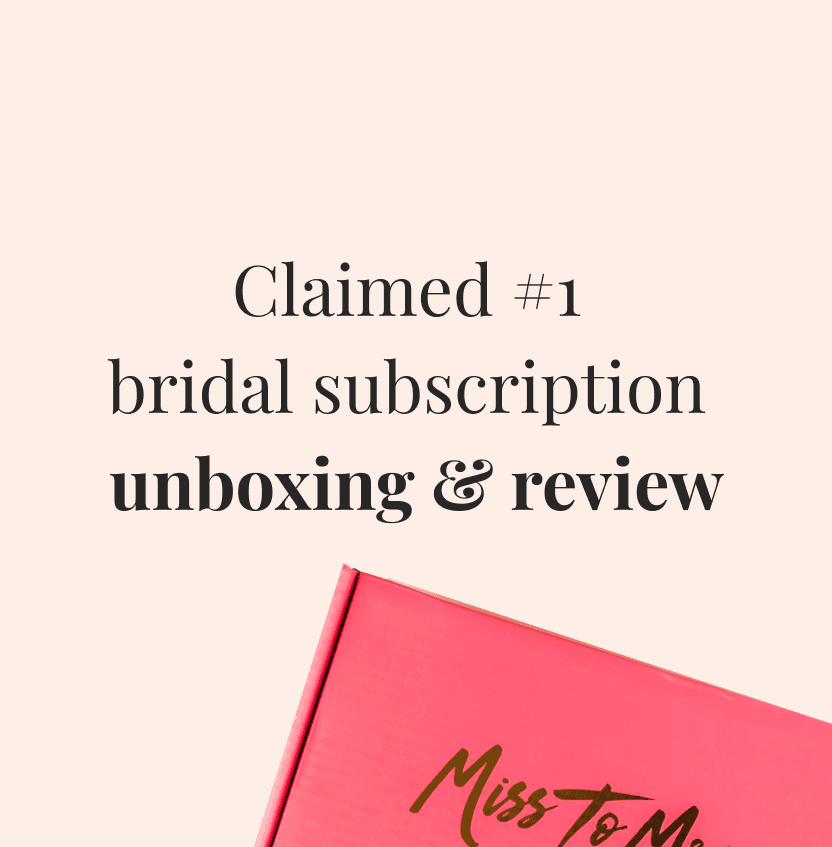 Knee Length Mother Of The Bride Dresses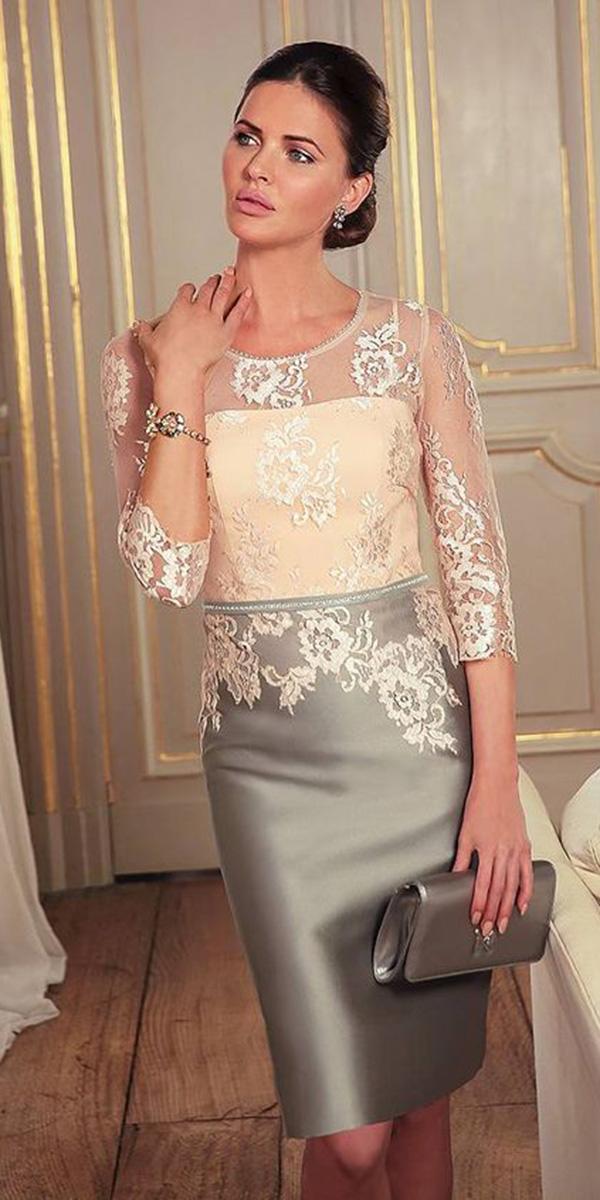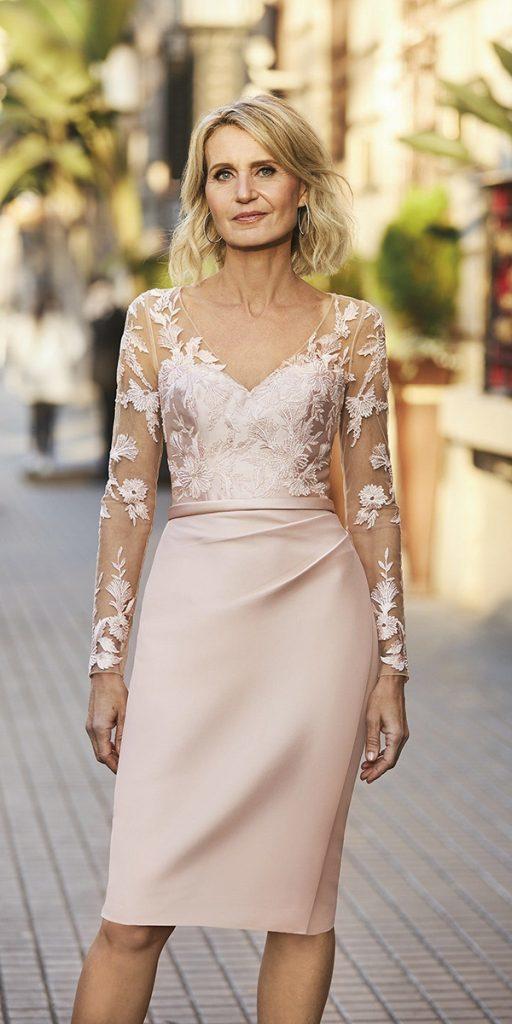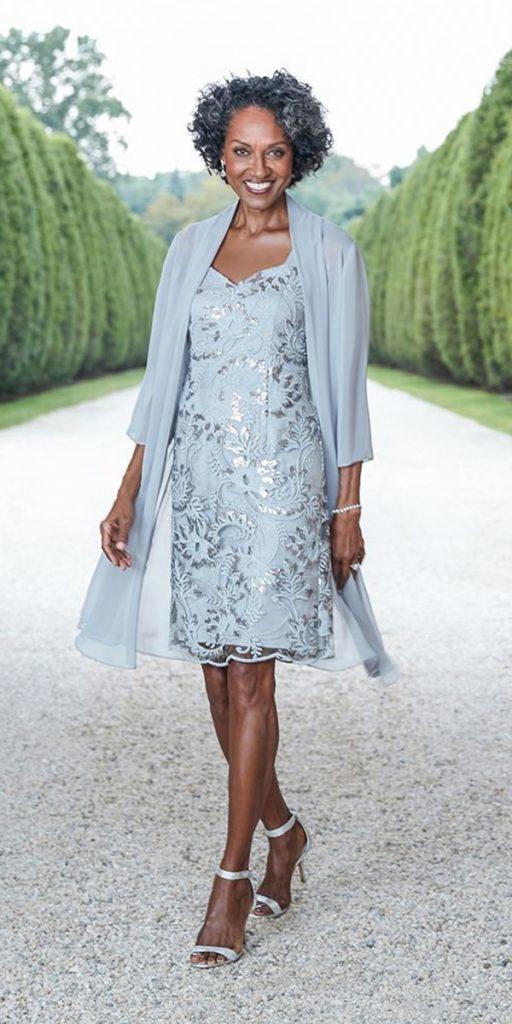 Summer mother of the bride dresses knee length ideal for hot weather and outdoor weddings.
As with other summer gown styles, they come in a wide array of designs, fabrics, and colors. Show off those gorgeous legs with a beautiful knee length mother of the bride dress!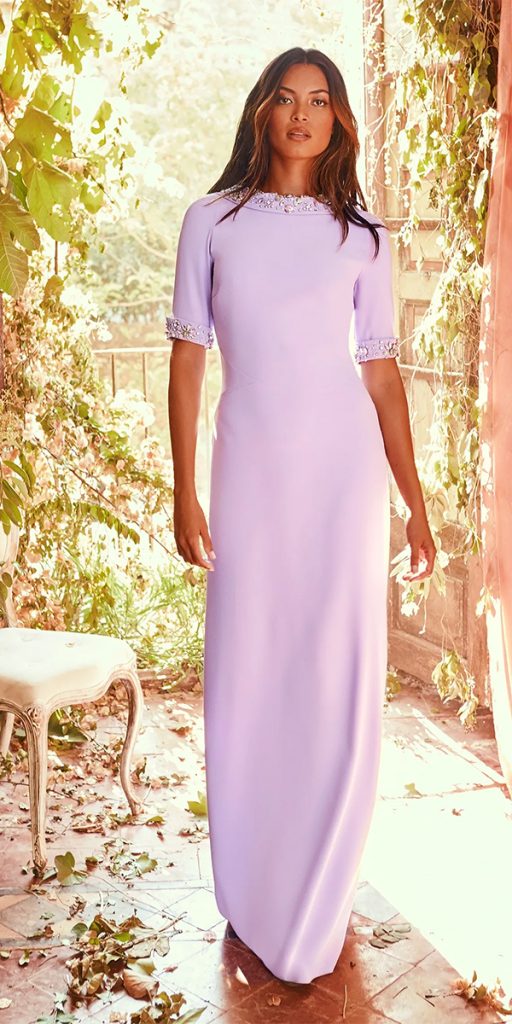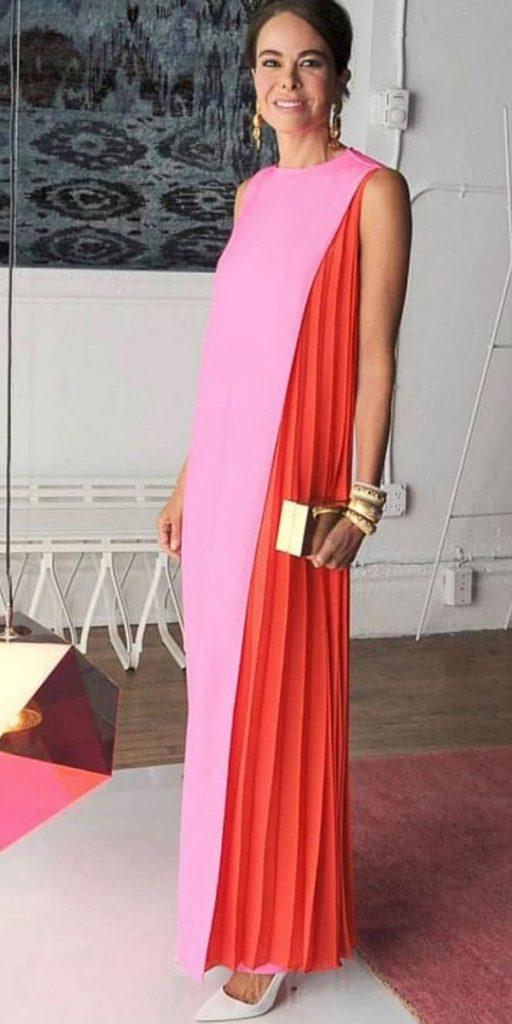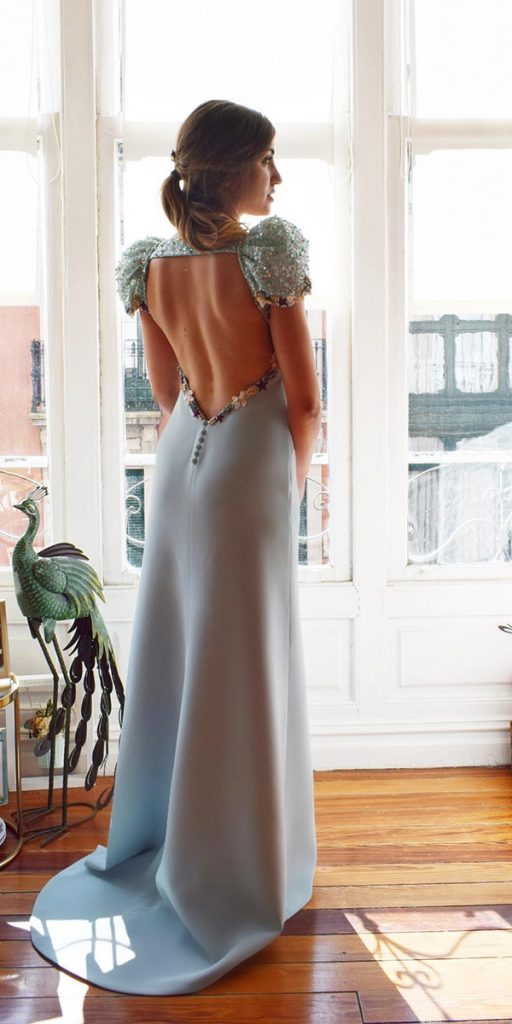 However, if you prefer to keep your legs covered, or are on the taller side, long mother of the bride dresses are just as stylish. It is best to choose a gown made with lightweight, breathable fabrics.
In addition, if you prefer to cover your arms, you can find a great deal of gorgeous and lightweight mother of the bride dresses with jackets in summer. Dress up your gown with some fun summer accessories such as a summer hat or floral jewelry and you will be just stunning!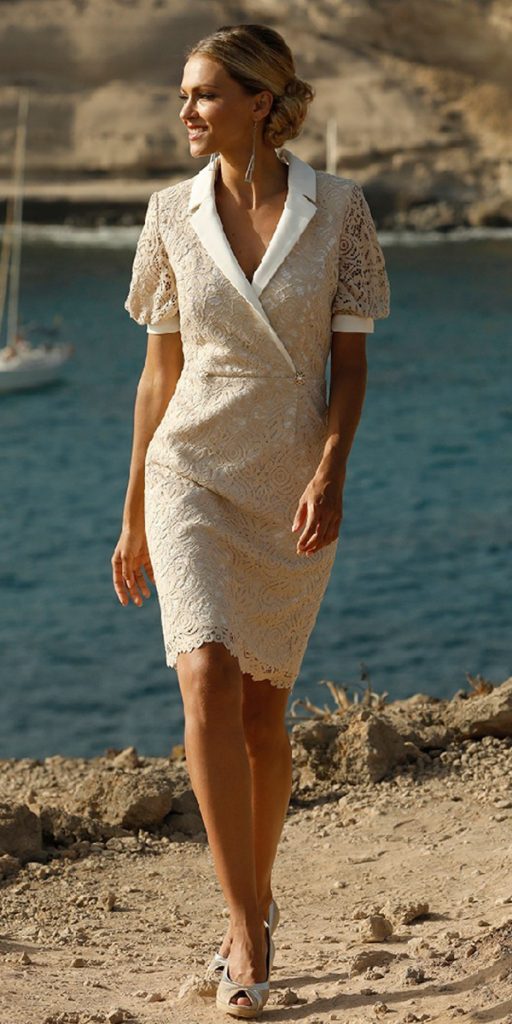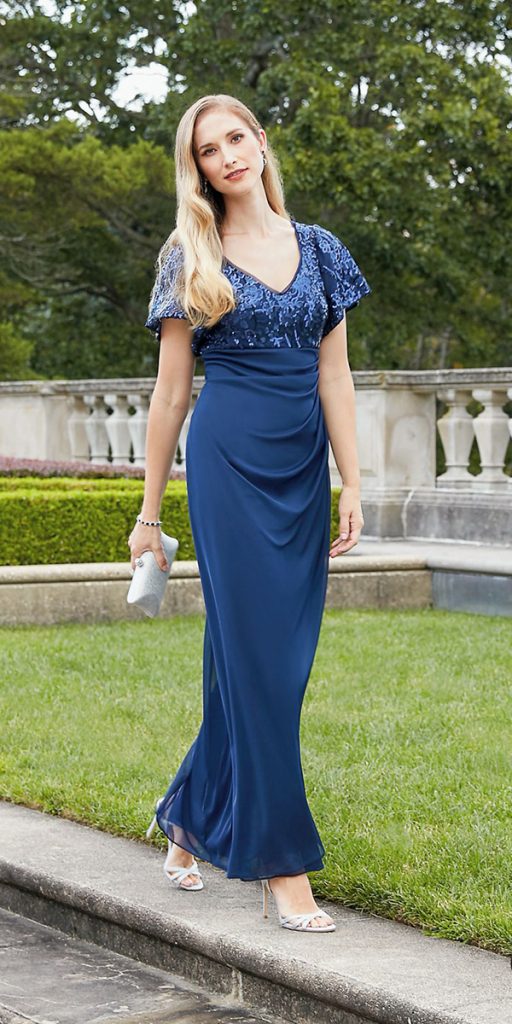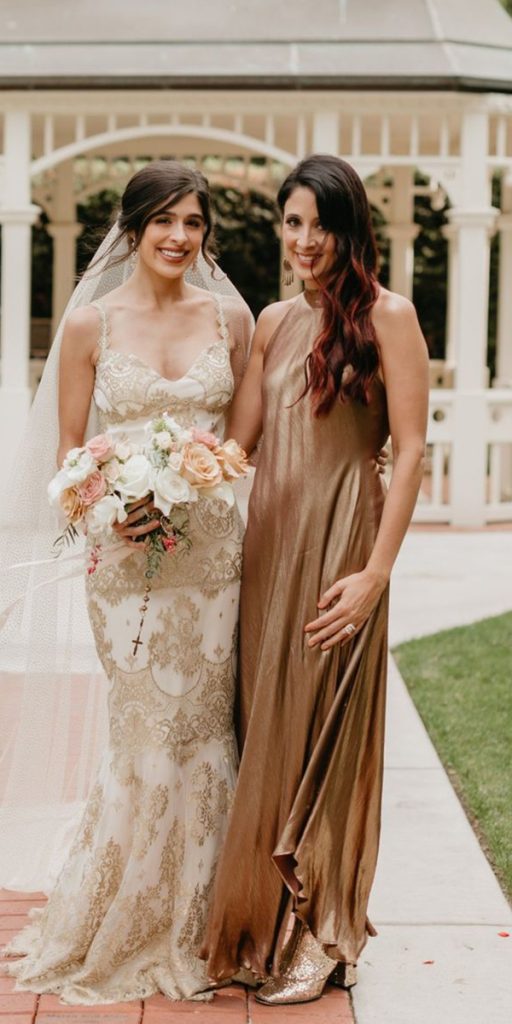 For those who are to be the mother of the bride at a more formal affair, you will find a large selection of elegant summer dresses for mother of the bride, These include gowns made of tulle and with special lace, beaded, and embroidered details for a sophisticated look.
These glamorous gowns are typically inspired by the arts…theater, music, movie, music, and poetry. This will provide fabulous summer mother-of-the-bride dresses to create the perfect vibe for your daughter's special day.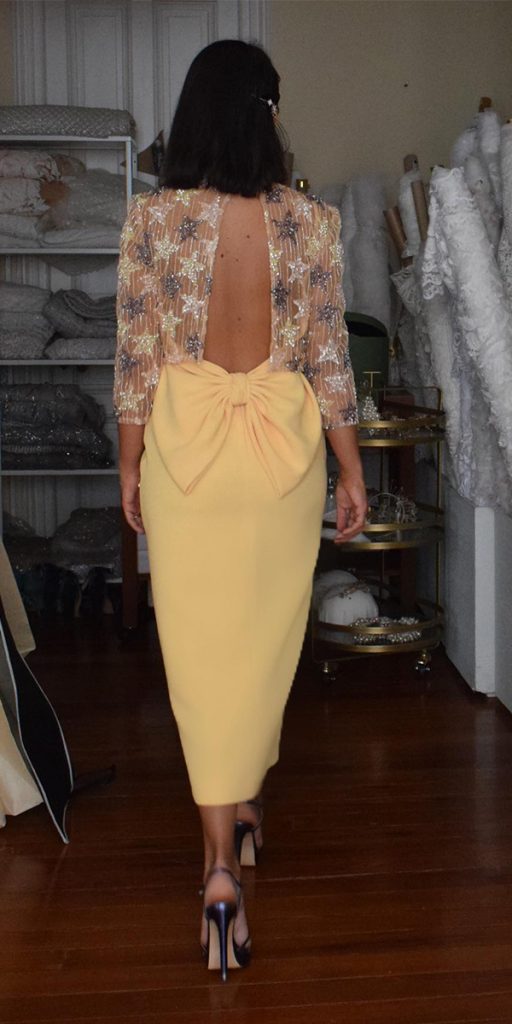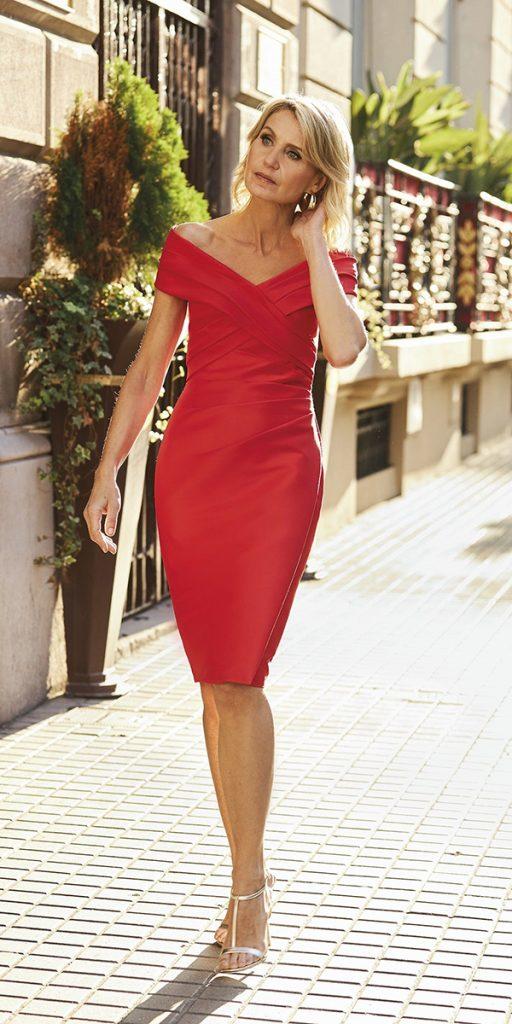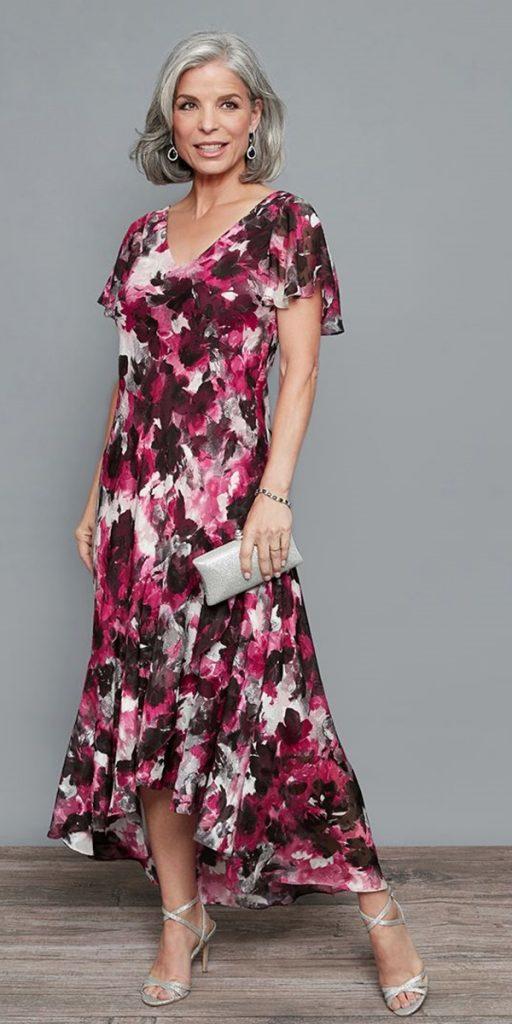 Summer gowns should always be soft, light, and airy. But this does not mean that they can't be chic and stylish.
These gowns with soft translucent fabrics, deep necklines, and light, airy skirts will give you a feminity vibe. Summer casual mother of the bride dresses are very big this season. These gowns will give you a romantic and ethereal look.