The wedding day is one of the most important days in your life. All brides want to be charming, beautiful, and amazing. They are searching on the internet and Pinterest in afford to find their dream gown. Million styles and silhouettes confuse your mind. Look what we have collected for you! Fantastic long sleeve wedding dresses for all occasions in your life. You must see them and find here the most one you like. We want to make you happy!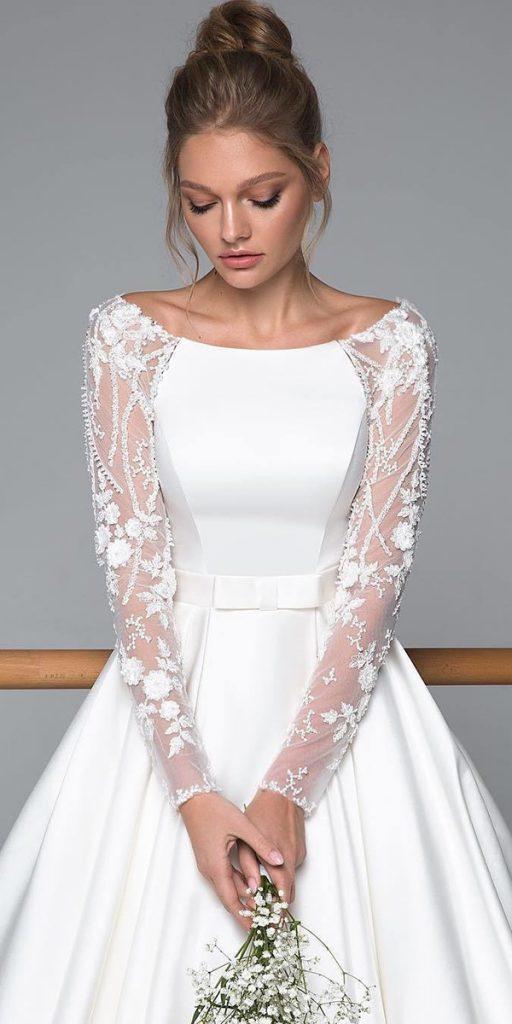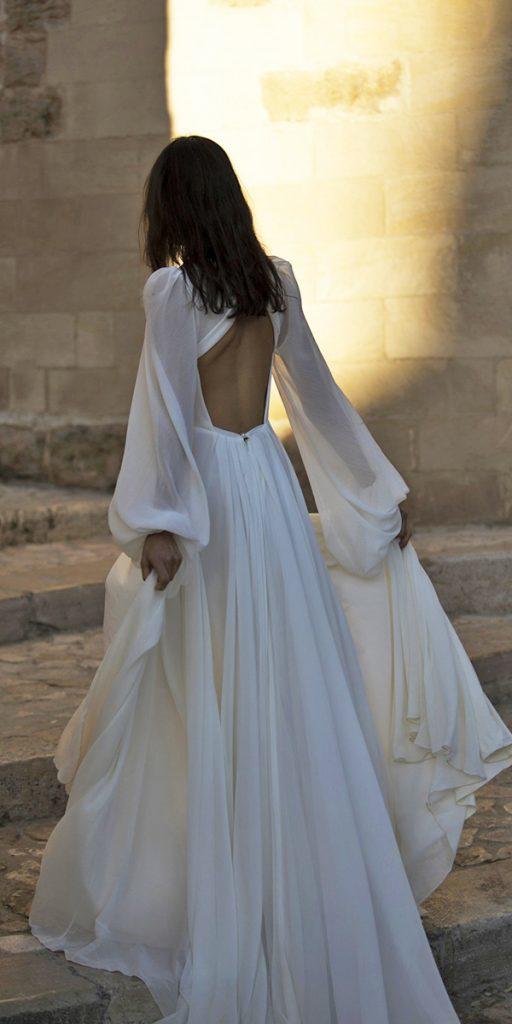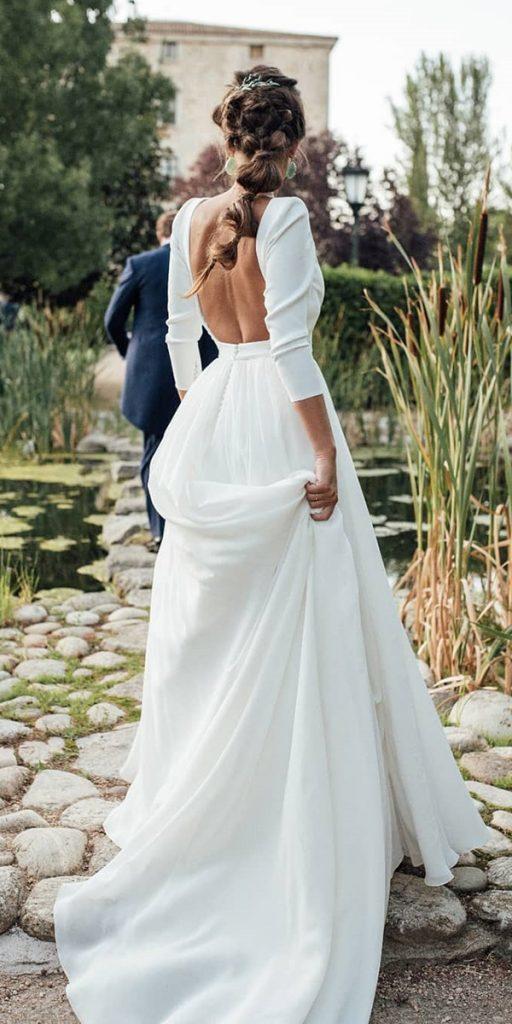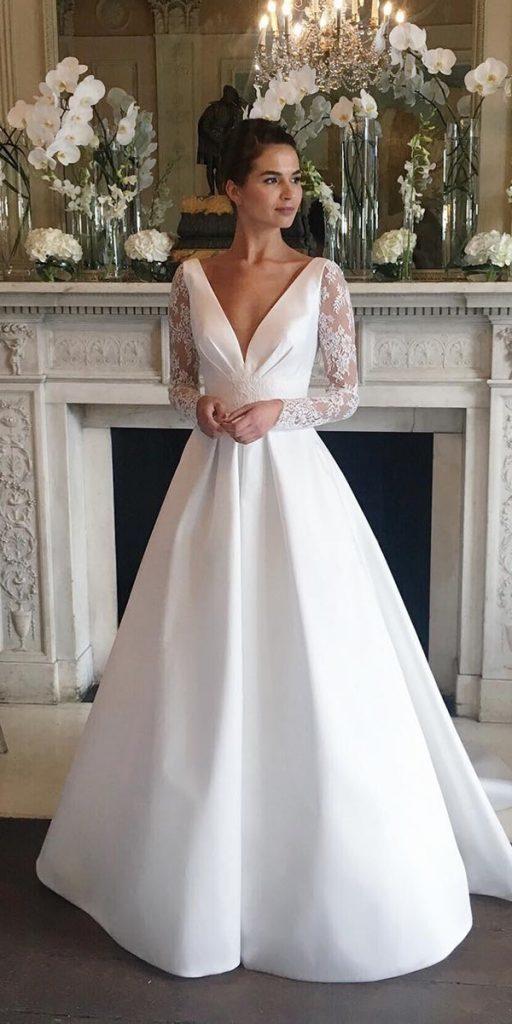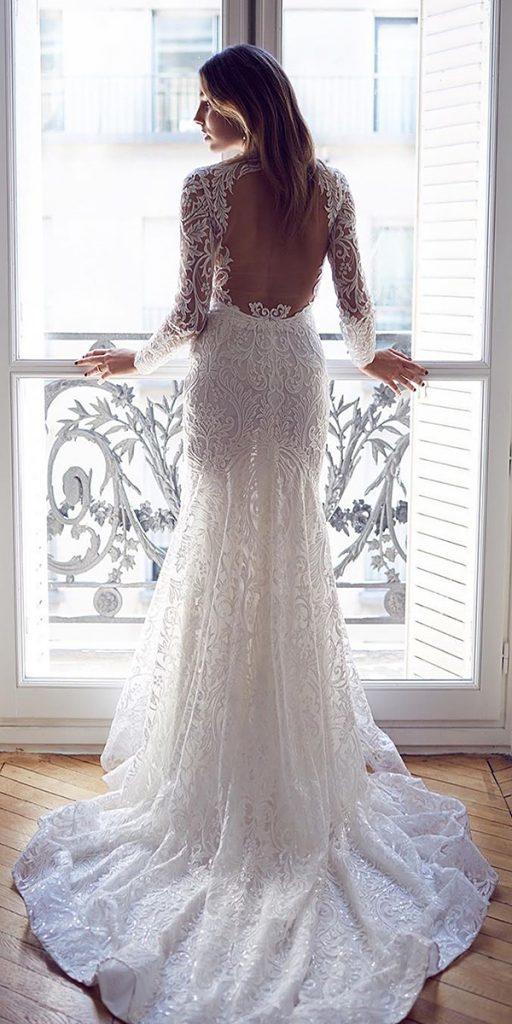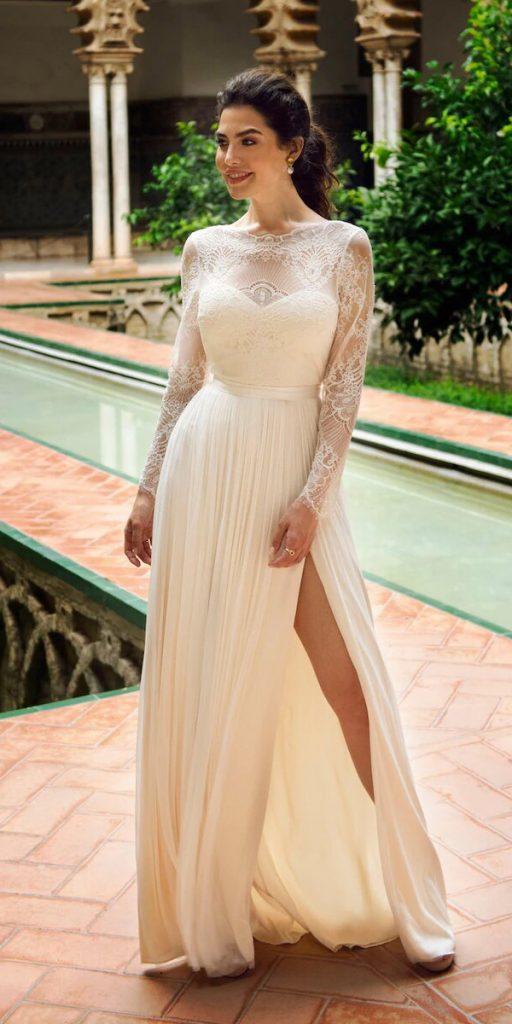 Long sleeve lace wedding dresses exude elegance and sophistication, making them a popular choice among brides seeking a classic yet contemporary look. The intricate lace detailing adds a touch of romance and femininity, while the long sleeves provide coverage and warmth.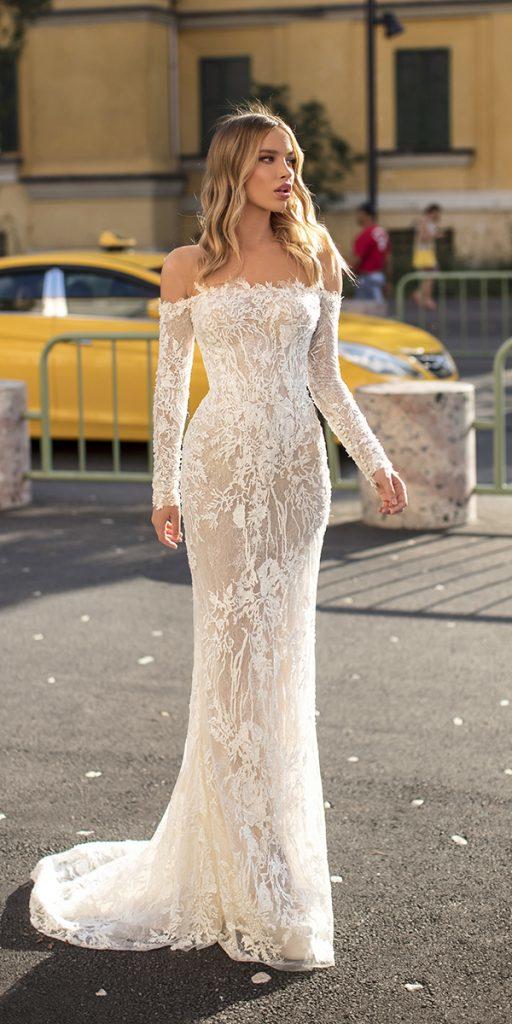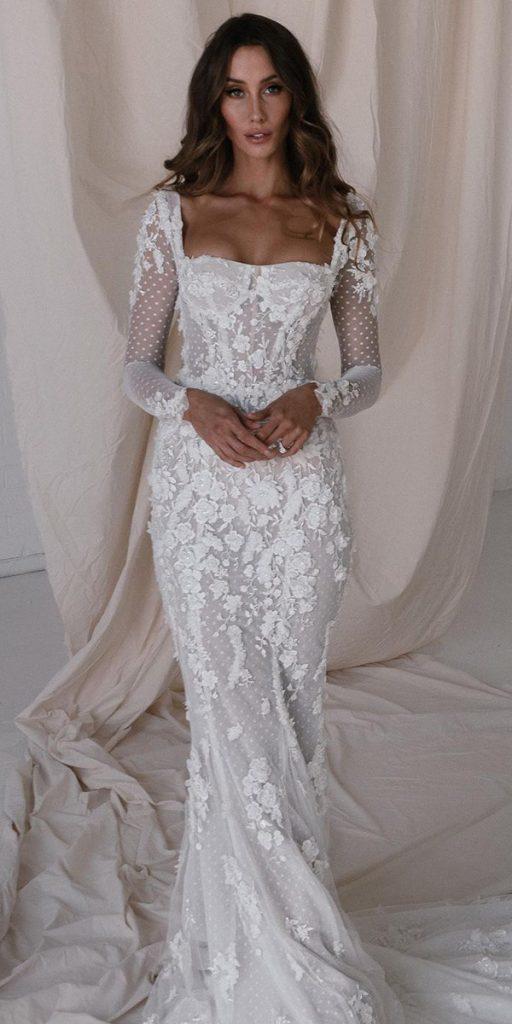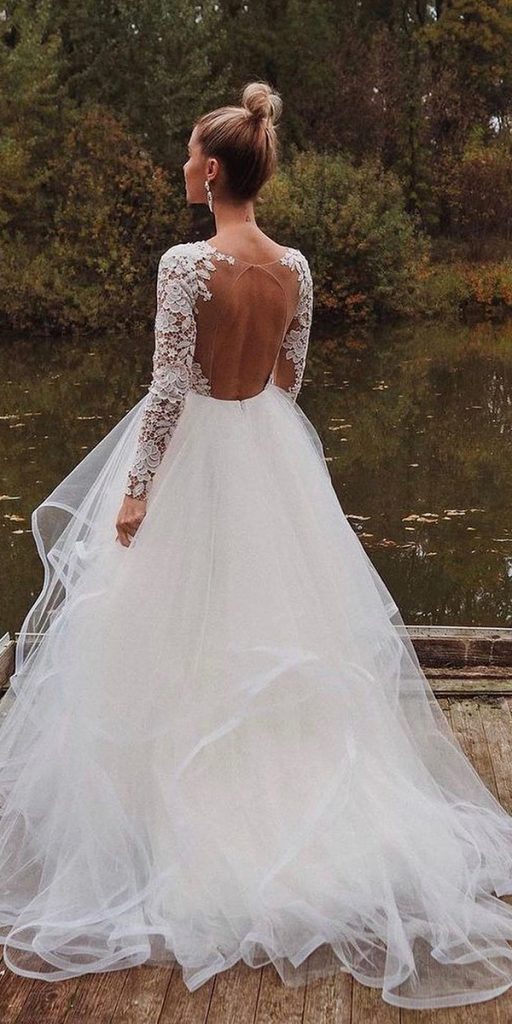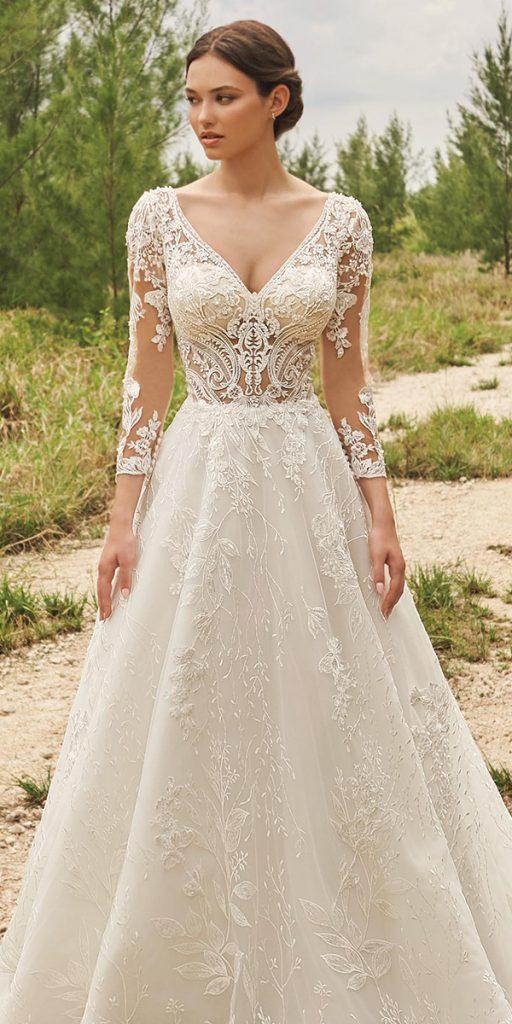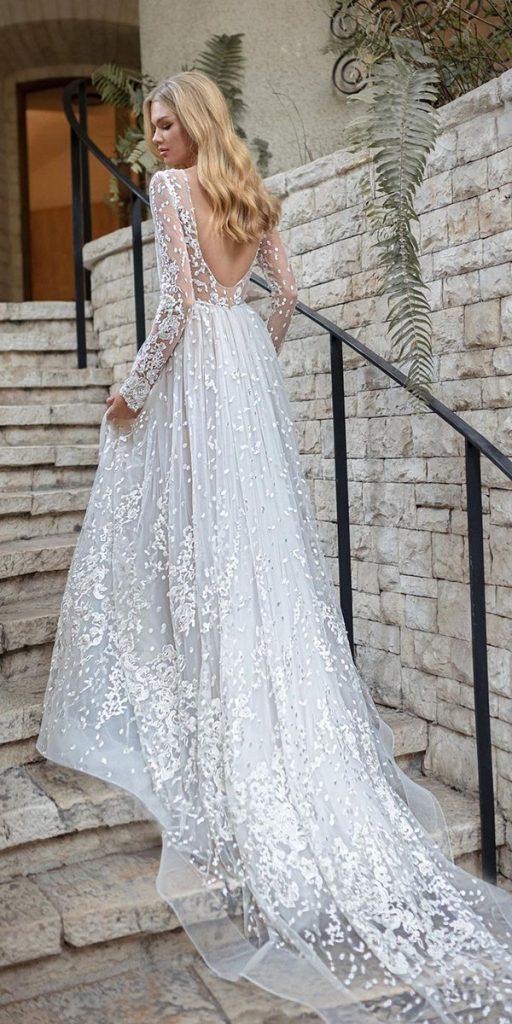 Illusion long sleeve wedding dresses are a stunning and modern choice for brides who want to showcase a hint of skin while maintaining a sense of modesty. Featuring delicate fabrics and intricate lace, these dresses create the illusion of bare skin while providing coverage and support.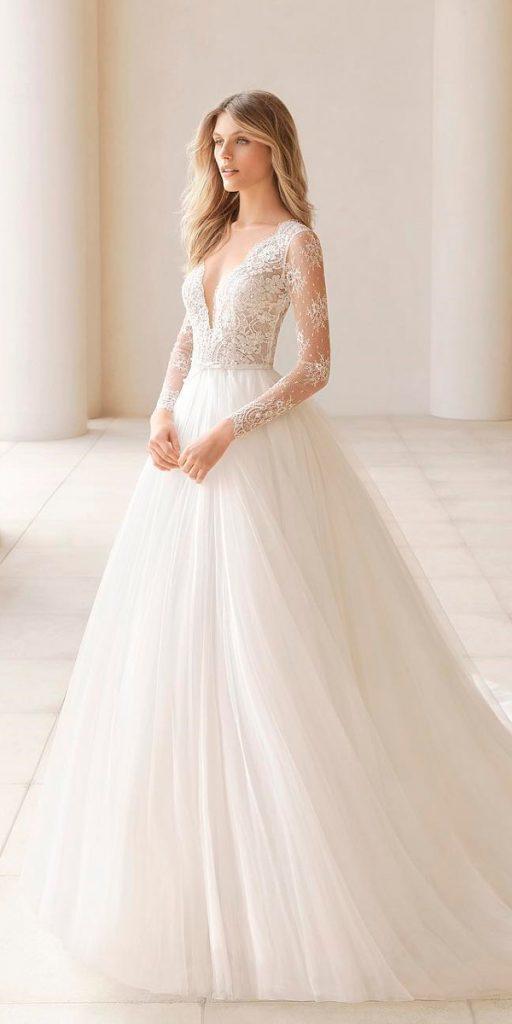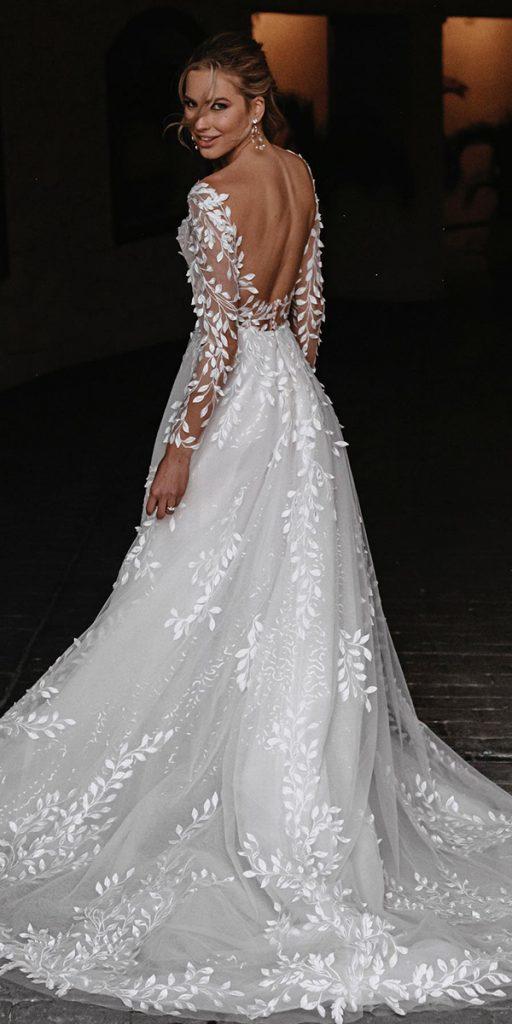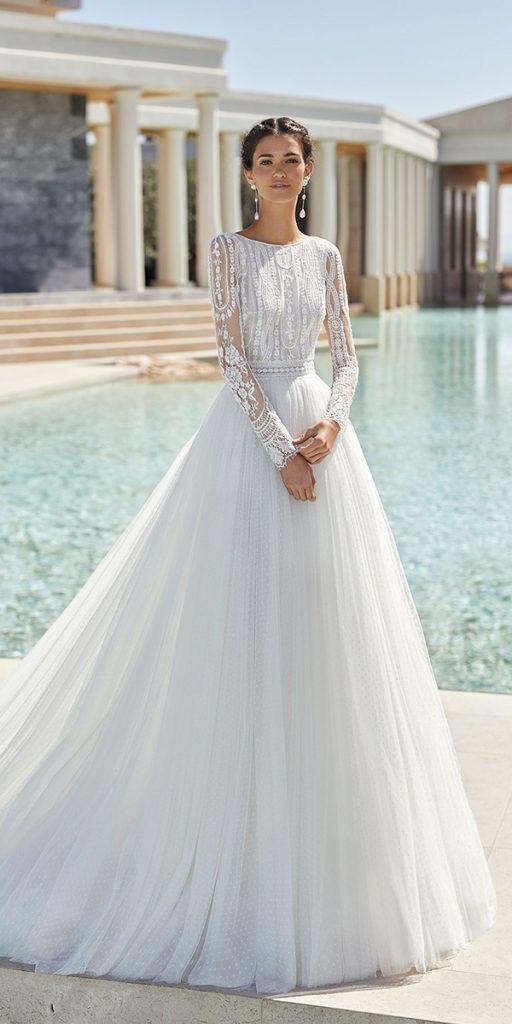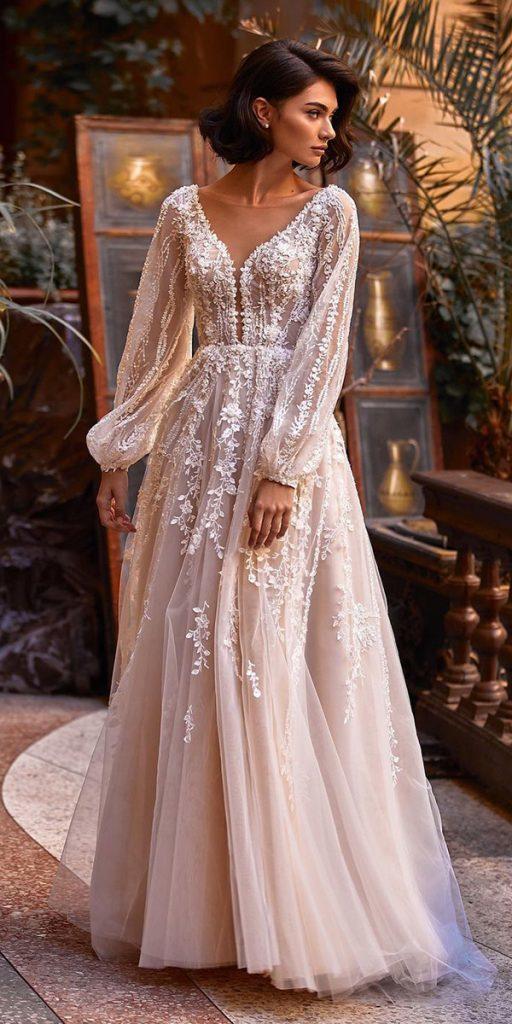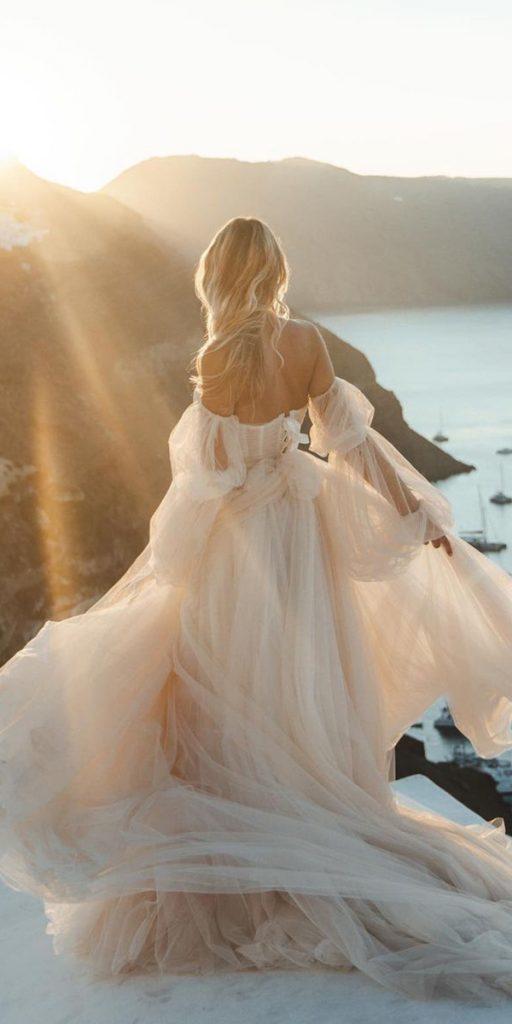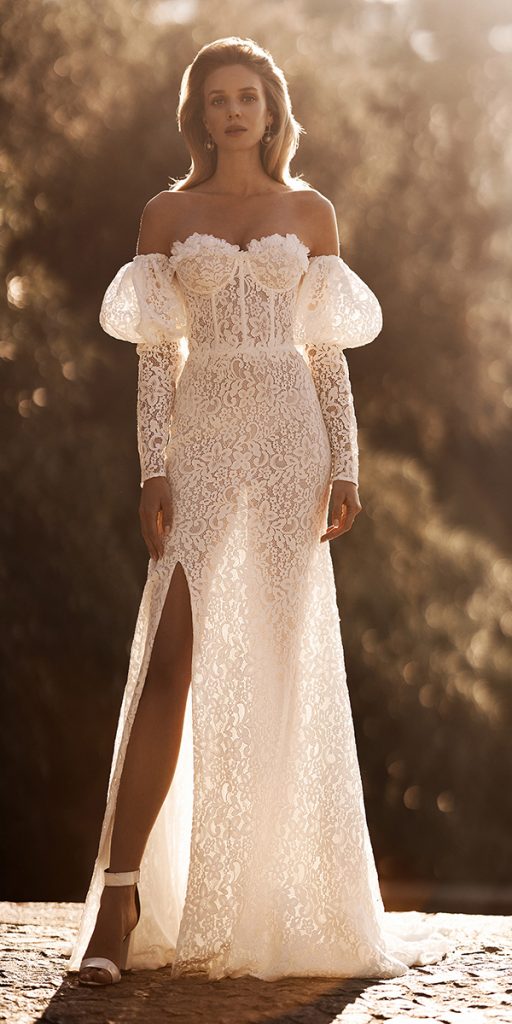 Puff long sleeve bridal gowns are a charming and feminine choice for brides who want to add a touch of romance and playfulness to their wedding day look. Featuring voluminous sleeves that gather at the cuffs, these dresses create a dramatic and whimsical effect.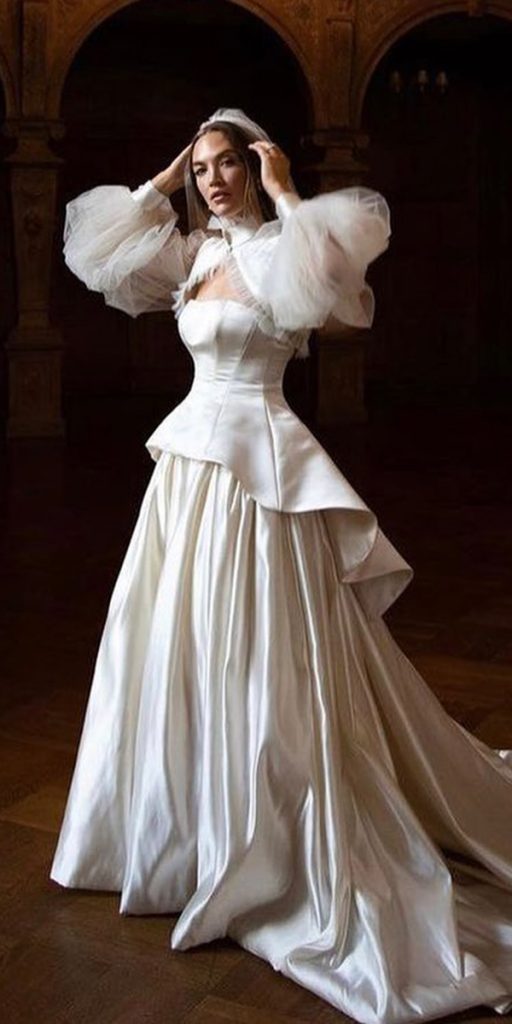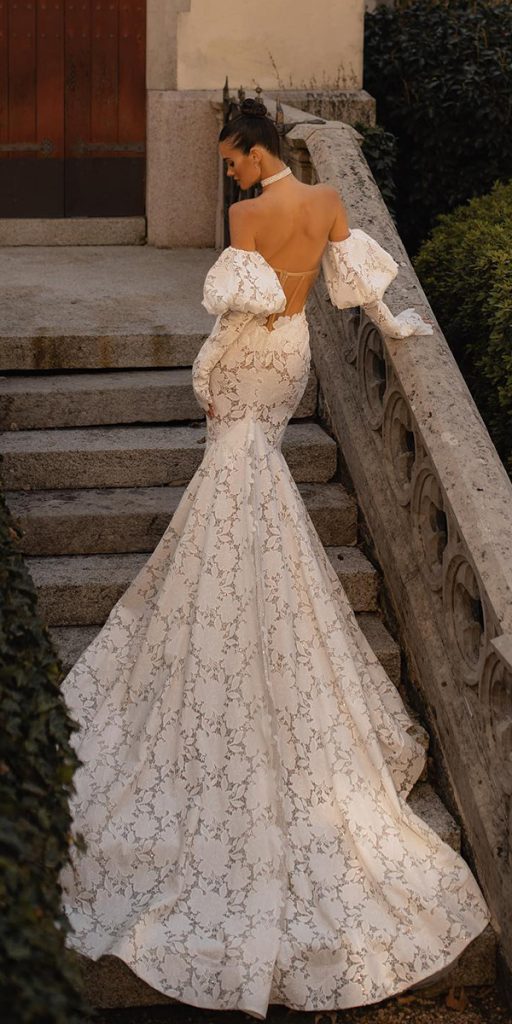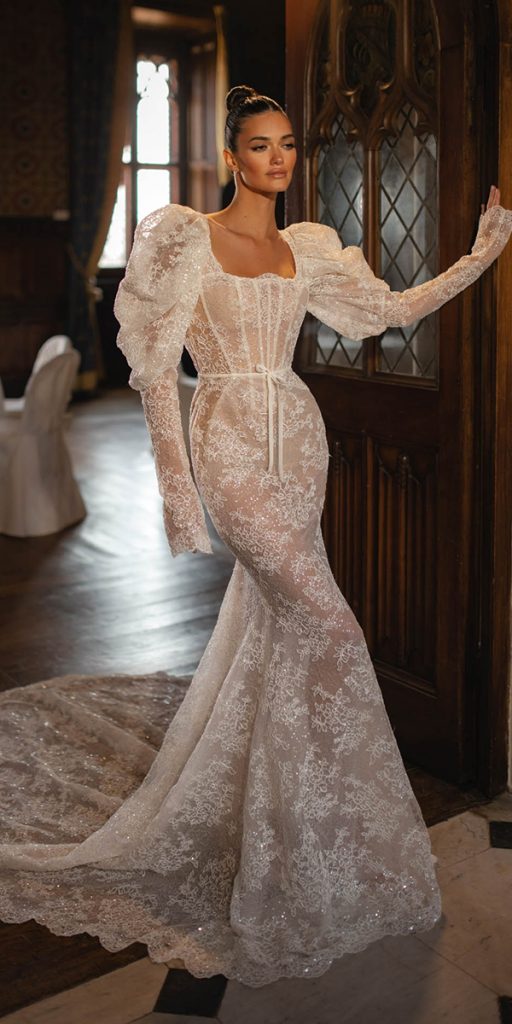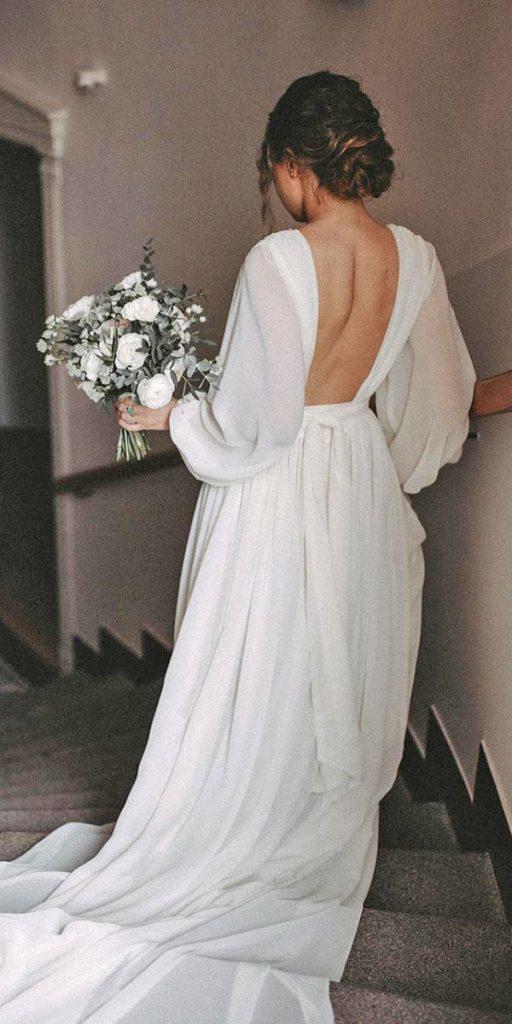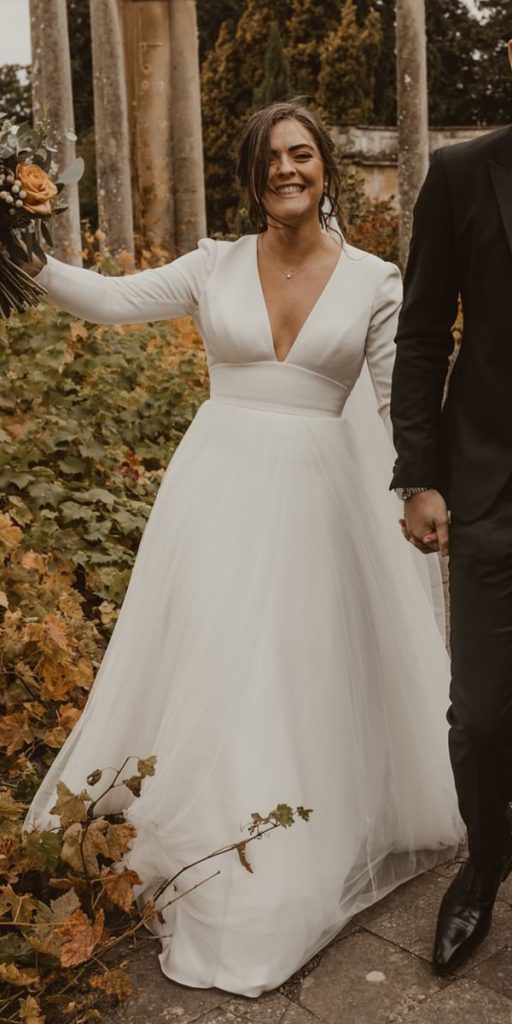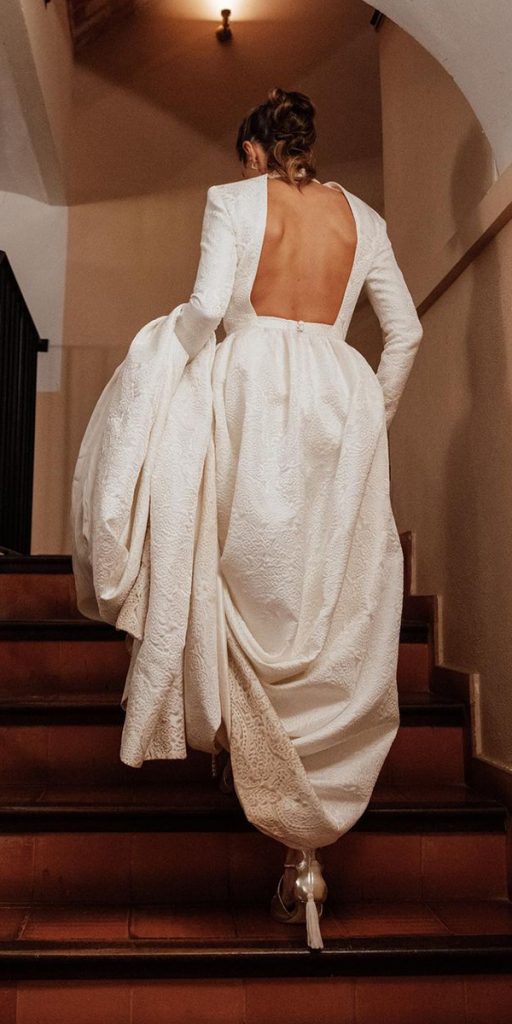 Simple Long sleeve wedding dresses are a classic and elegant choice for brides who prefer understated sophistication. These dresses feature clean lines, minimal embellishments, and a focus on quality fabrics and tailoring. Perfect for both formal and informal weddings, they offer a timeless and refined look that will never go out of style.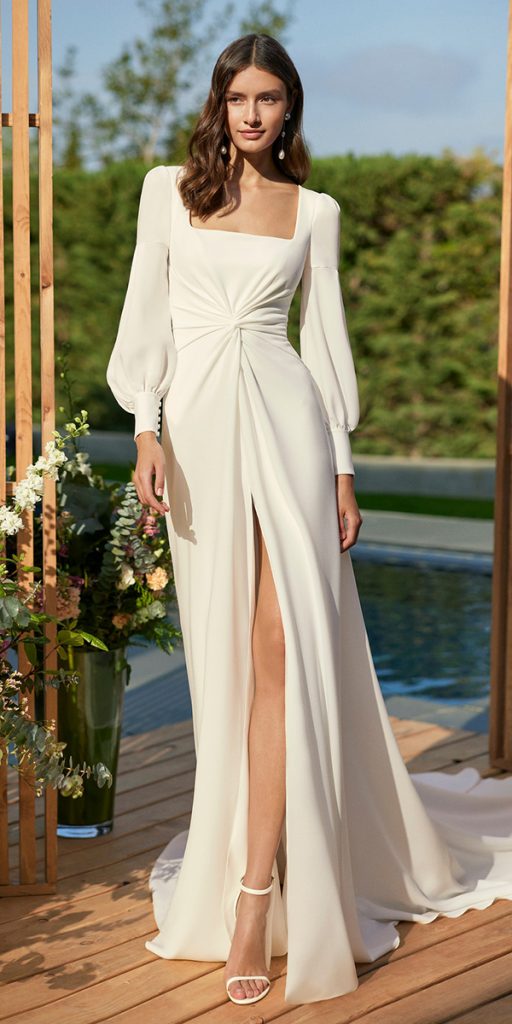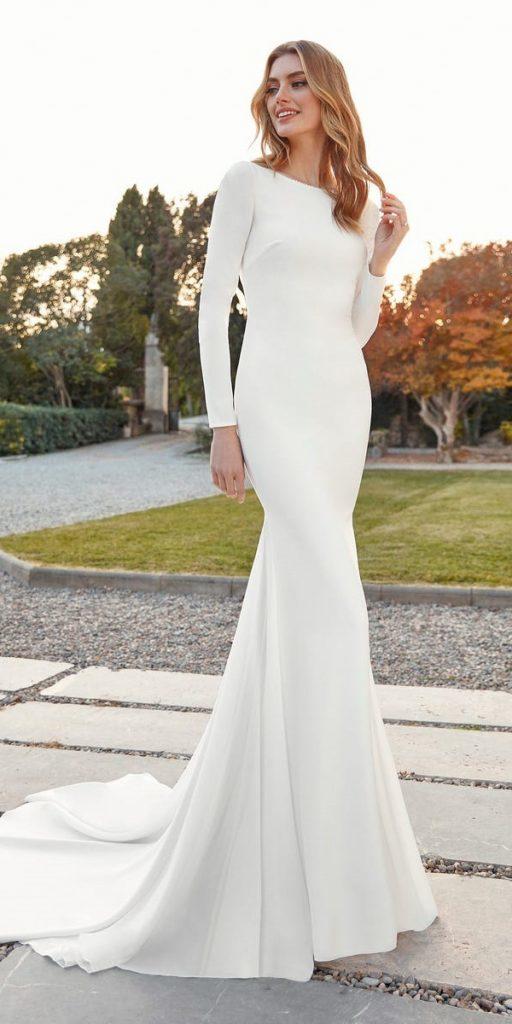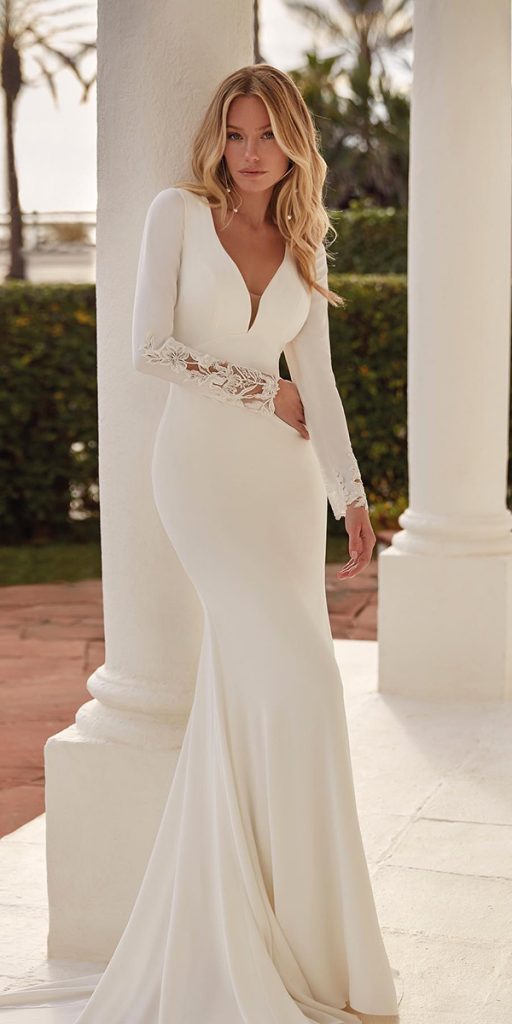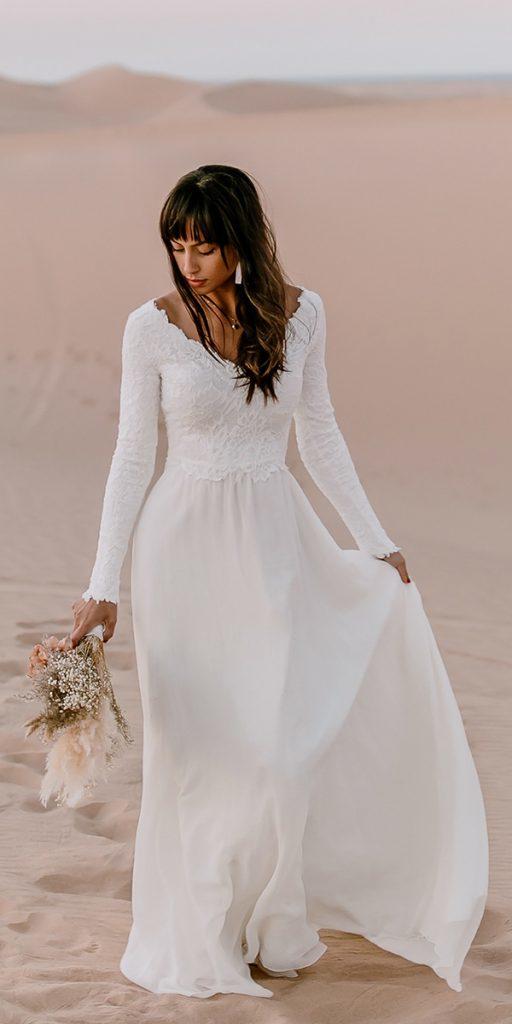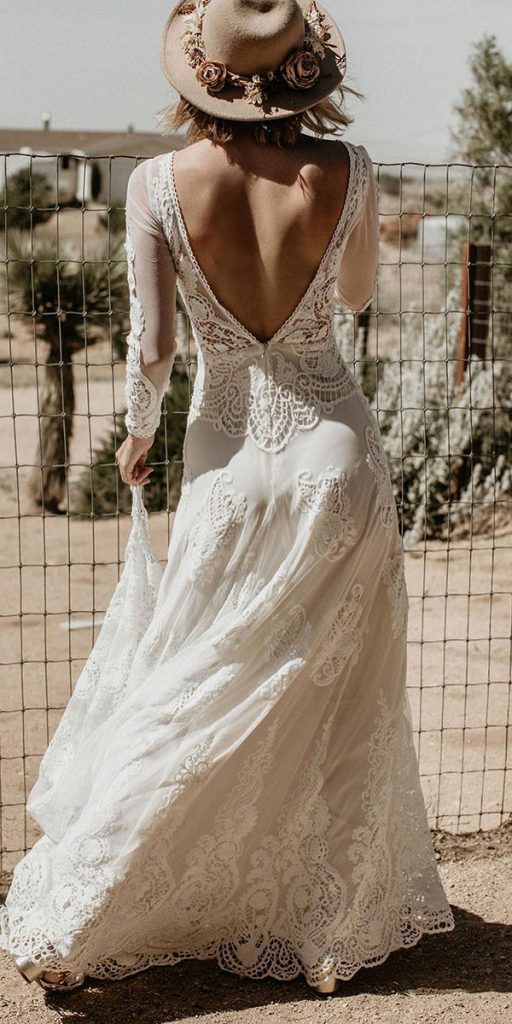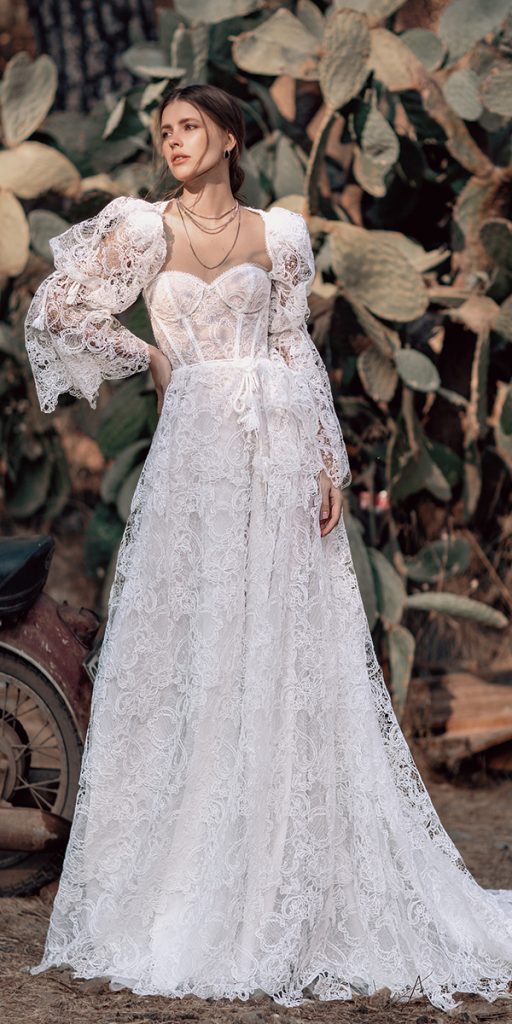 Long sleeve boho wedding dresses are the perfect choice for brides seeking a relaxed, yet stylish and feminine look. Featuring flowing fabrics, delicate lace, and romantic detailing, these dresses are effortlessly chic and exude a sense of free-spiritedness.