Now that you are happily engaged, you are probably wondering how to choose a wedding dress. We have some helpful advice to help you choose wedding dress of your dreams.
Admit it, you've been dreaming about your wedding dress since you were a little girl. You draped a blanket or pillowcase over your head, picked some flowers from your mother's garden and practiced walking down the aisle. However, not that your wedding is in fact a reality, you might be a little confused as time draws closer and you have to chose wedding dress before your wedding.
Do you want a traditional gown? A ball gown? Or are you having a beach wedding and want a more modern dress? What is your theme? Should you wear white? What about beige or ivory? And what type of material? Satin? Silk? Taffeta? You probably have a million questions running through your head as you being your wedding preparations. Let us help ease the burden of narrowing down your choices for wedding gowns.
Of course by now you know probably the basics: look online, shop early, book our salon visit in advance, read the terms of your bridal agreement before signing, stick to your budget and so forth. We are going to give you some non-traditional tips on how to choose a wedding dress of your dreams!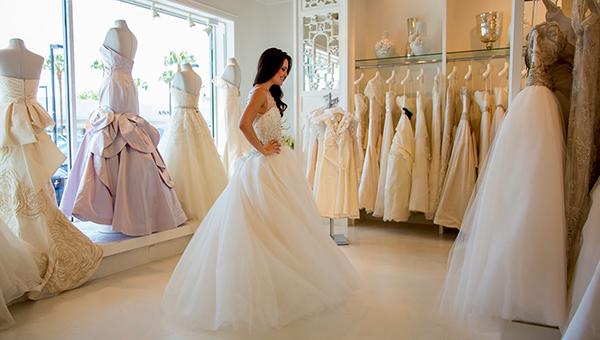 Helpful and Honest Tips On How To Choose A Wedding Dress
Close your eyes and picture yourself as a bride. What image comes to mind? Are you wearing a full, floor length gown with a flowing veil? Or a flowing dress with wild, loose curls with flowers delicately woven in? A princess dress with a sparkling tiara or a short dress with a big, floppy hat?
Next write down six to ten words that describe how you envision yourself at the moment? Beach wedding? Short and sexy, elegant or sophisticated? Princess bride complete with horse and carriage? Use this as a guide to determine what type of dress you should shop for.
Of course, you need to take into mind what style dress will best flatter your gorgeous figure!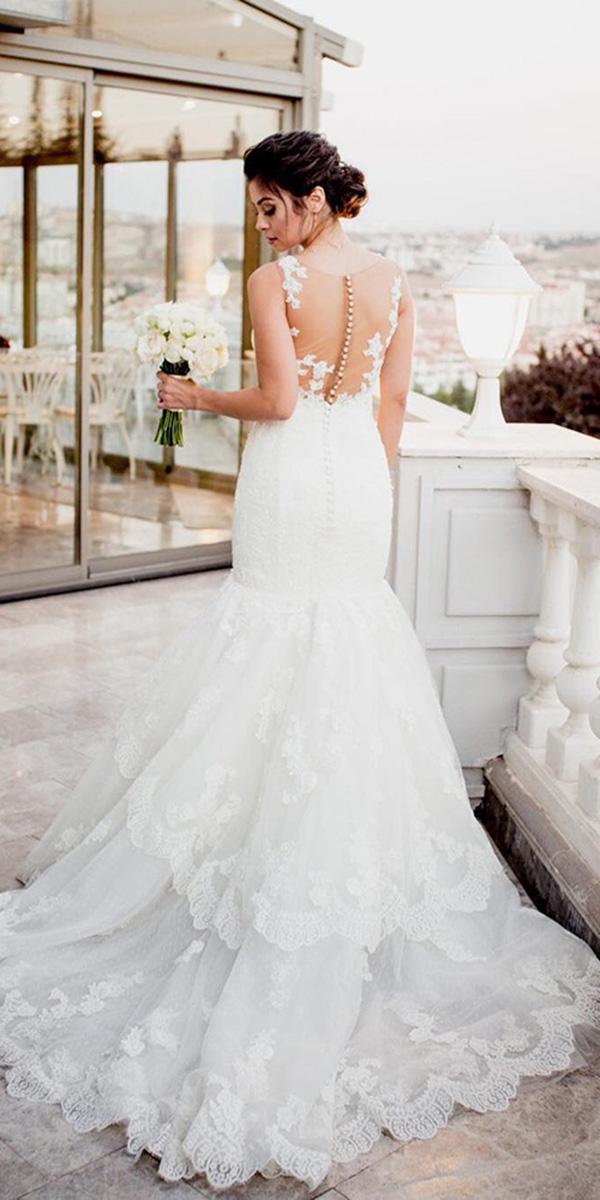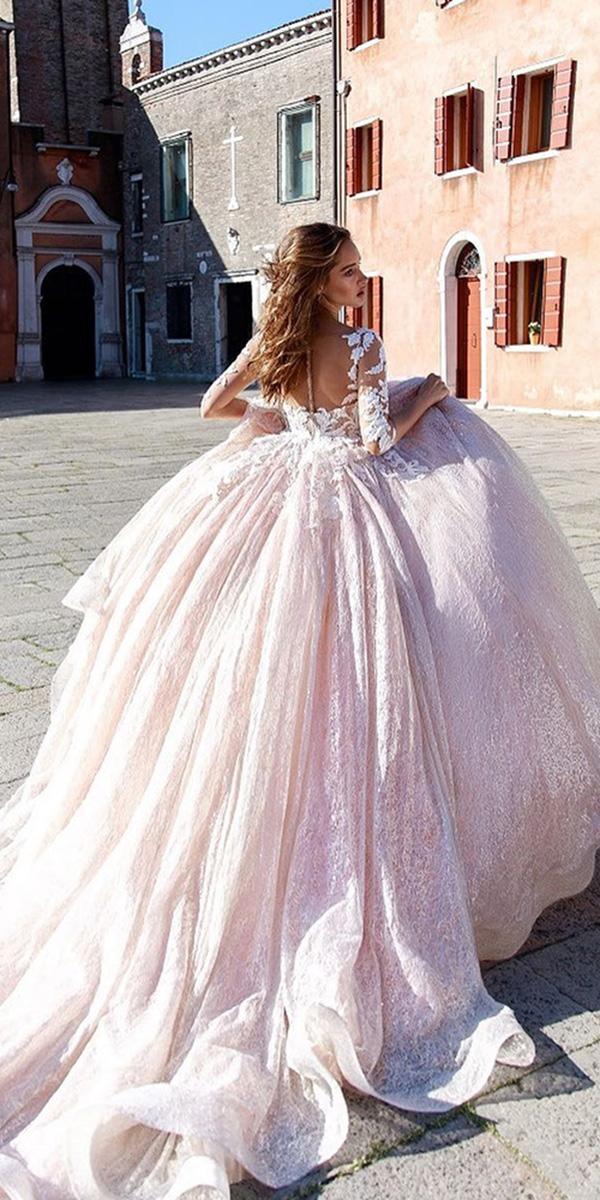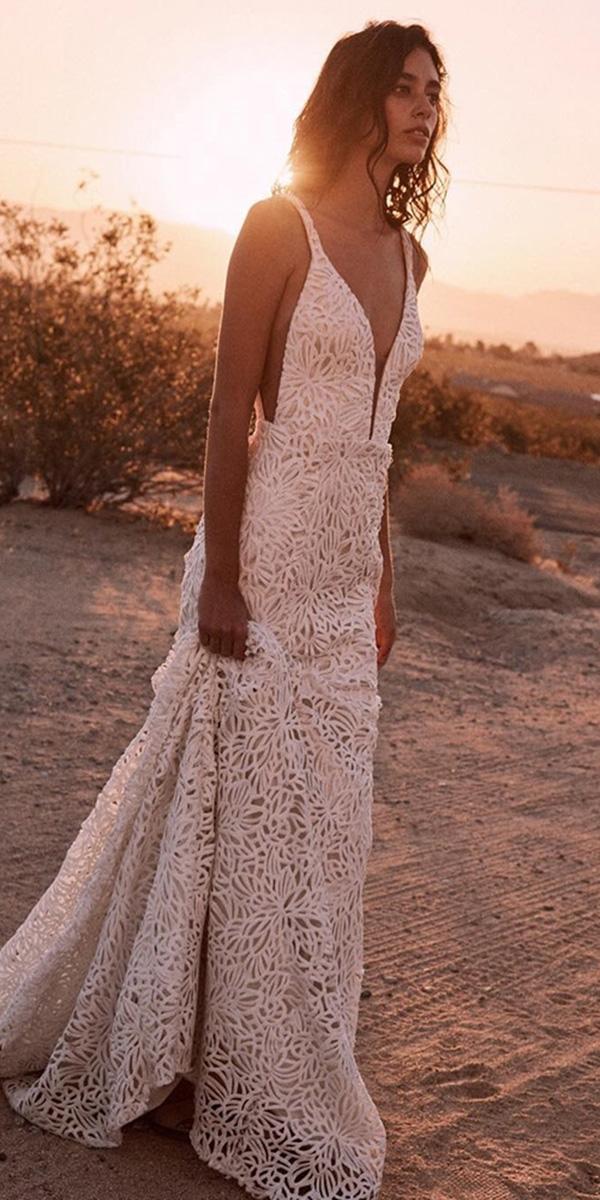 The next thing you should take into mind is your venue. If you are having a beach wedding, a long, flowing dress will be quite cumbersome. As well, if you want to hold your wedding in a cathedral or castle style setting, you want to upgrade to a ball gown with a long lacy veil or perhaps a tiara.
If you are having an outdoor romantic wedding think an ankle length dress with ethereal embroidered deals and a floral headpiece. Or if you are opting for a classier environment such as a formal reception hall, you should opt for a fancier gown with embellished details and a fancy veil or headpiece.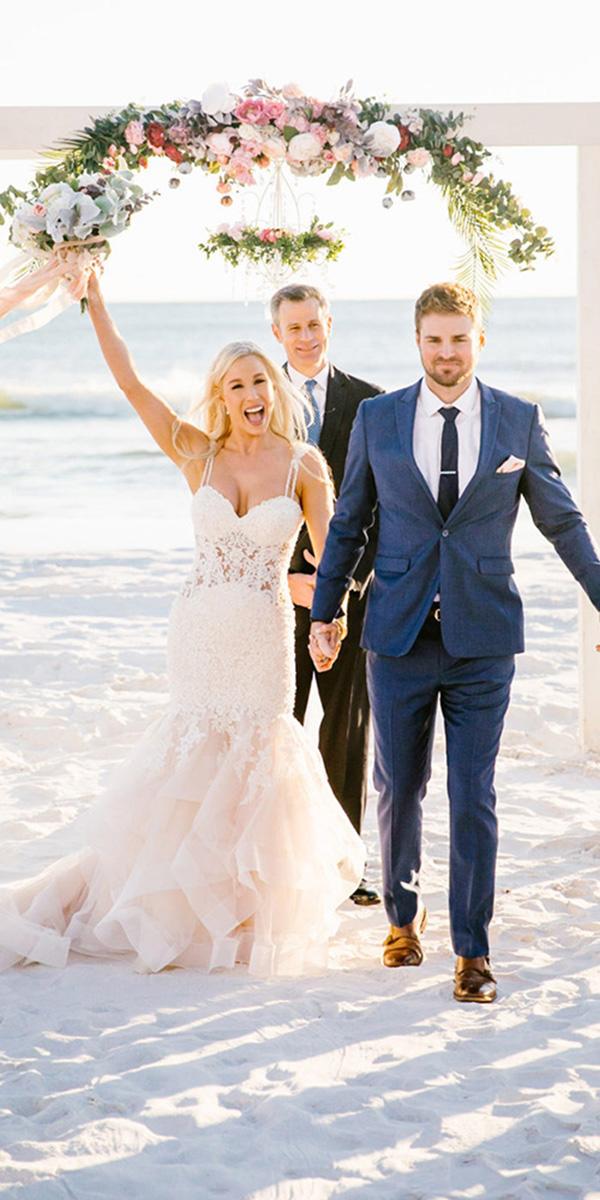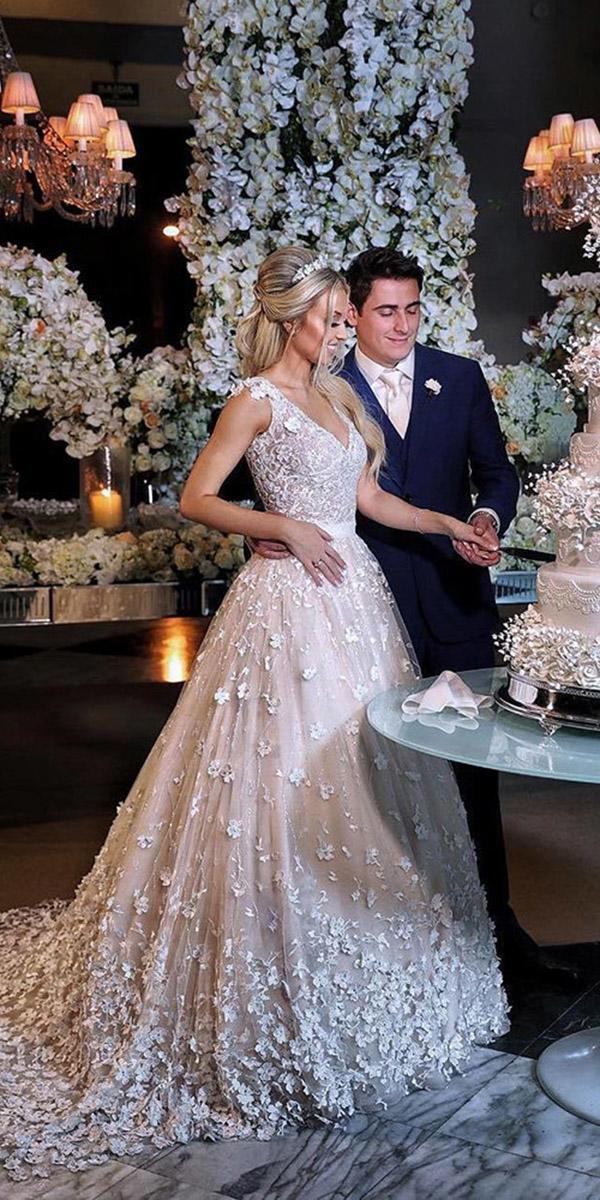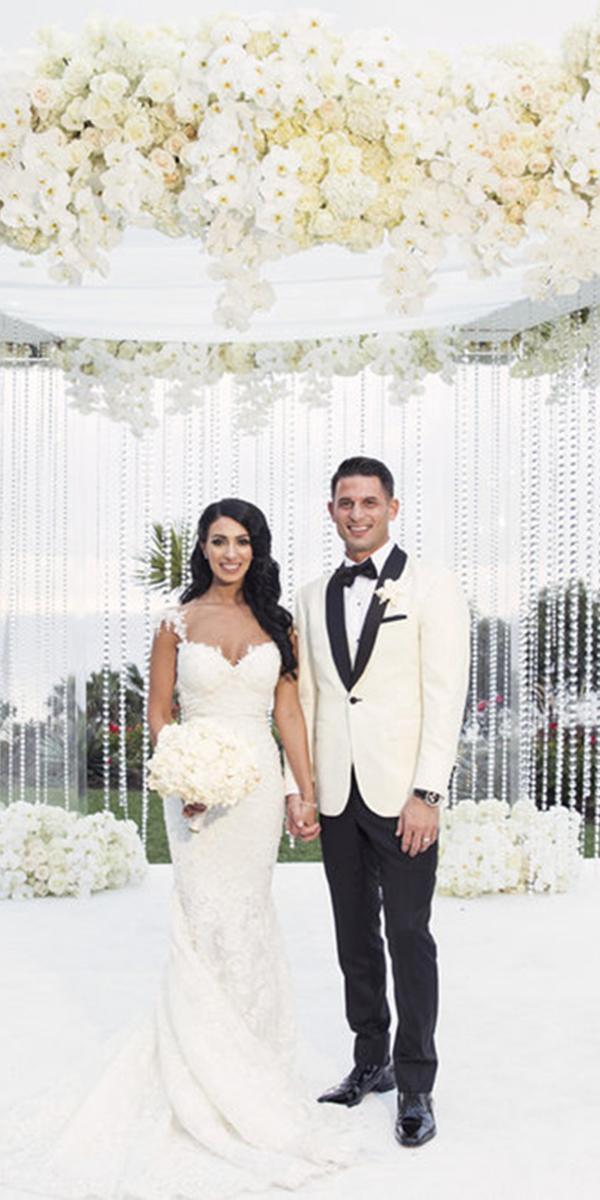 ---
Treating Yourself While Wedding Planning
Brides often do not enjoy their engagement due to the wedding stress and don't treat themselves while trying to make everyone else happy. That's why many Bridal Subscription Boxes have emerged that one of the most important things is to pamper brides with monthly wedding themed goodies. These boxes are not only a fun surprise every month, but they also contain many items that will be absolutely useful during your wedding planning.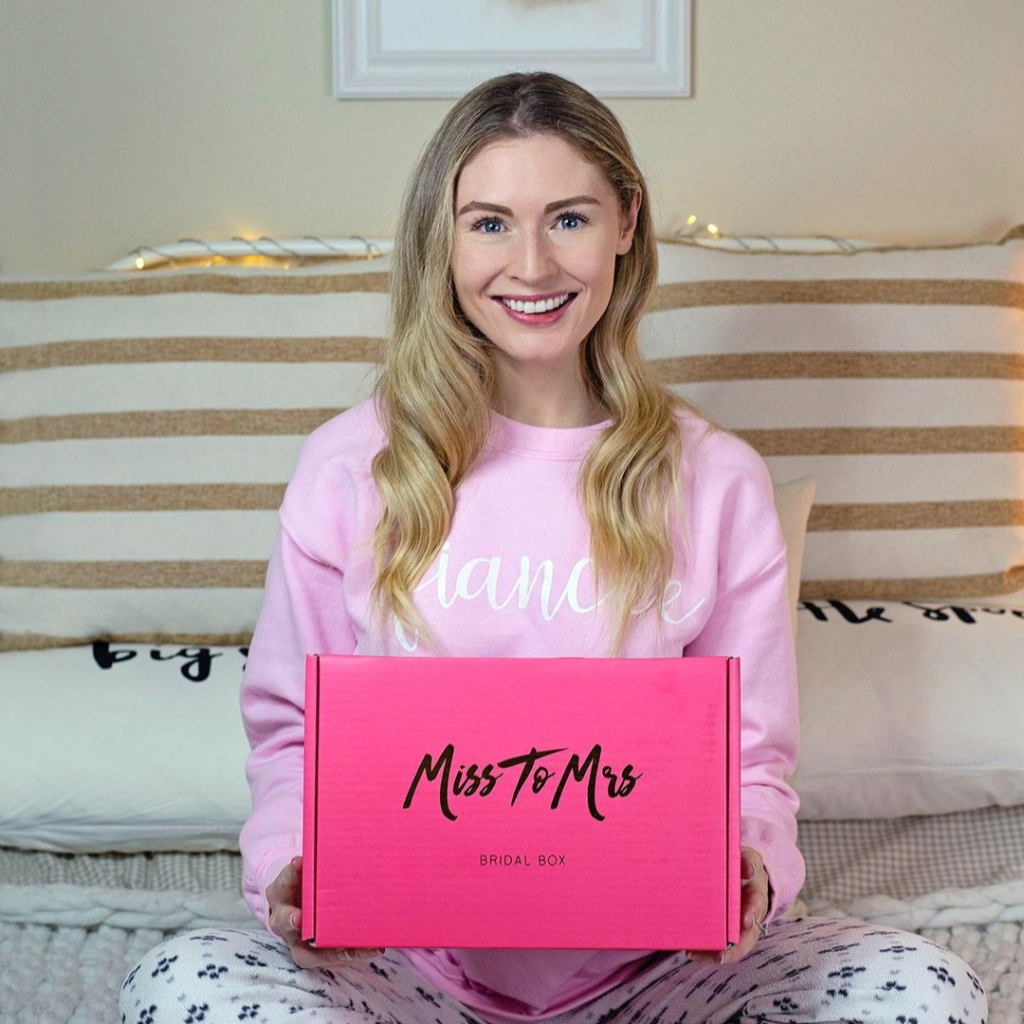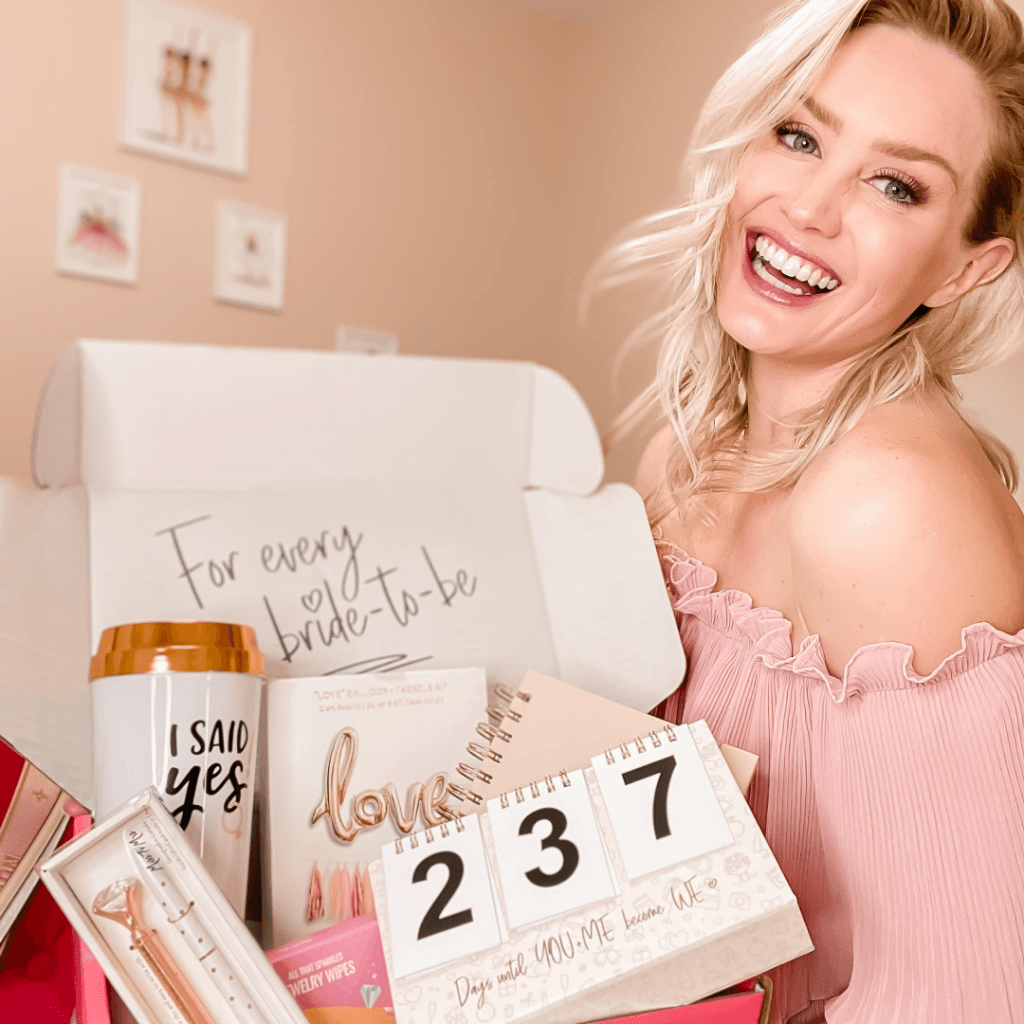 The best of the best is Miss To Mrs Bridal Subscription Box! Each theme-based box includes useful, up to date and trendy items. The main feature of Miss To Mrs™ Box is that all plans are customized to your wedding date, so you can subscribe even if your wedding is more than 12 months away or you haven't decided on the date yet.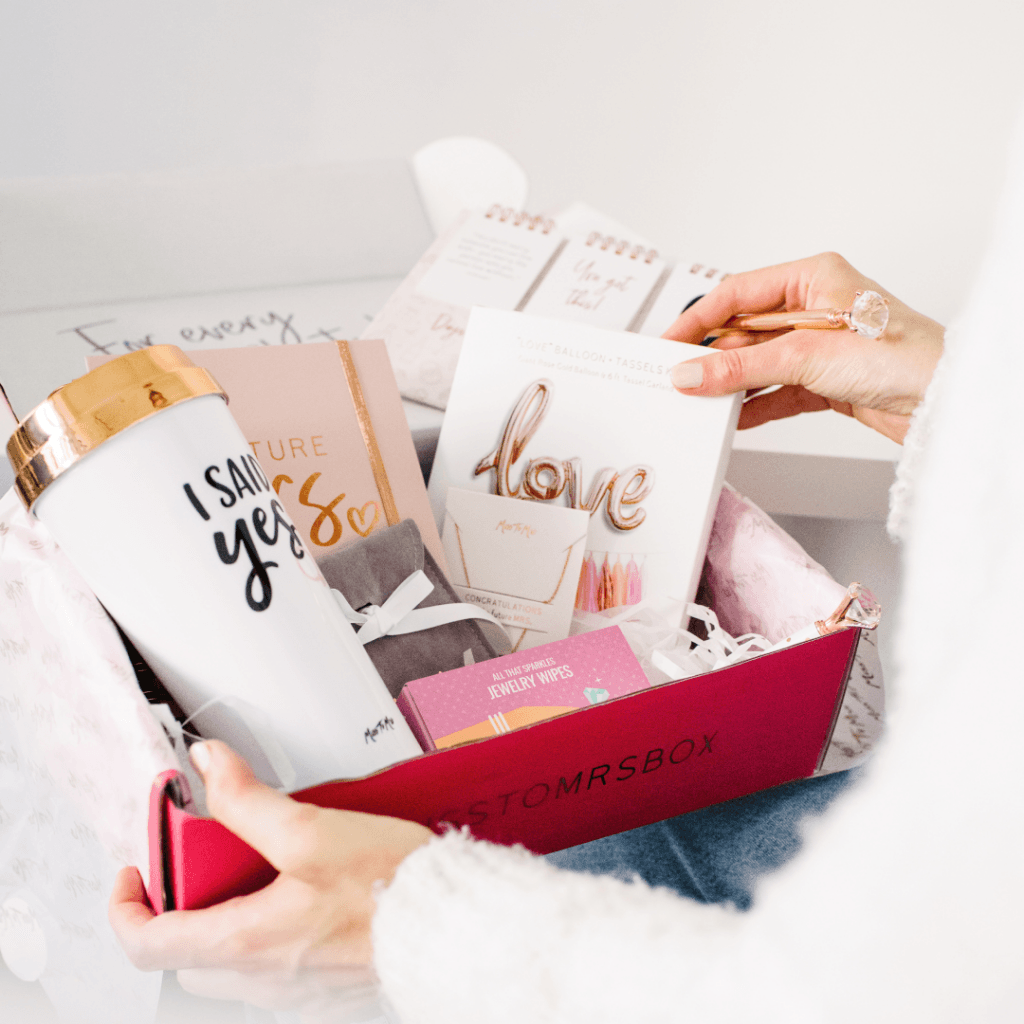 Past boxes included items like "I Said Yes!" Tumbler, Wedding Day Countdown Calendar, fun party supplies and decorations, baseball caps, and so on. First box ship in just 2 days! Moreover, you get free access to membership perks valued at over $200!
How To Choose A Wedding Dress: Consider the Details
Of course, all of the above being said, you can find ways to make your wedding more personal and intimate. If you are having a beach wedding, you can wear a halter dress or a daring two-piece gown with a bikini top. For a country wedding, you can wear white cowgirl boots and a white cowboy hat brimmed with flowers. If you want a bohemian style wedding, wear a loose, flowy dress and don your hair with flowers. Find some way to incorporate both you and your fiancé's style into your wedding.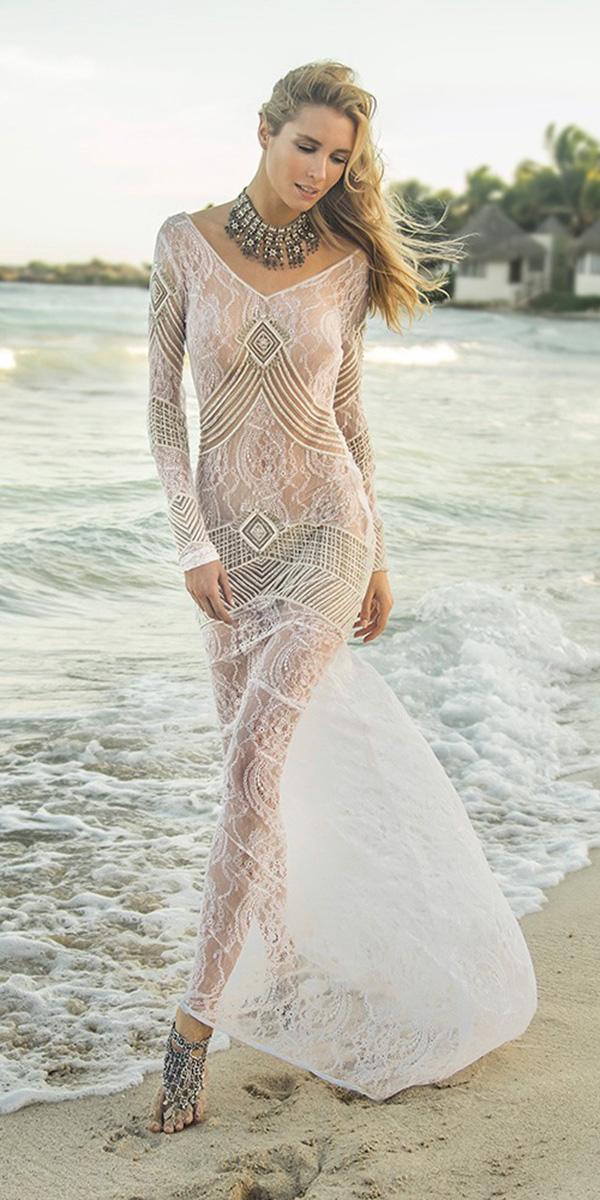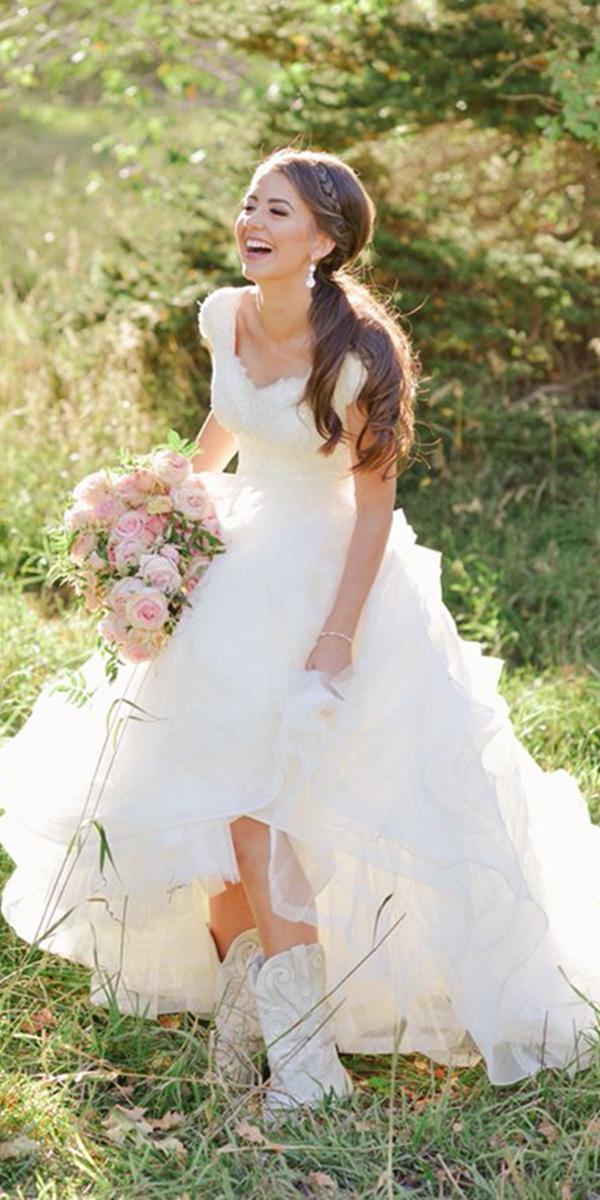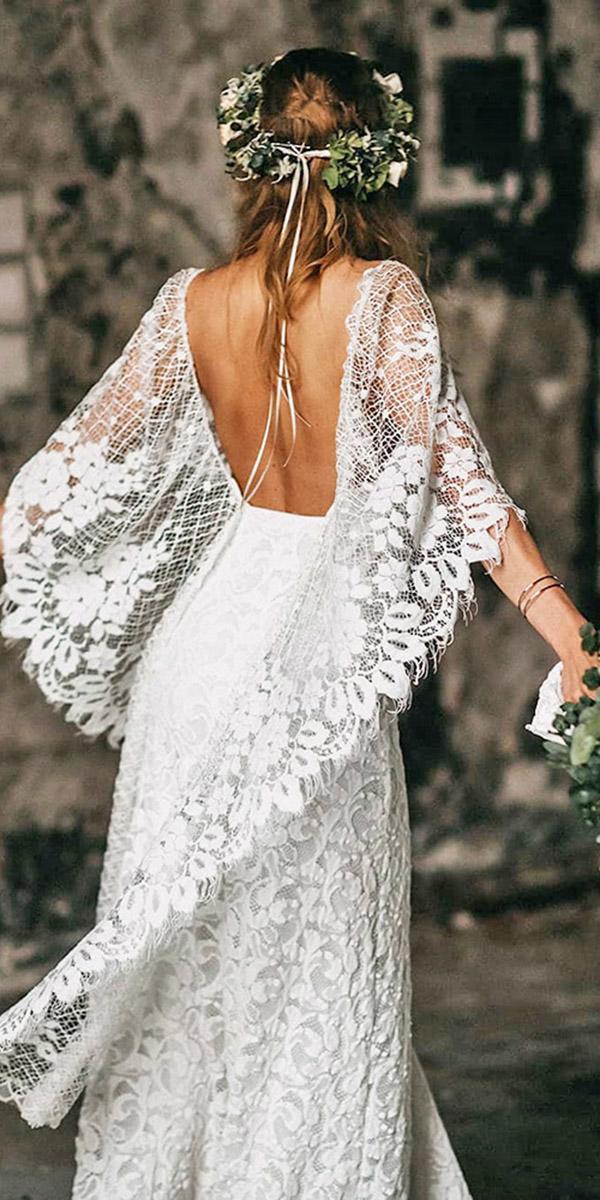 Leave Your Entourage At Home
Yes, you would love all of your friends and family to help you shop for your wedding gown. However, this can be quite stressful and ultimately, you might lose yourself and end up caving to peer pressure. You might end up with a dress that is nothing like the dress you imagined. You can choose to bring one or two trusted friends or better yet, shop at your own. Solo bridal gown shopping is not unheard of in these days. At least once, you should shop for bridal gowns on your own so you will not succumb to peer pressure. Set aside a few dresses that you really like and then return with one to three trusted people for a final decision. Remember, the final decision is yours and yours alone!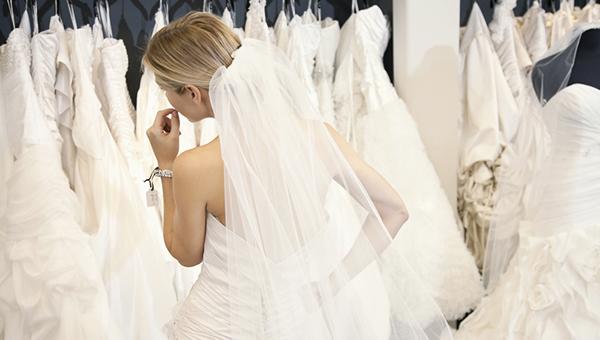 How To Choose A Wedding Dress: Take Pictures
We all know that dressing room mirrors can be tricky. You find an outfit you love in the store and then when you get home you ask yourself "What was I thinking?" The best way to get a total visual of your bridal dress choices is to have someone take pictures. Have them take several photos from different angles so you can see all angles of the dress.
As well, when you look at the photos, you can see your facial expression and body language? Are you sulking? Or generally exciting? Are you standing tall and proud or hunched over? Your facial expression and body language will one of the best indicators as to how you really feel about the way you look in each gown.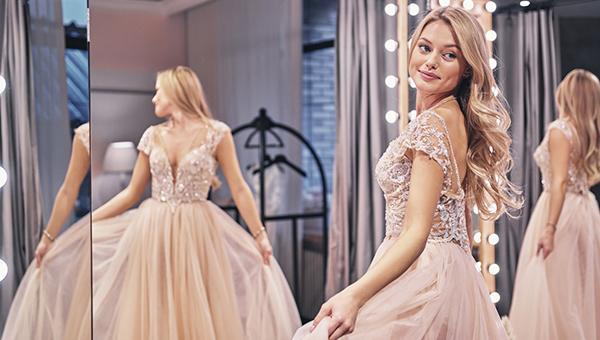 Don't just stand there staring at the mirror when you try on dresses. Get up and move around. The last thing you want on your wedding day is to be stuck in a dress that is so tight and binding that you can barely walk, let alone shake it up on the dance floor. Make sure that you are able to move around in the dress. Walk around a bit, sit down and then see if you can get back up without assistance, dance a little, have some fun! You want to be stunting your wedding day, but you want to be comfortable as well!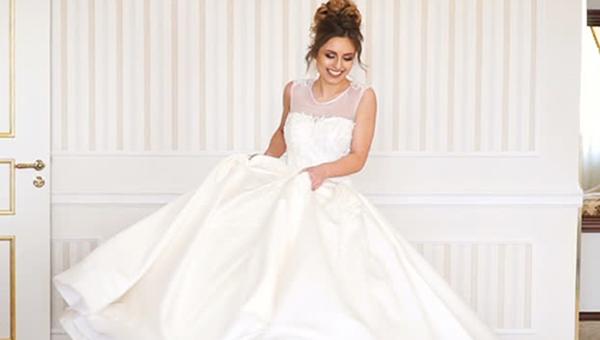 We hope the unconventional tips will help you find the dress of your dreams! Now get out there and start shopping! And don't forget about accessories! Everything will fall into place once you have found your wedding dress! Have fun, enjoy every minute and most of all stay true to yourself and you will be the most exquisite bride ever!