On your wedding day, everything around should be perfect. When choosing a dress for yourself, don't forget about your little girls. There are many variations of dresses, but if you're looking for country flower girl dresses, in this case, our selection will please you!
Here you will find exciting rustic dresses, and perfect looks with sleeves, boots, and blue. View these dresses below! Get inspired!
Country Flower Girl Dresses With Bow
Rustic flower dresses from the countryside, paired with dainty bows, encapsulate a blend of natural beauty and elegance. The floral motifs celebrate rural charm, while carefully positioned bows infuse a hint of sweetness. These dresses harmonize countryside allure with graceful adornments, embodying a touch of pastoral romance.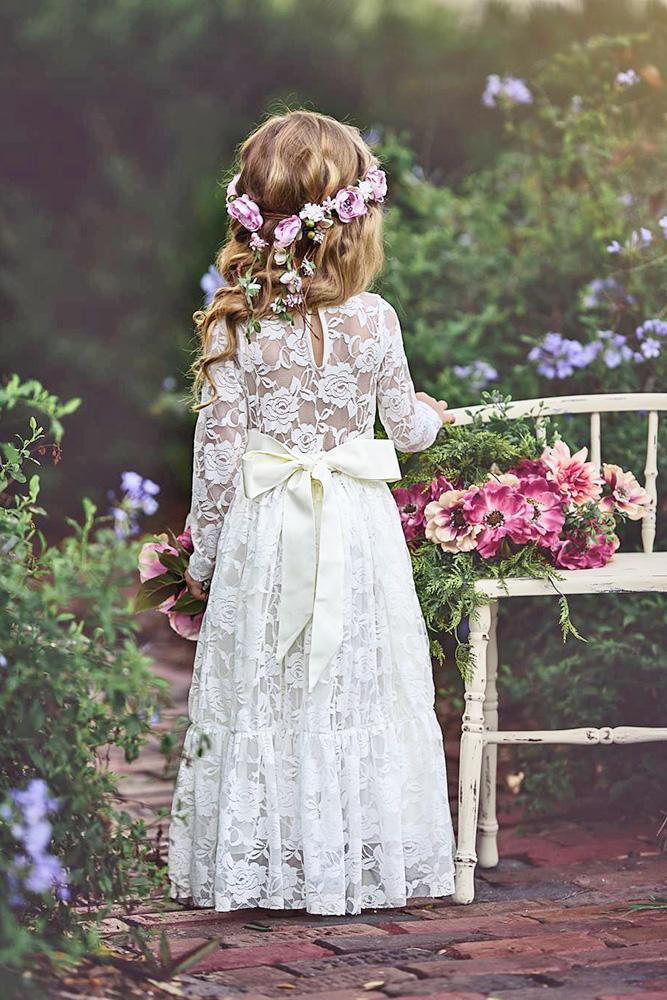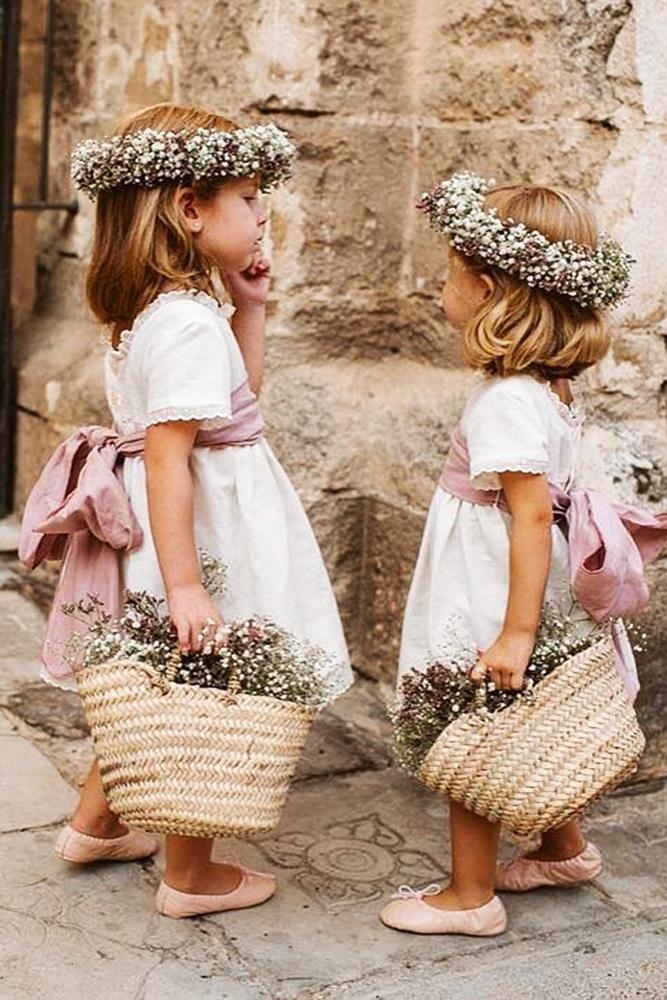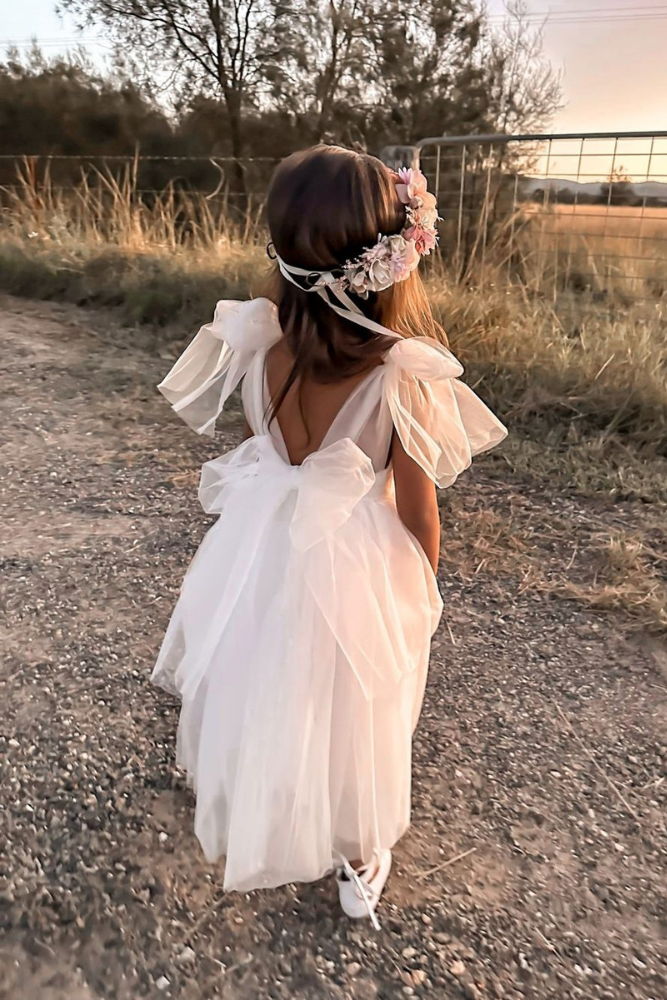 Colorful Flower Girls Dresses
The colored country flower girl dresses infuse vibrant hues into rustic charm. Adorned with delicate blooms, these dresses embody youthful innocence amidst pastoral beauty. With a touch of color, they capture the essence of countryside enchantment, making the flower girls a delightful part of the natural tapestry of any event.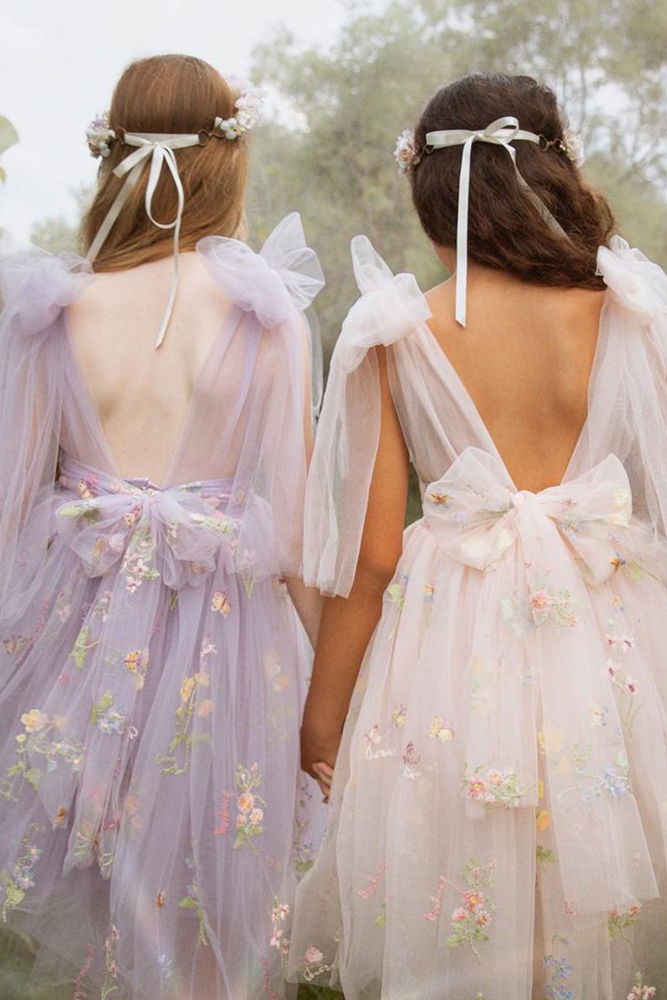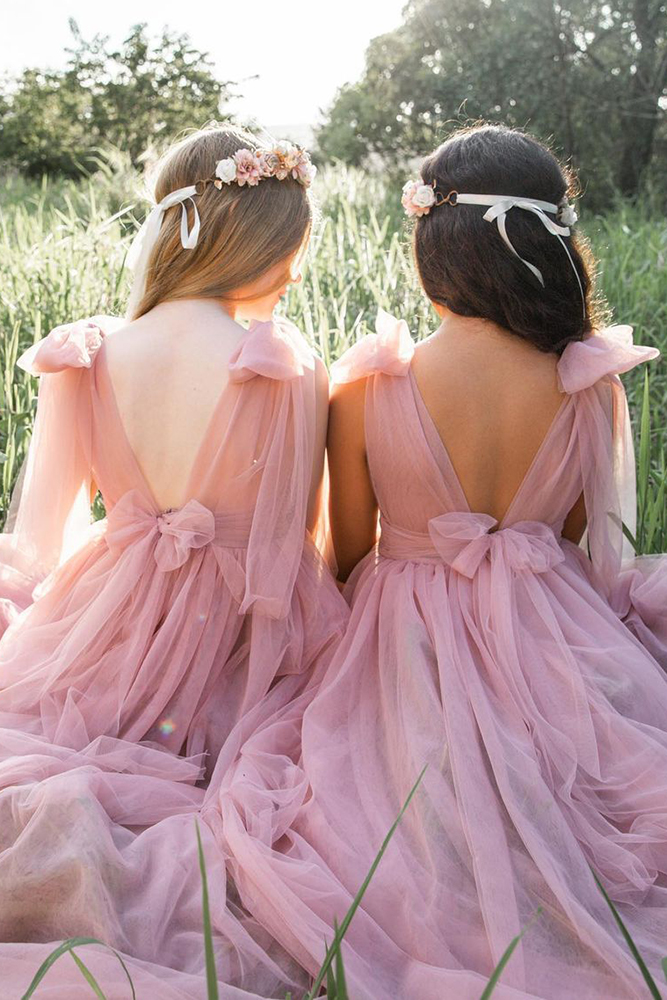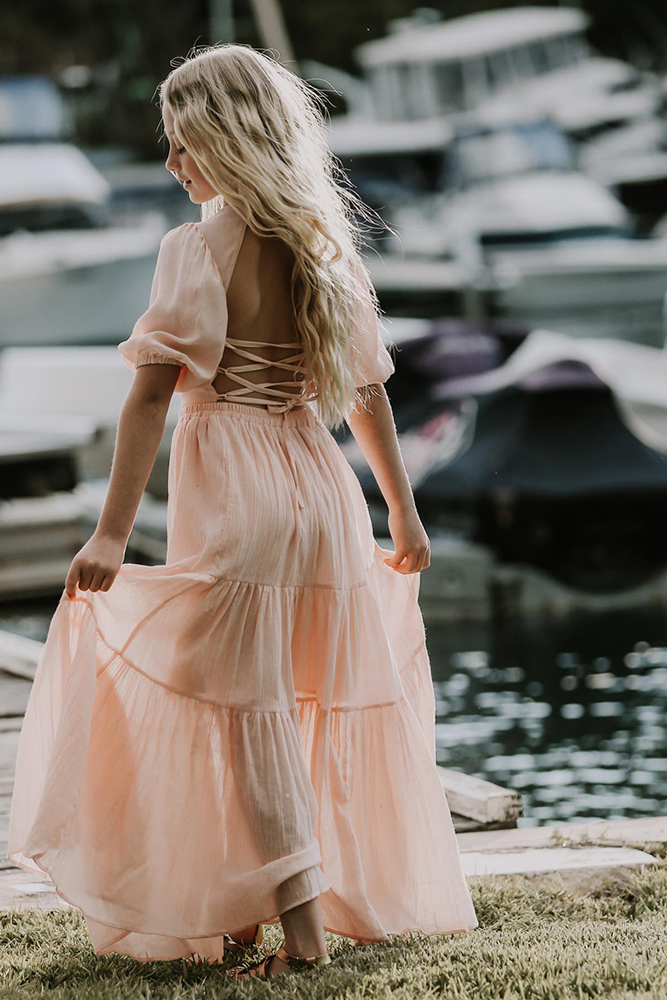 Lace Country Flower Girl Gowns
Lace country flower girl dresses epitomize rustic elegance. Delicate lacework embellishes these dresses, infusing them with timeless charm. A perfect blend of countryside simplicity and refined details, these dresses evoke an air of innocence and grace.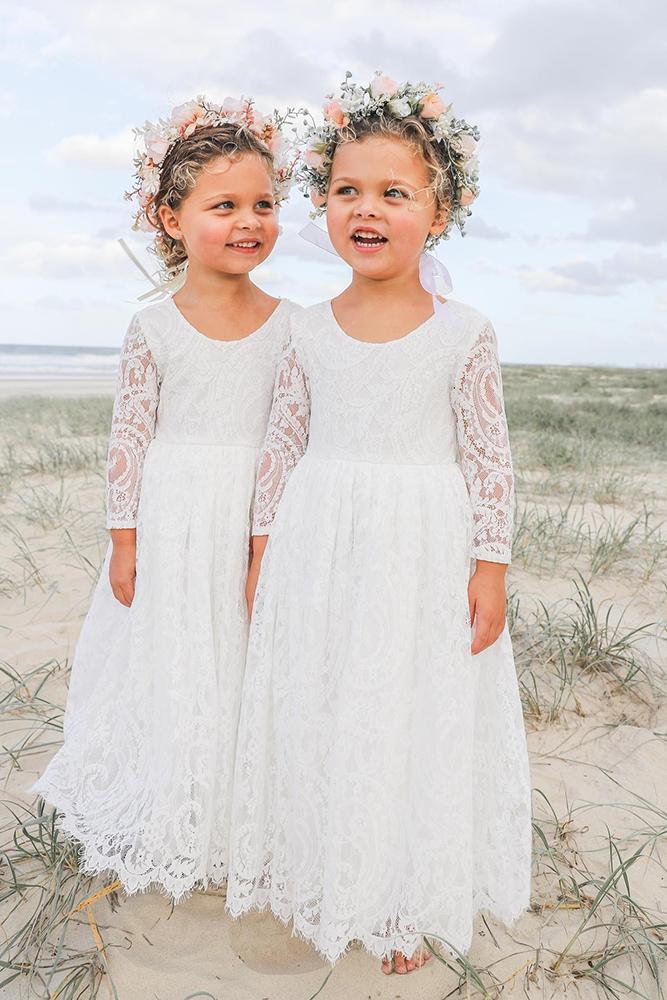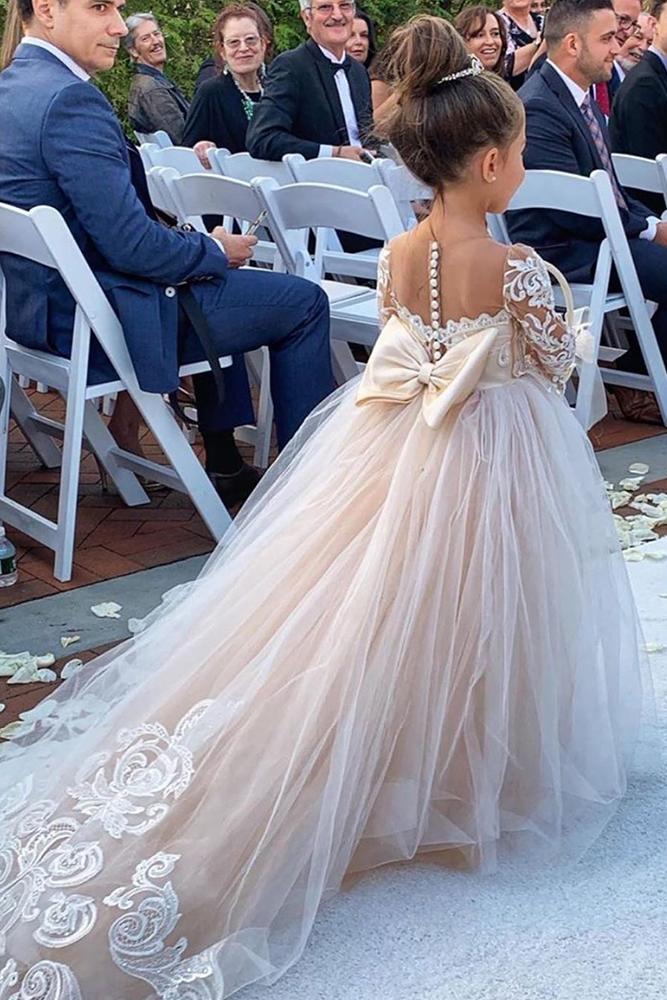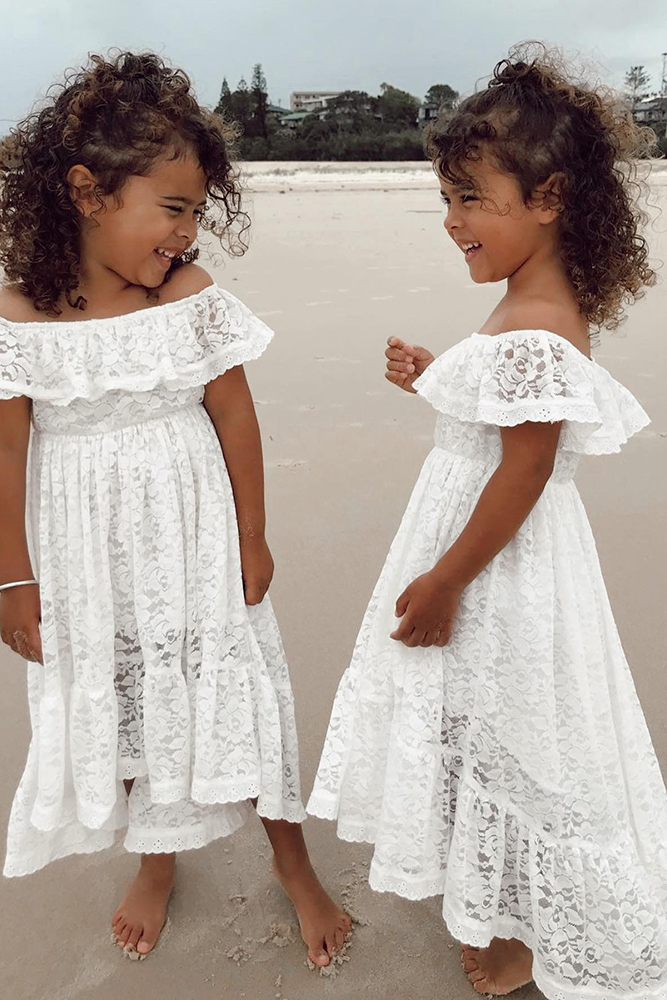 Country Rustic Dresses For Girls
The country rustic flower girl dresses exude natural charm. Cloaked in earthy tones and simple fabrics, her presence adds a touch of unpretentious beauty to any event. With a basket of blooms in hand, she symbolizes the simplicity of rural life while embodying the pure joy of the occasion.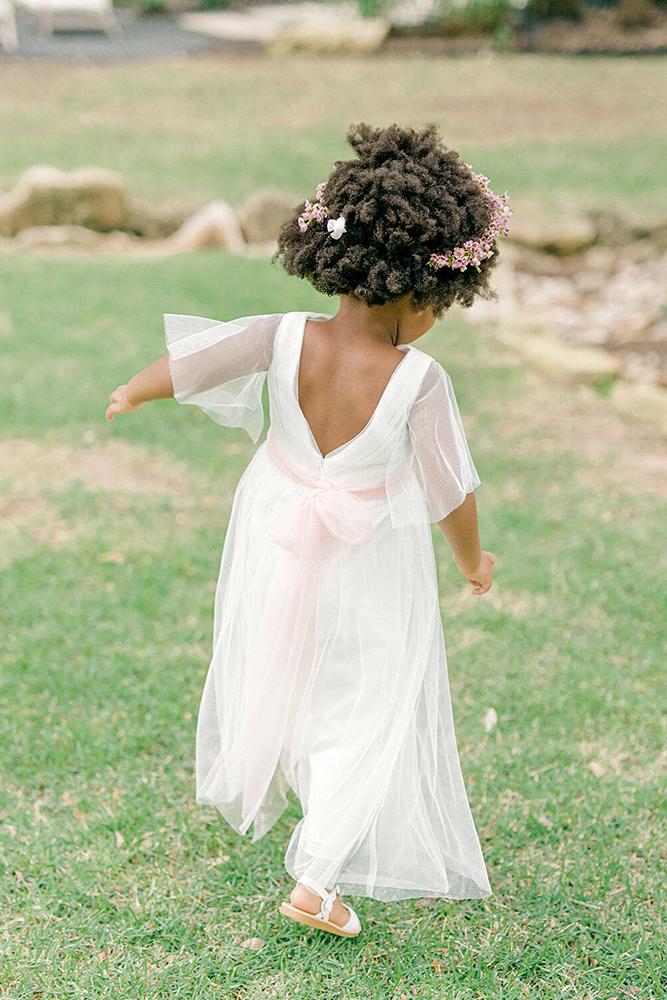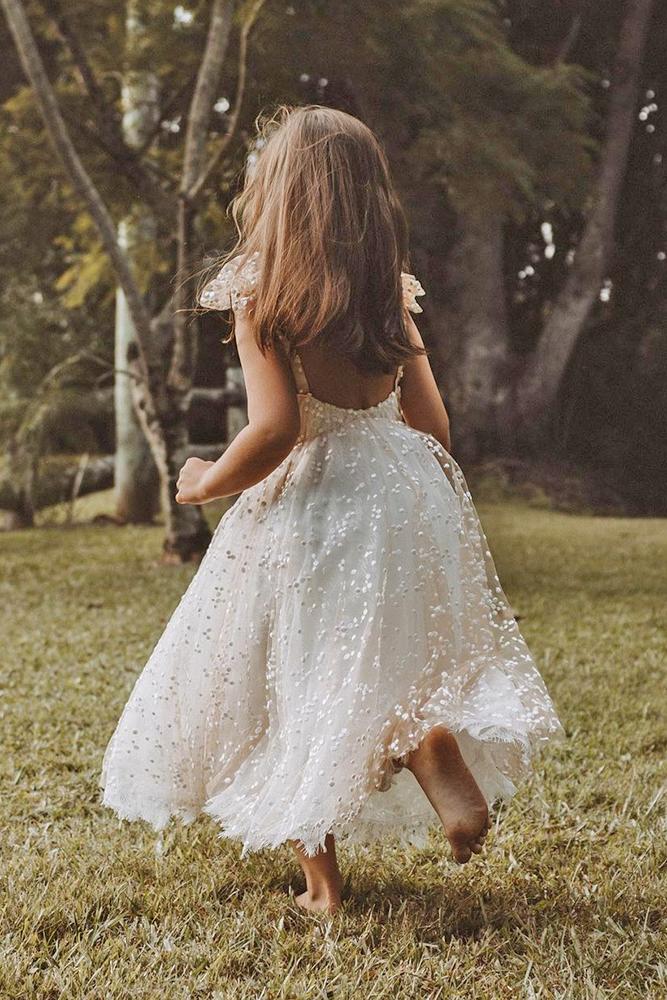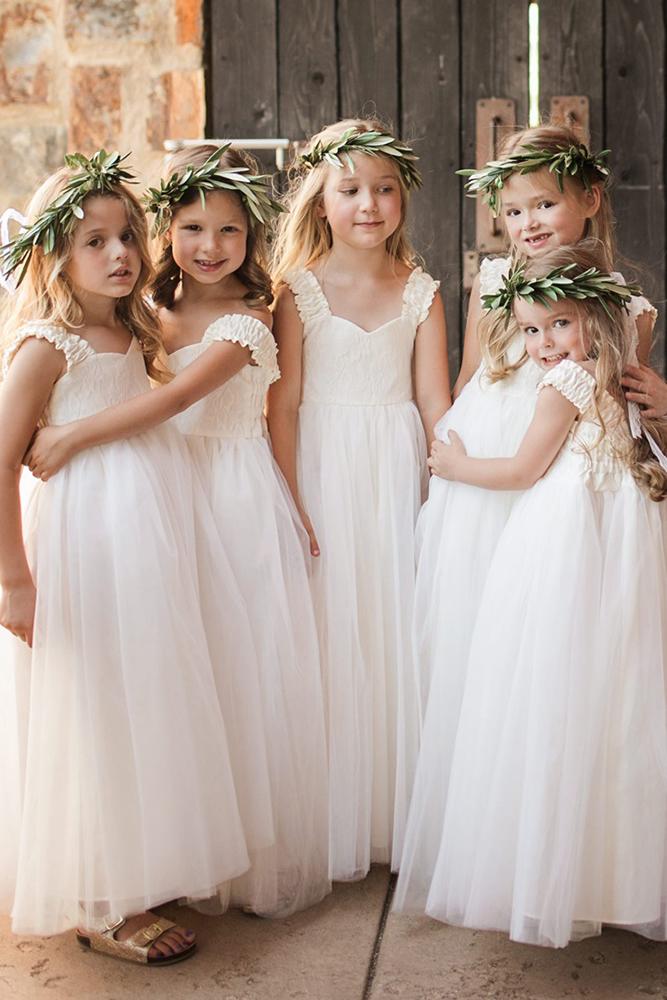 Toddler Flower Girl Dresses
Toddler country flower girl dresses encapsulate innocence and rural charm. Crafted with delicate fabrics, they ensure comfort for the little ones. These dresses, adorned with tiny floral patterns or rustic accents, radiate youthful sweetness.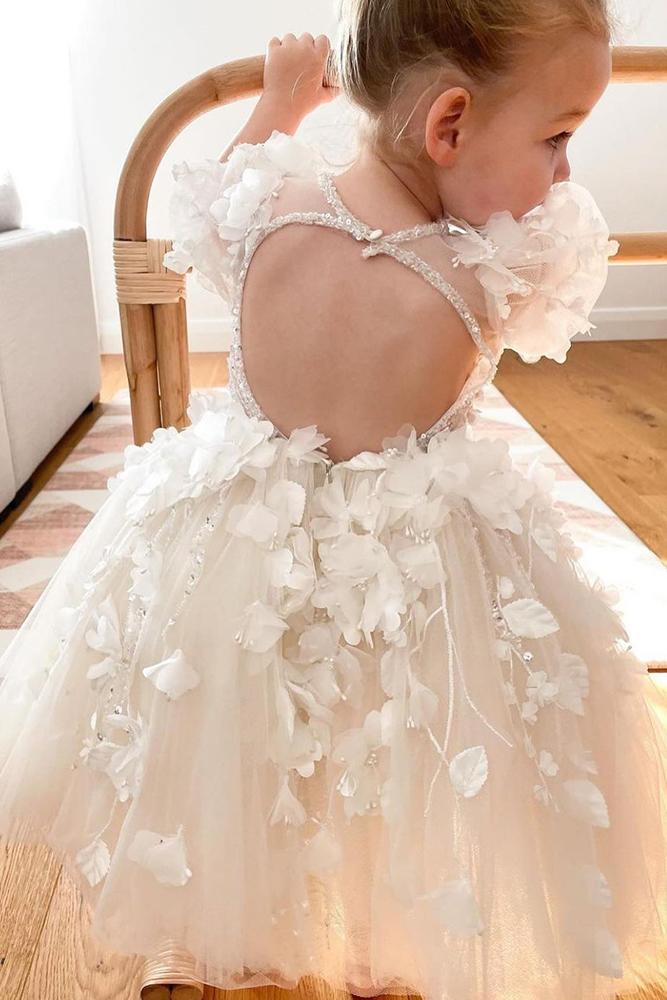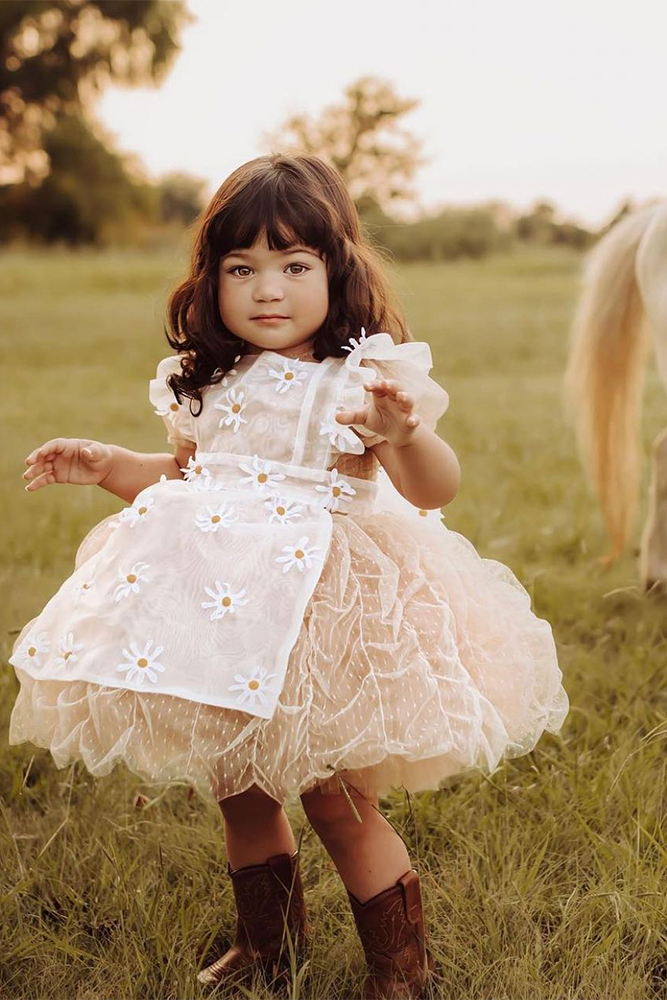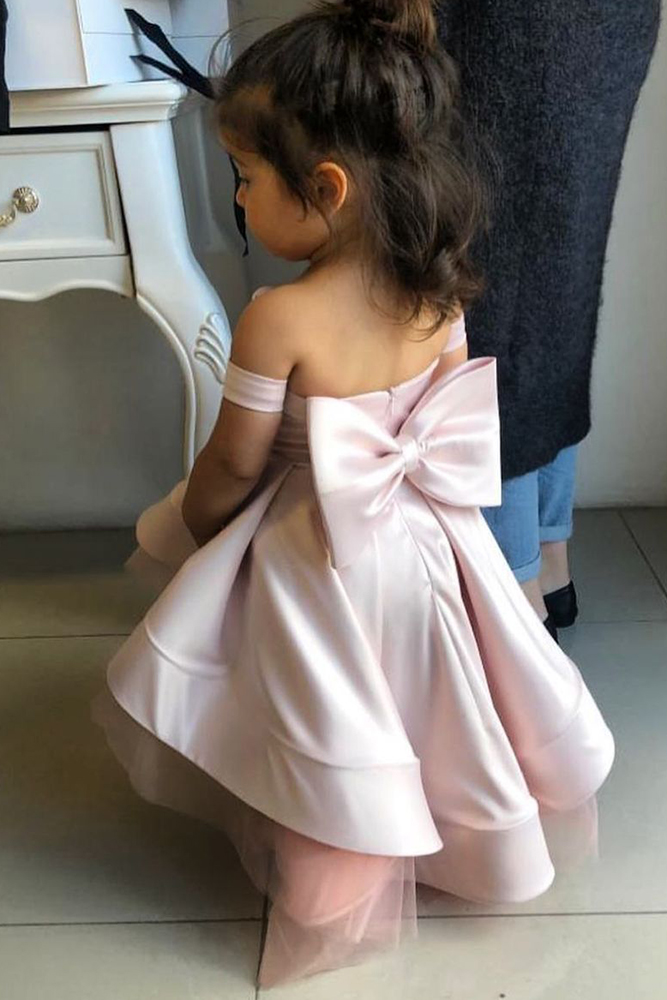 Simple country flower girl dresses embody understated elegance. With clean lines and modest designs, they celebrate the beauty of simplicity. These dresses often feature subtle floral details or rustic elements that capture the essence of the countryside.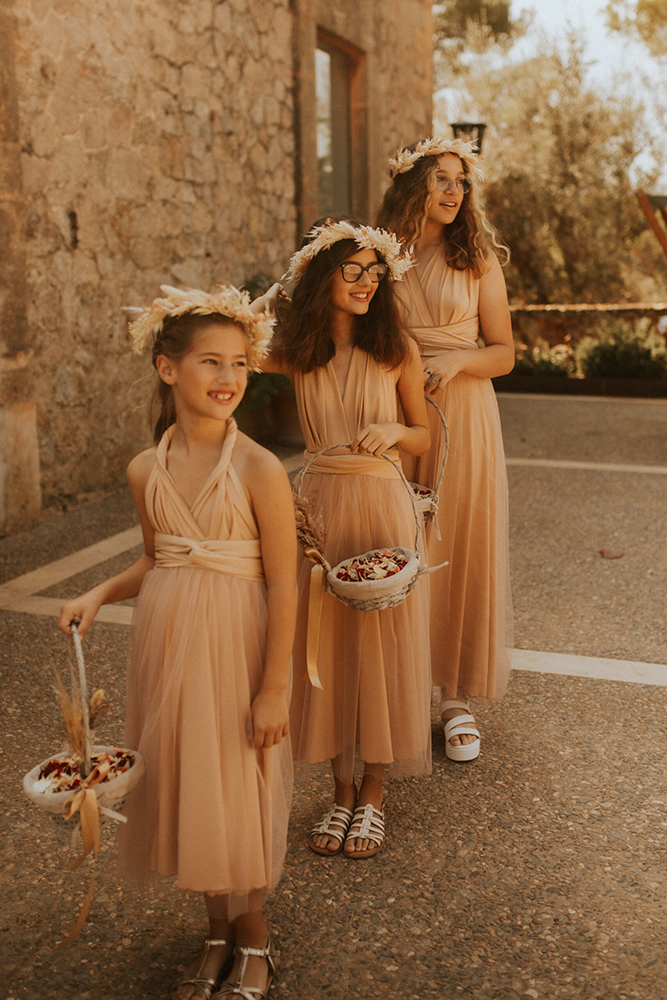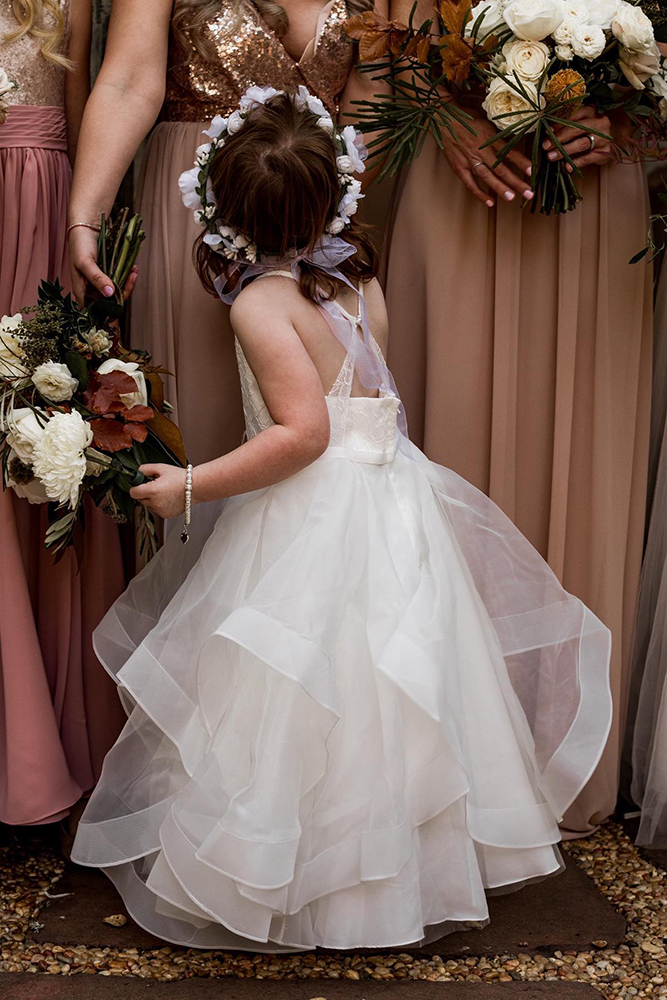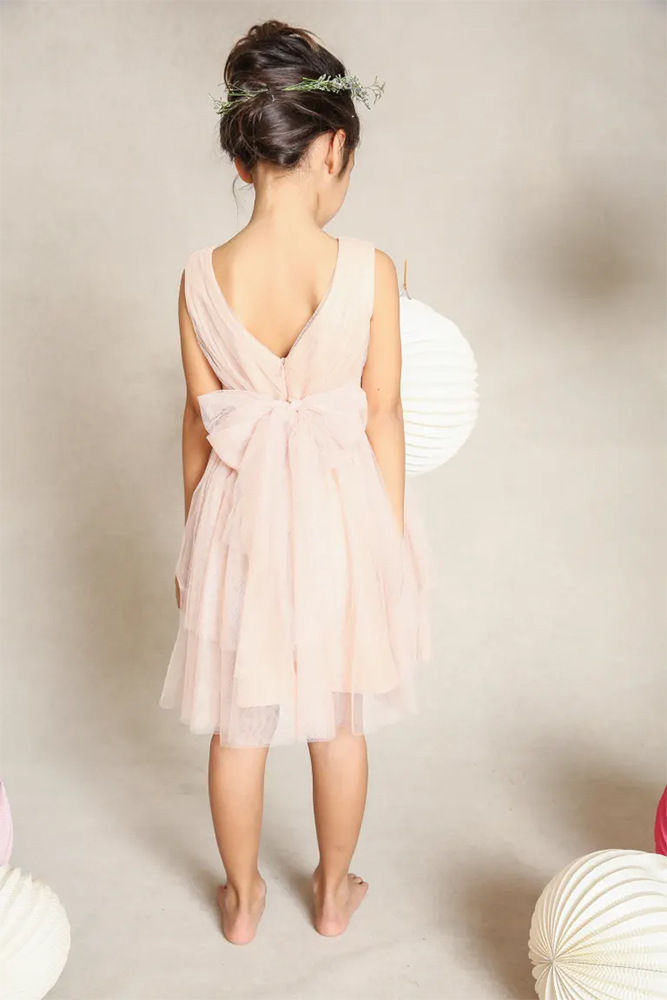 Bohemian Flower Girl Gowns
Bohemian country flower girl dresses blend free-spirited style with rural beauty. Flowing fabrics, earthy tones, and whimsical details create an effortless boho charm. Adorned with wildflowers or subtle embellishments, these dresses capture the essence of both bohemian and countryside aesthetics.