The design house Ariamo Fashion Group has established a strong brand presence in Europe and we're thrilled to see them break into the American market. This particular brand has a unique approach to design as well as a unique corporate structure.
With several distinct brands that focus on specific aspects of life, Ariamo Fashion group is poised to provide exceptionally creative fashion to a handful of niche markets. In each case, designs intentionally explore emotional and artistic expression with each piece releasing the inner spirit of its wearer.
Today we introduce to you a bridal brand from Ariamo Fashion Group- Carfelli. It's a new name for the wedding industry. Carfelli wedding dresses will allow you to feel yourself the most charming bride on this first day of a new life. Let's take a look at what they have to offer!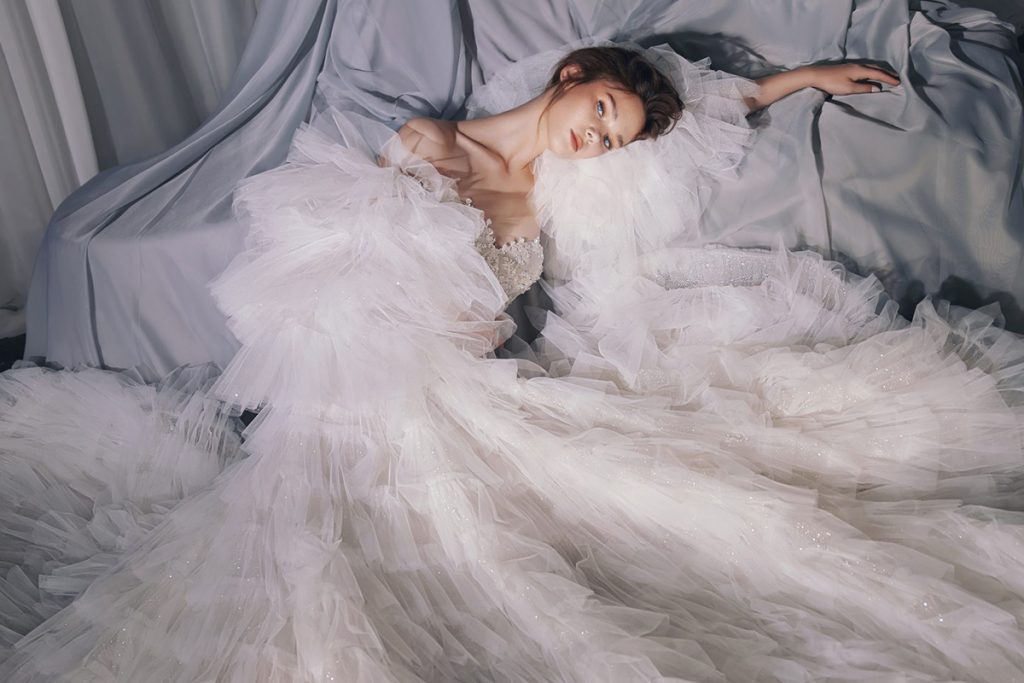 Brides will be most attracted to Carfelli's 'Goddess' collection. This line of bridalwear couples traditional silhouettes with unexpected accents and details, resulting in something familiar yet new. The execution of each gown is a unique creation that brings out the bride's inner beauty and personality.
As an extra treat, their website replaces still photos with video clips, providing a better understanding of the gown's characteristics.
A-lines are the go-to silhouettes for many brides. It's the traditional choice, which is always appealing. This style also complements most figures and offers a lot of comfort. Although these A-line wedding gowns share the same starting point, as you can see, the final results are entirely unique.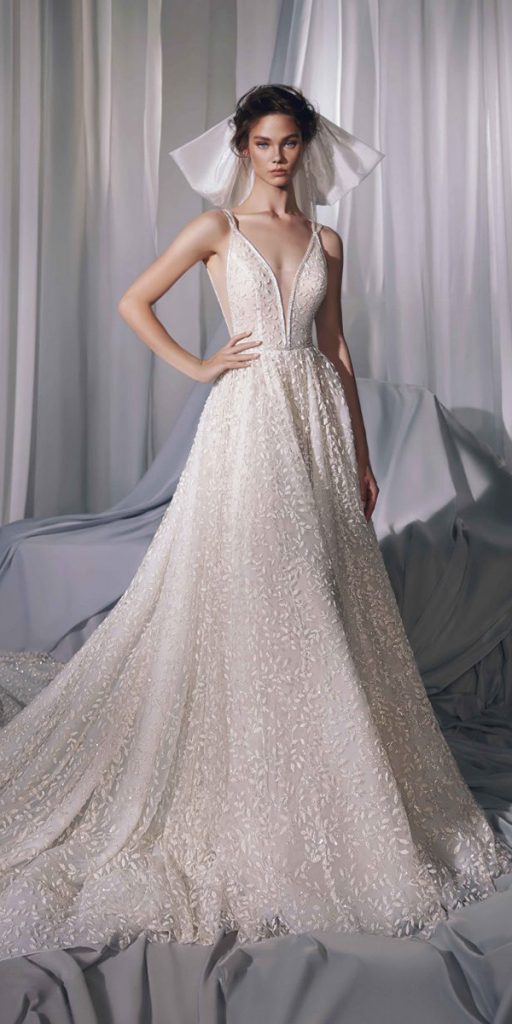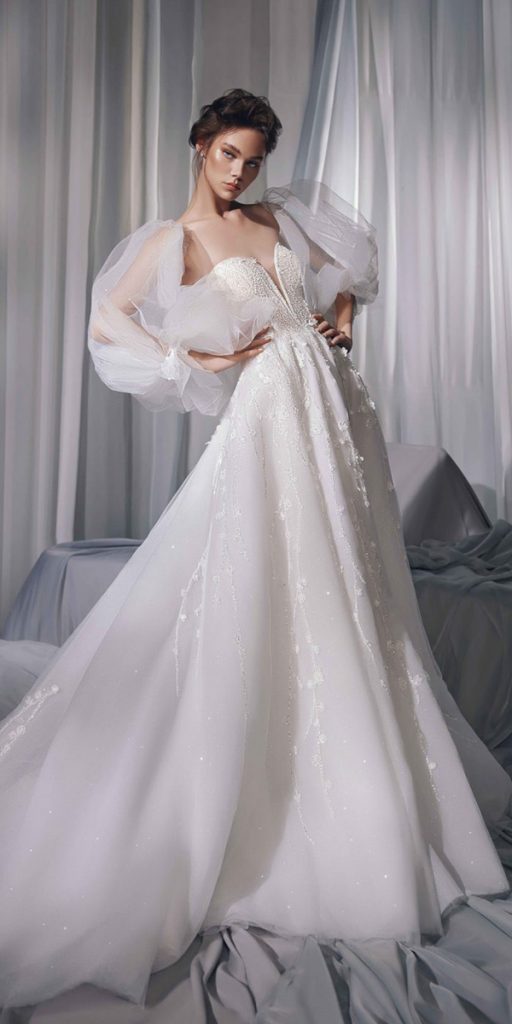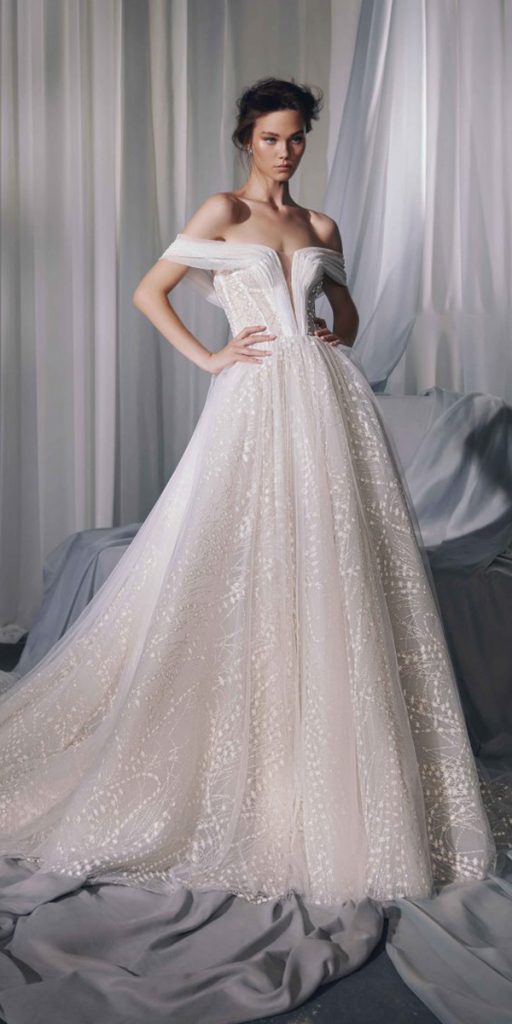 Ball gowns are the 'fairytale princess' variation of the traditional wedding gown. The options presented by the Goddess collection offer brides both form-fitting and voluminous dramatic options. The choice boils down to your personal style and artistic flare.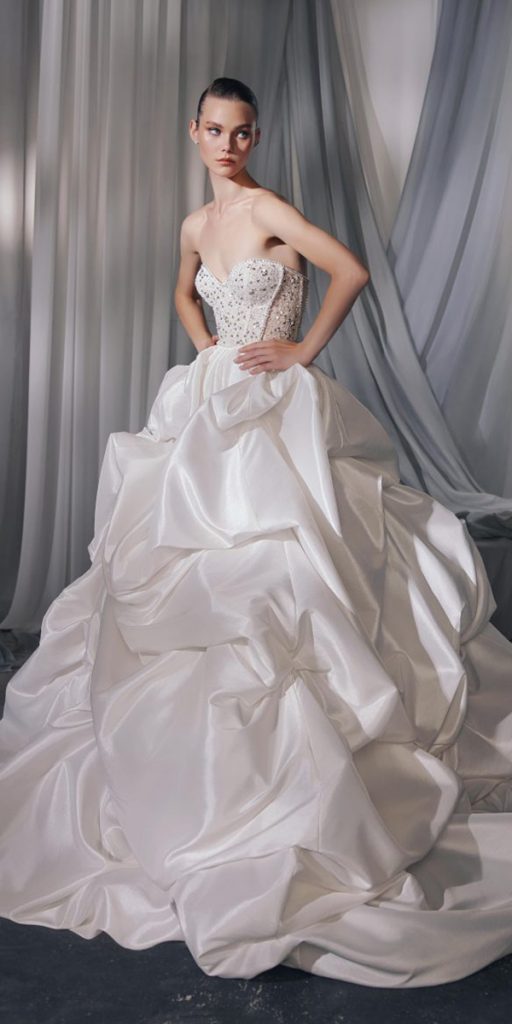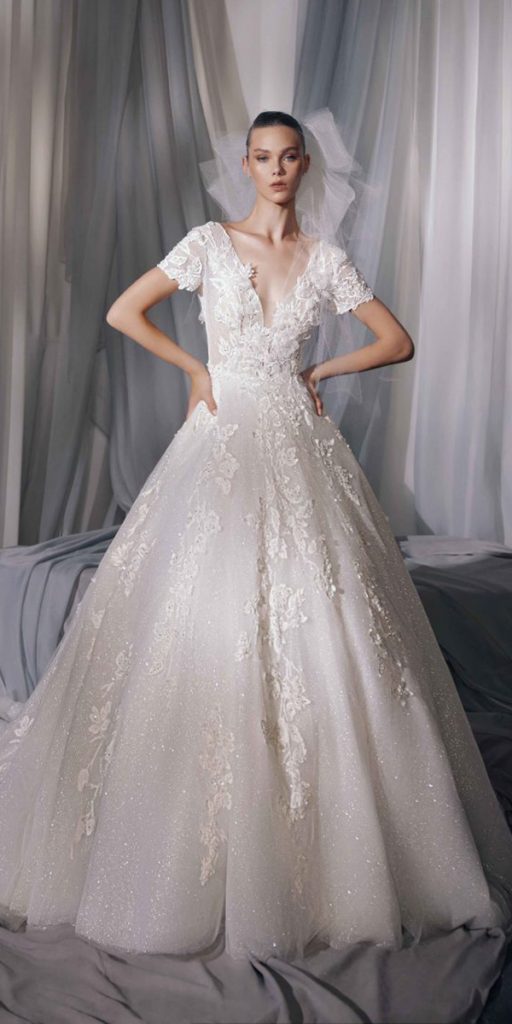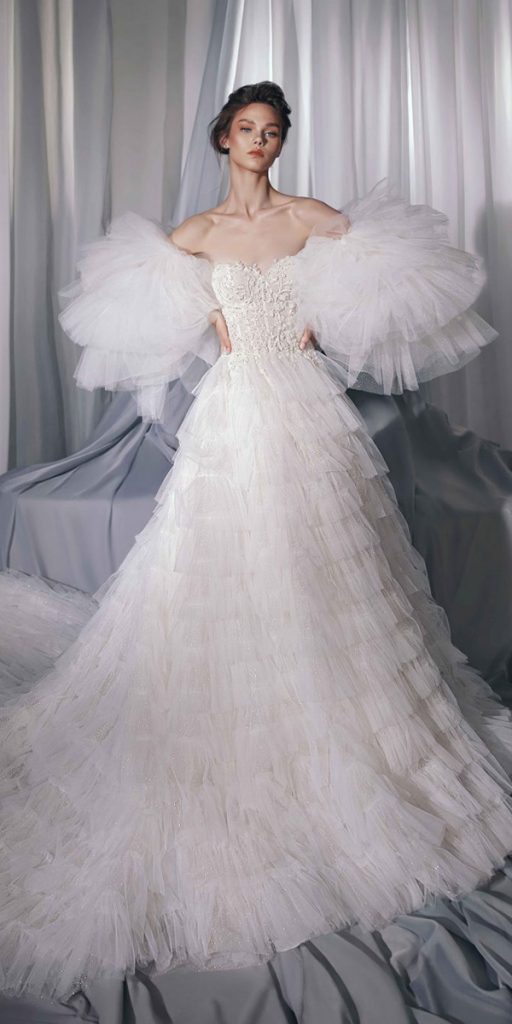 Goddess mermaid bridal gowns are pure works of art. Mermaid gowns are best suited to confident brides who achieve sex appeal without revealing too much skin. The textures and adornments of these form-fitting gowns bring them to life. The tastefully applied accessories make them sing.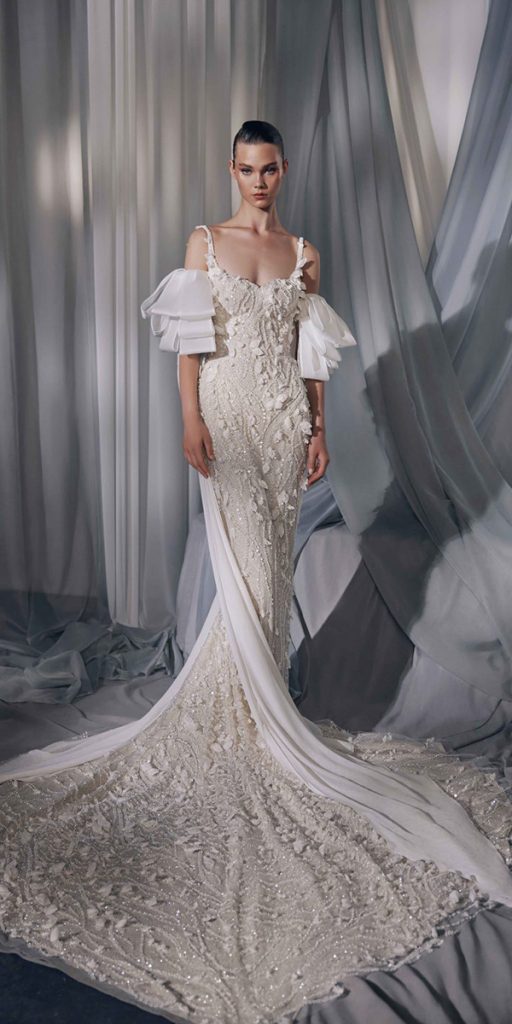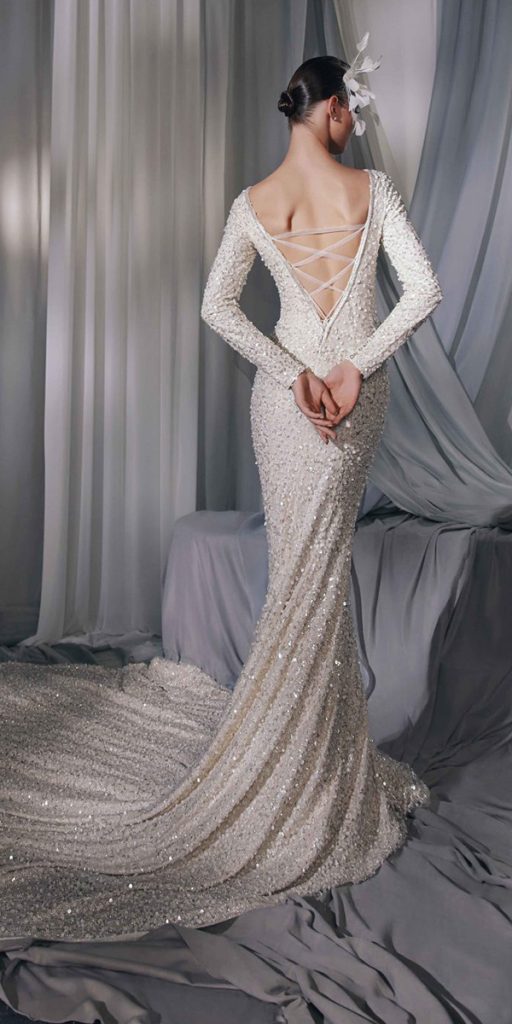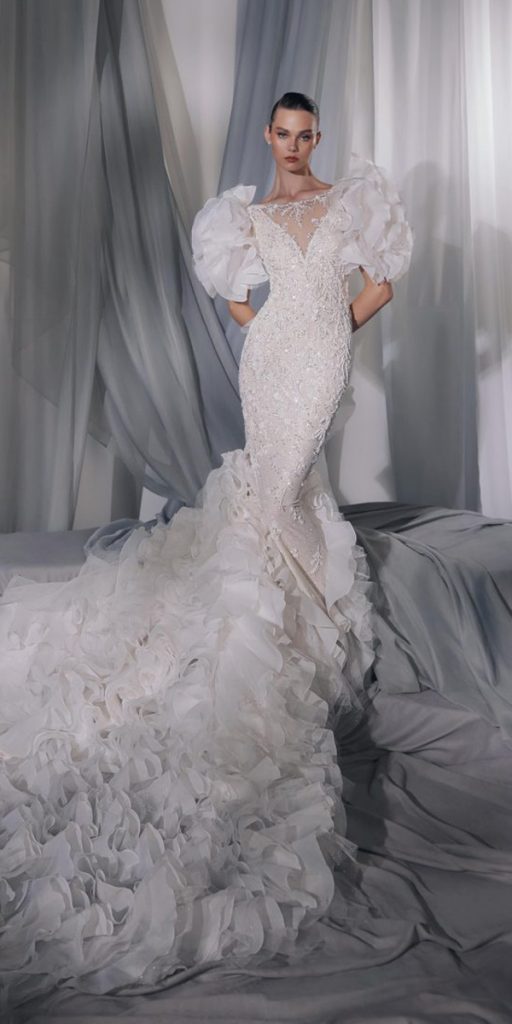 Carfelli Wedding Dresses With Sleeves
Long sleeve wedding gowns have been picking up in popularity over the past few years. They are very practical in a wide range of climates. They also add a certain personality to the wedding ensemble.
Goddess capitalizes on the trend by taking things a step further, adding accents and details that can't be found anywhere else.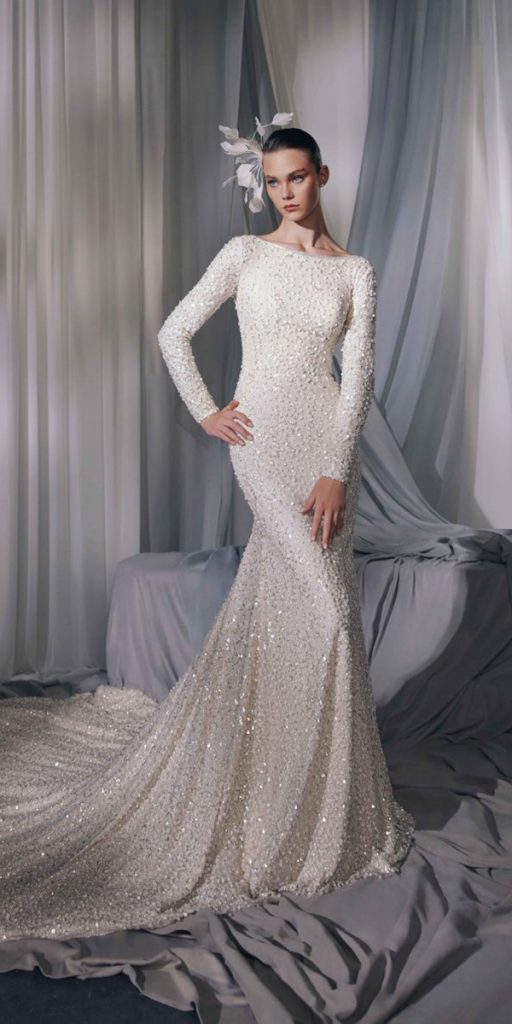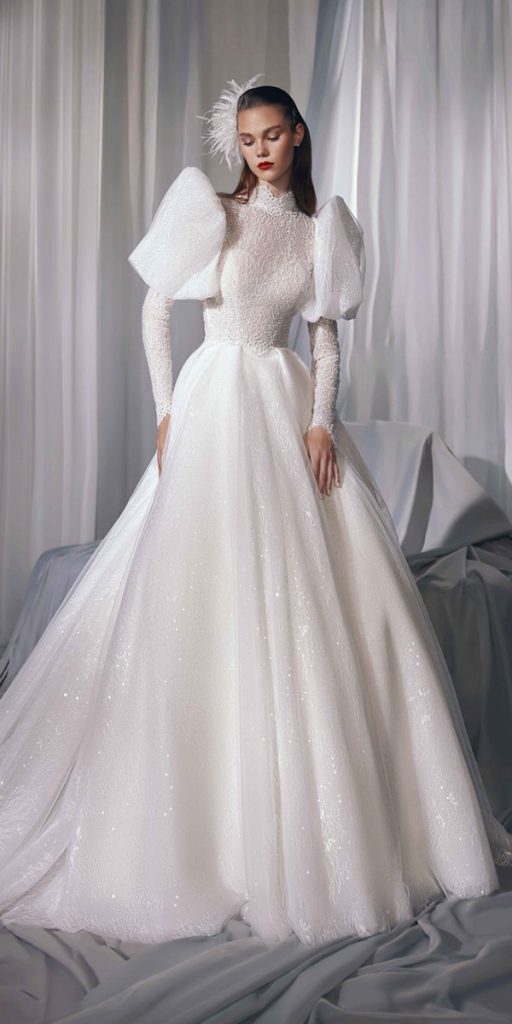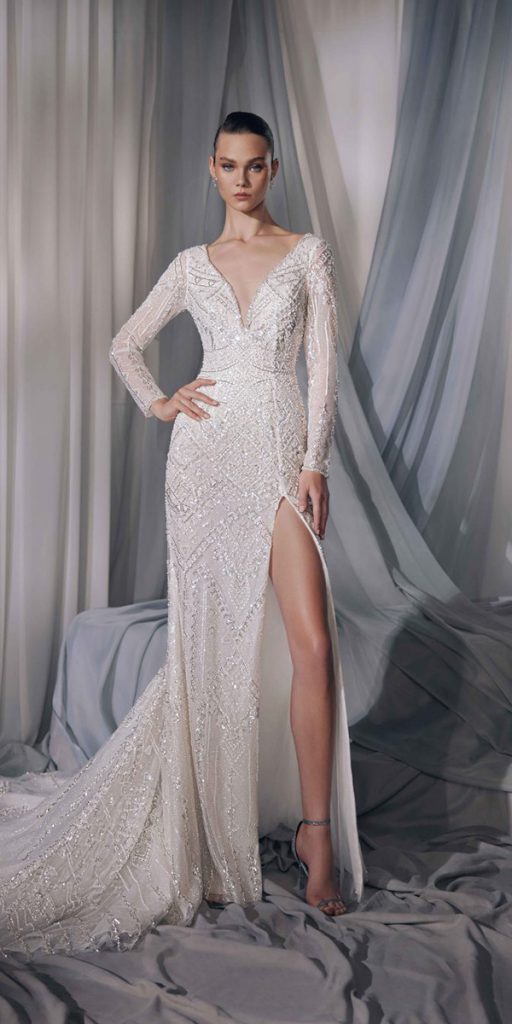 Lace is an extremely versatile fabric. It can be soft, daring, sexy, serious, and dramatic. Goddess explores all of these emotions, perfectly capturing the strength, femininity, and expressive nature of brides.
The key to all of the personality seems to be the juxtaposition of elements. Like, true artists, Carfelli strikes a visual and emotional balance that delivers plenty of drama.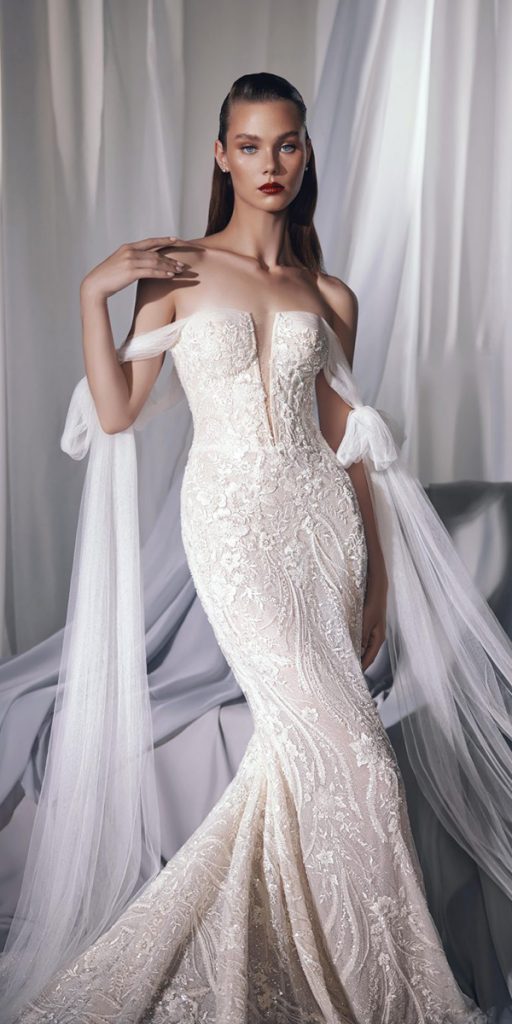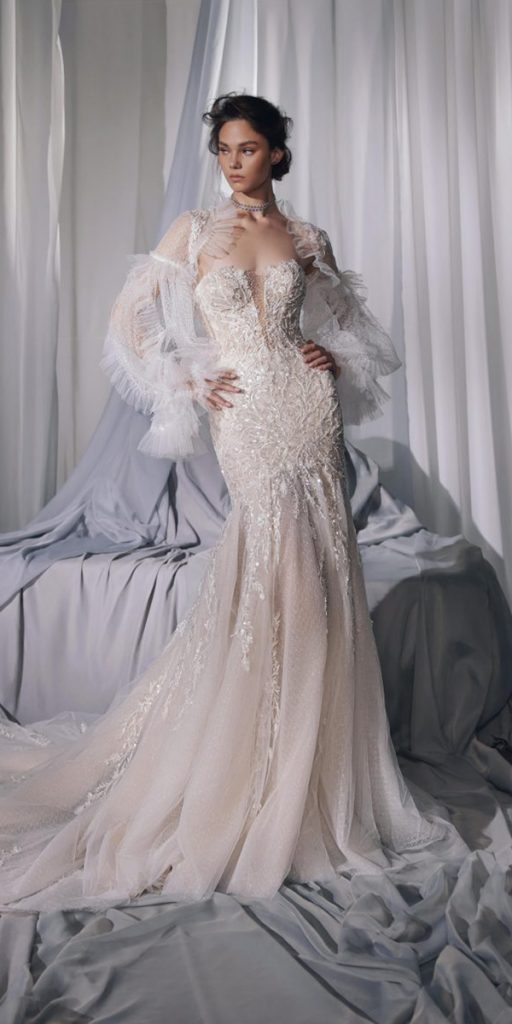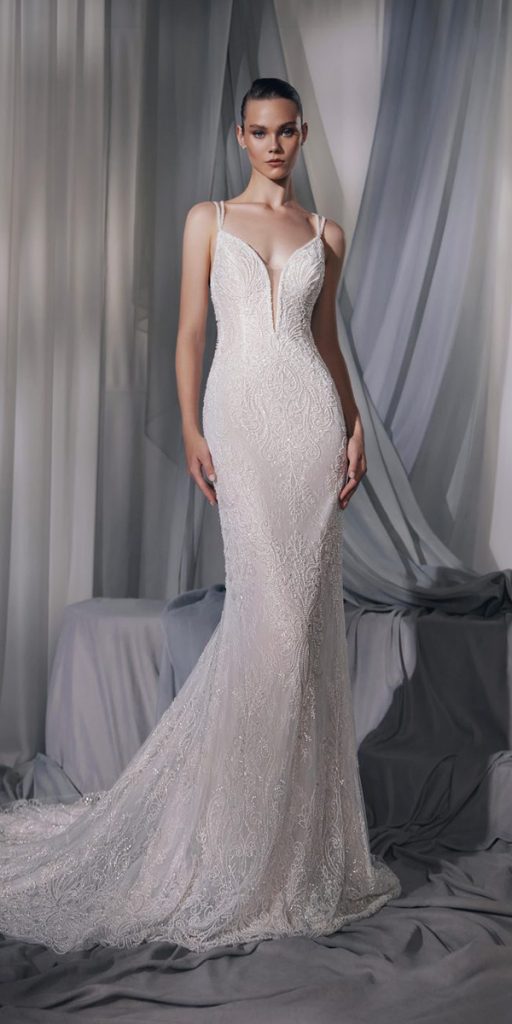 Many other styles of wedding dresses are meant to be worn. These simple Goddess wedding dresses, however, allow the bride to speak for herself. With a few complimenting lines and texture, the bride's natural beauty and personality are encouraged to shine.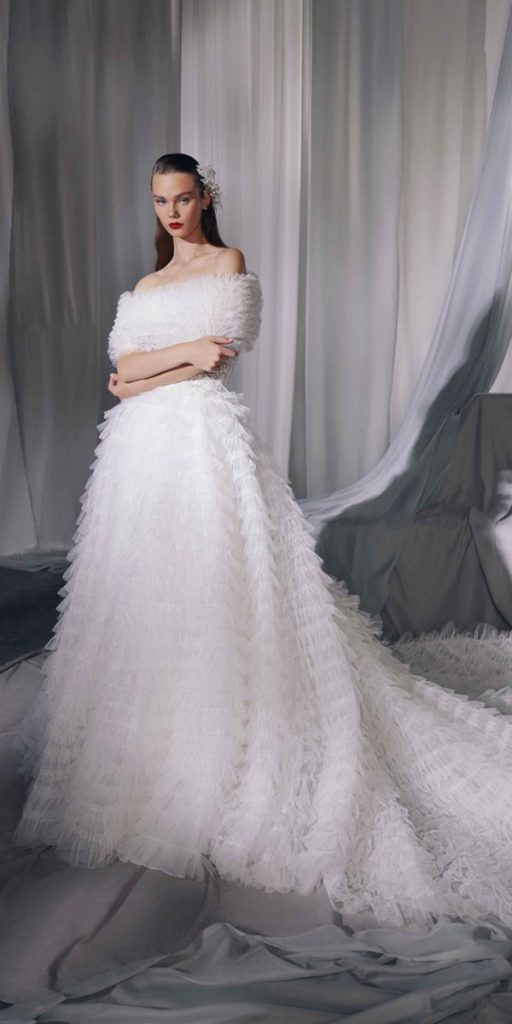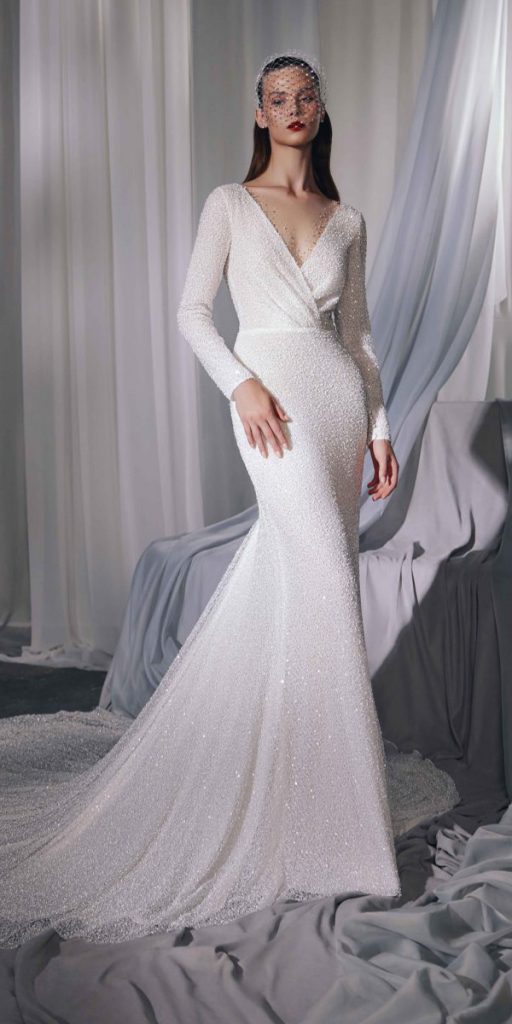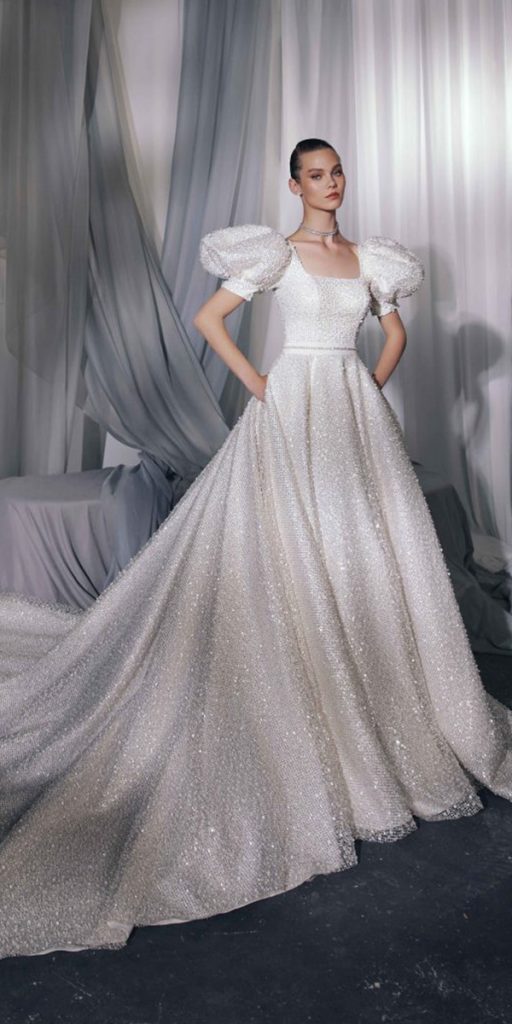 Sweetheart Neckline Gowns
Sweetheart neckline gowns from Goddess possess a few skills. This particular neckline commands the eye, creating the appearance of slimmer shoulders and a larger bust. Organic texture and flowing lines take this even further by leading the eye throughout the figure and creating a sense of grace.