Spring marks the beginning of an exciting wedding season. If you are a guest it's the perfect opportunity to experiment with a new look and refresh your wardrobe. The main challenge is to look stylish and feel warm at the same time. Browse midi, and maxi skirts, with long sleeves, cap sleeves, and casual or classy gowns… We've picked out wedding guest dresses for spring – now all you've got to do is choose just one!
If you are the mother of the bride, then you absolutely need to download this free mother of the bride duties checklist!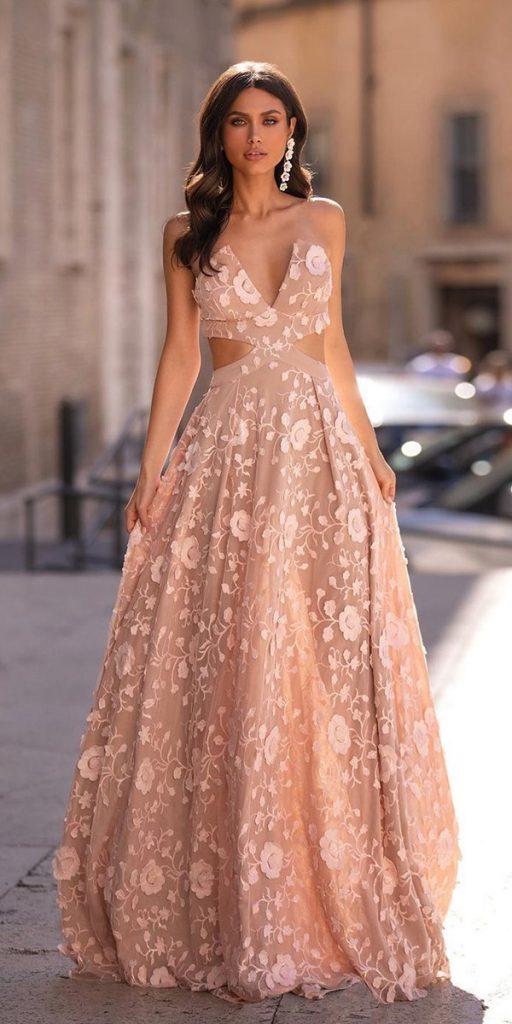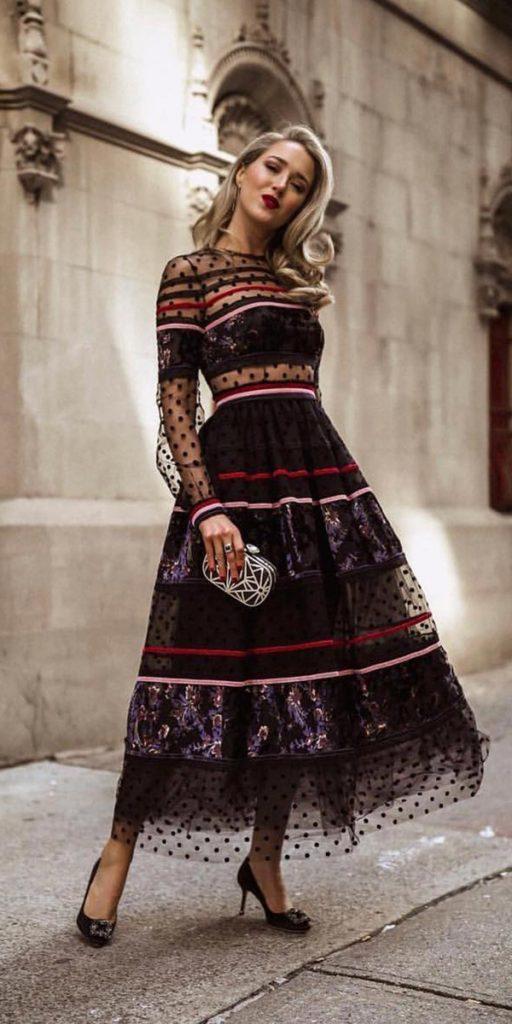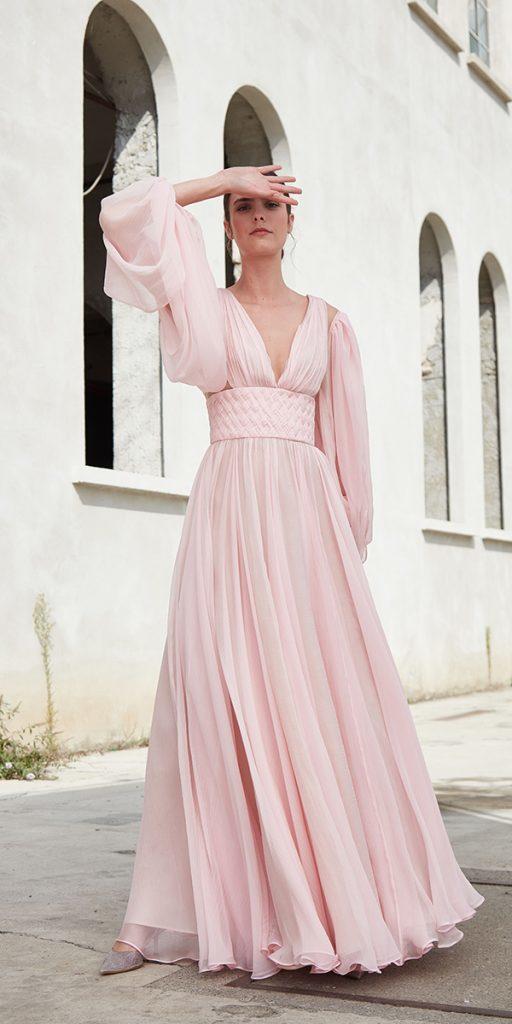 Opt for an elegant dress that beautifully complements the vivacity of a formal spring wedding. Whether it's a pastel A-line dress adorned with delicate floral motifs or a flowing maxi dress in breathable fabrics, you'll shine with sophistication.
Complete your formal spring wedding guest dresses with subtle jewelry and a stylish clutch to embrace the joyous celebration. Let your attire effortlessly embody the enchanting essence of spring.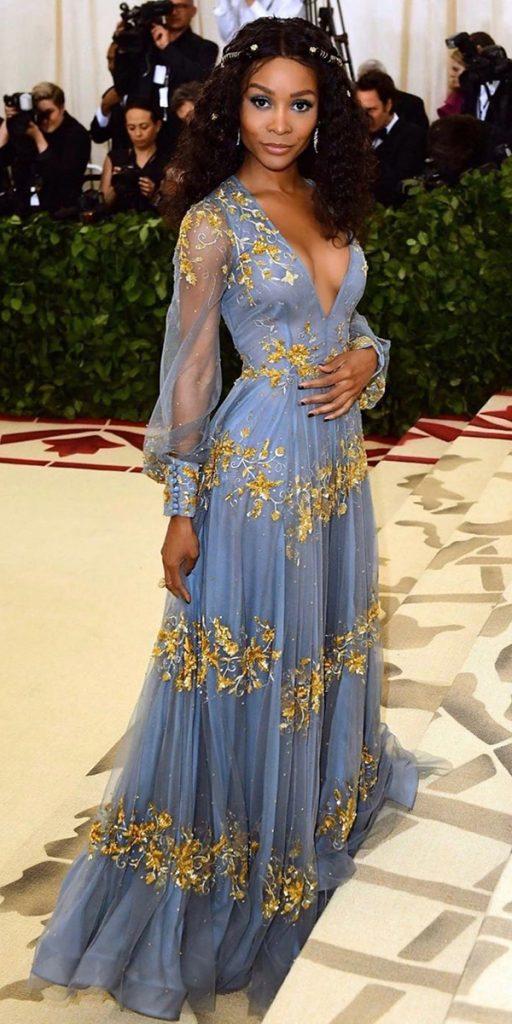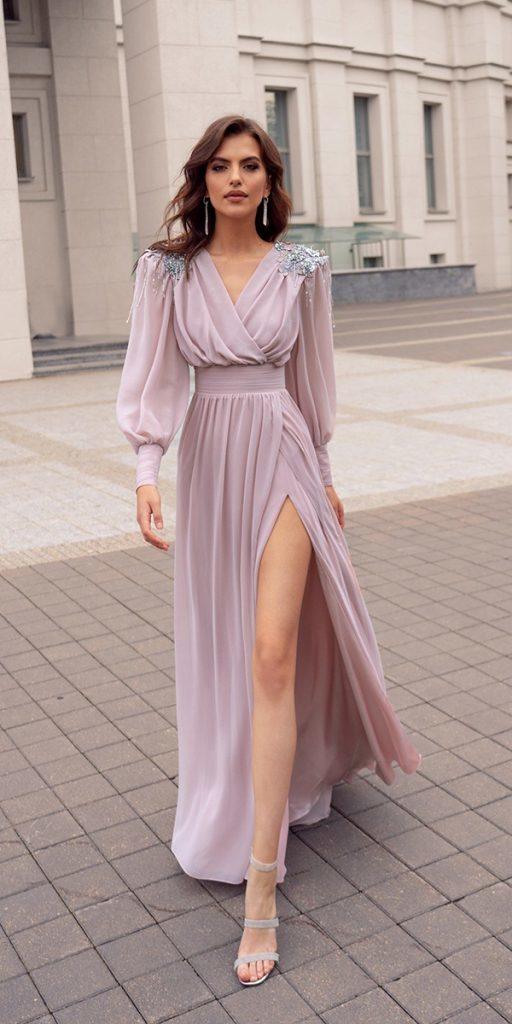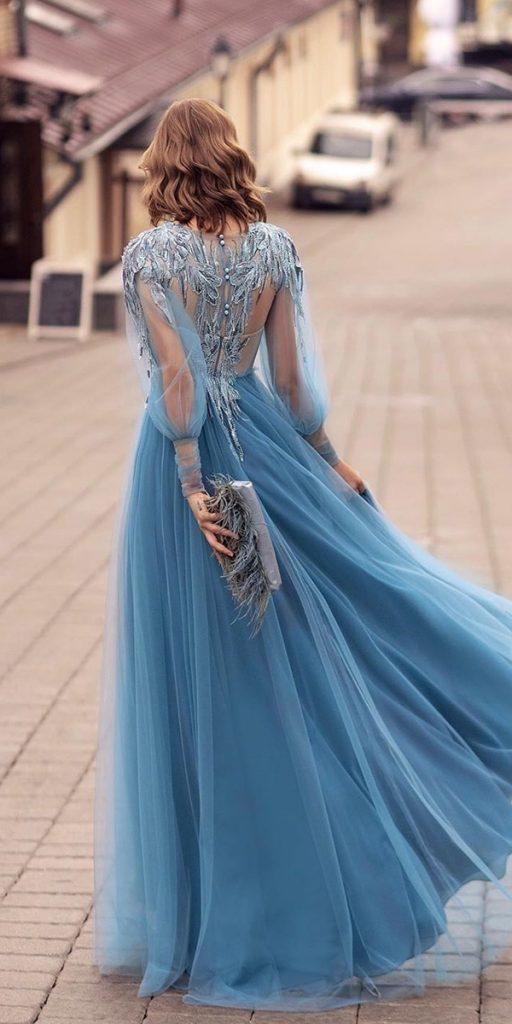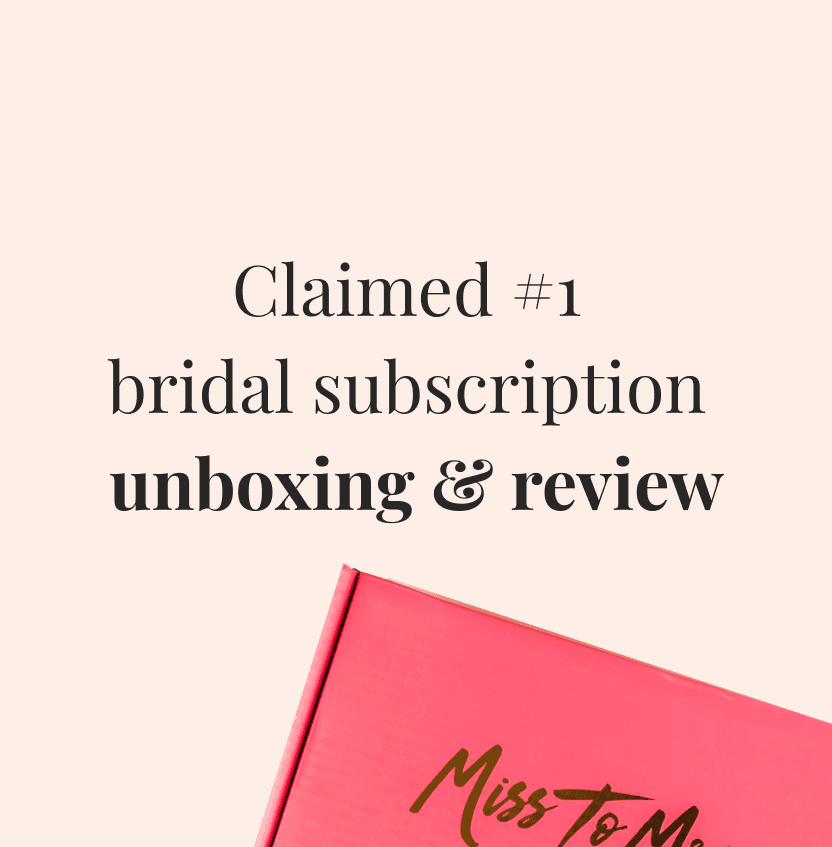 Casual Wedding Guest Dresses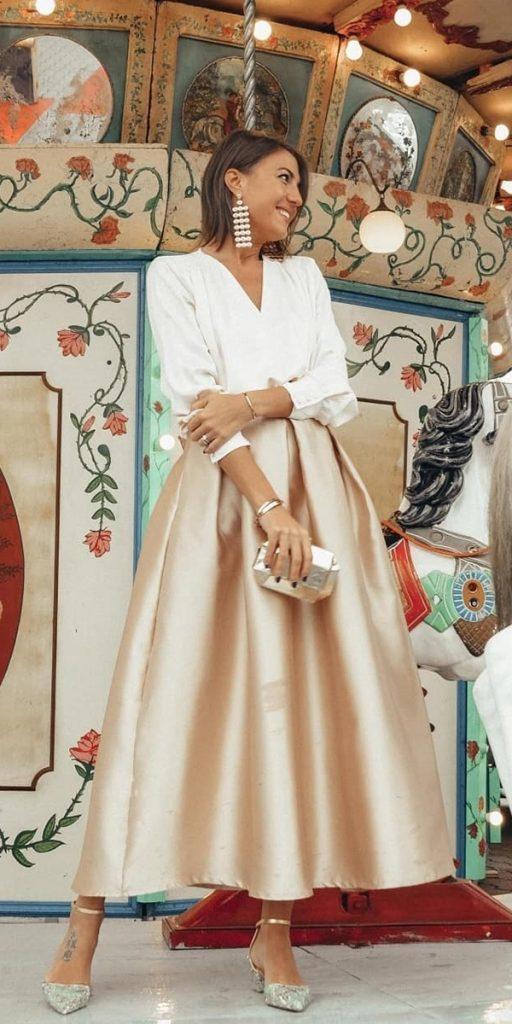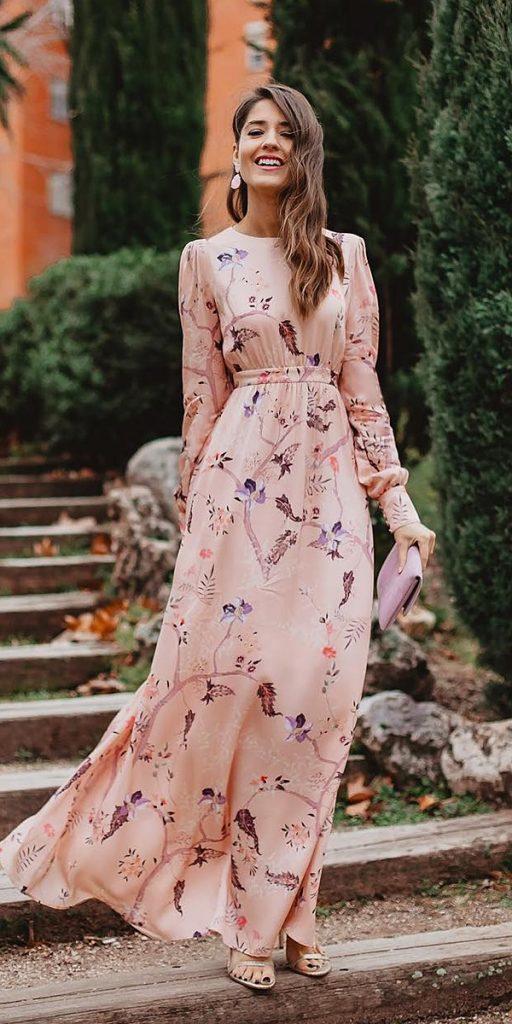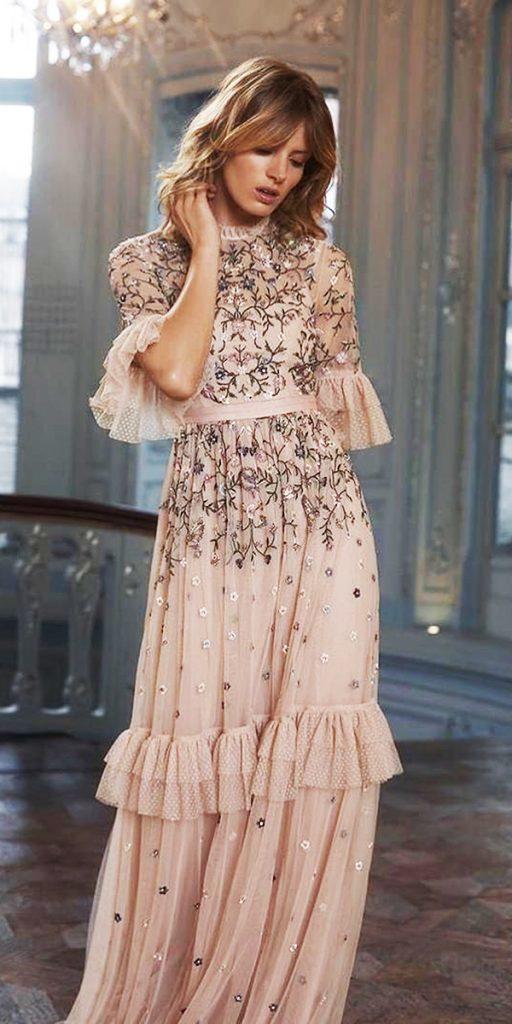 For a casual spring wedding, choose a dress that strikes the perfect balance between comfort and style. Opt for lightweight and airy fabrics in playful prints or soft pastel colors. A midi or knee-length dress paired with comfortable sandals or wedges will keep you looking chic and relaxed.
Accessorize with simple jewelry and a cute clutch to complete your effortless and charming ensemble for a joyful occasion.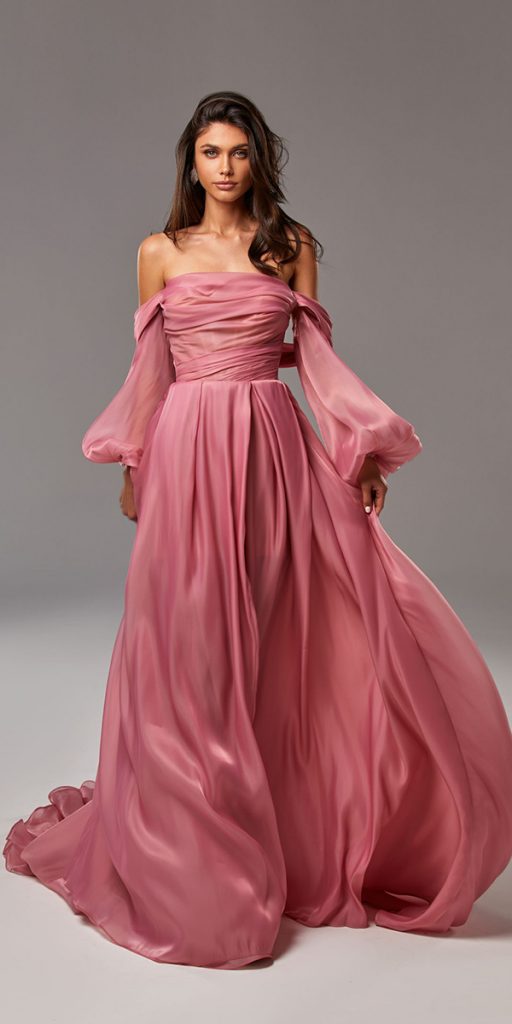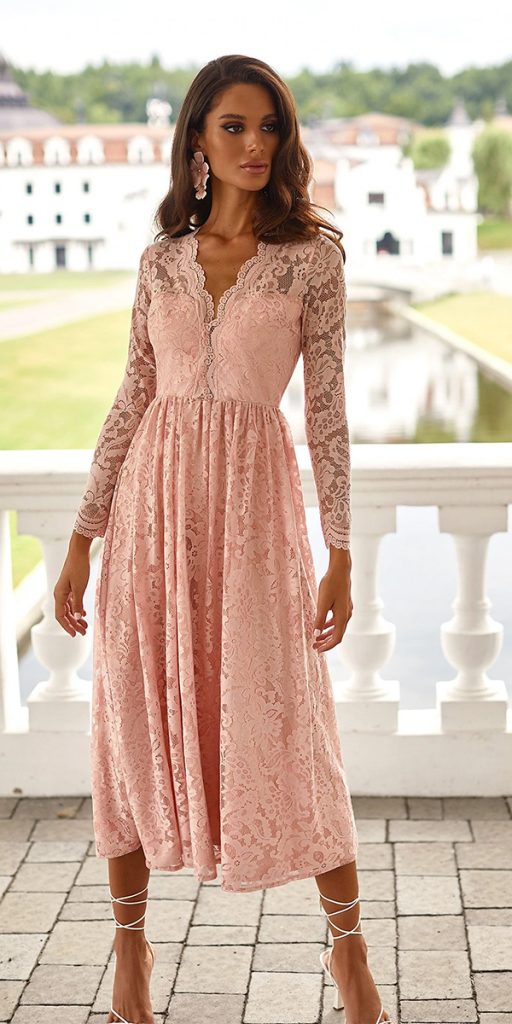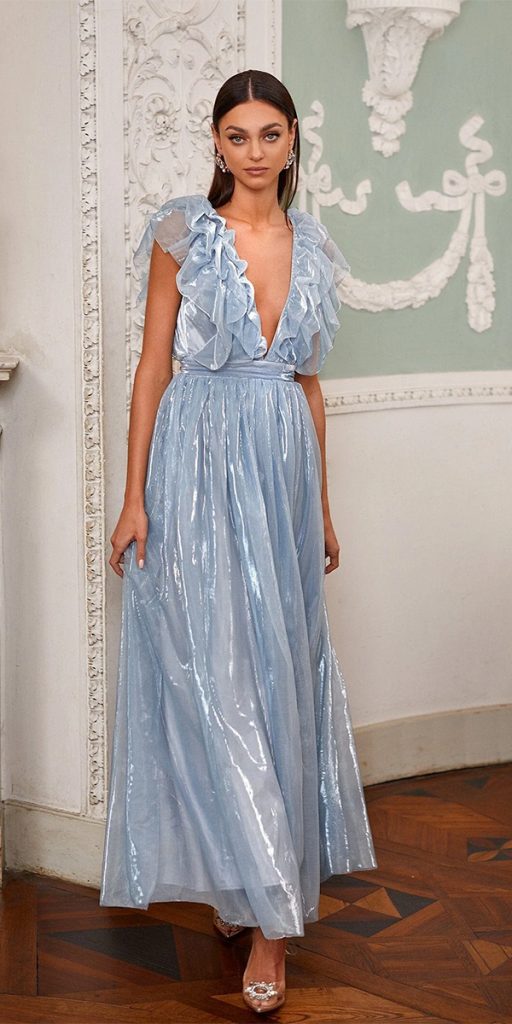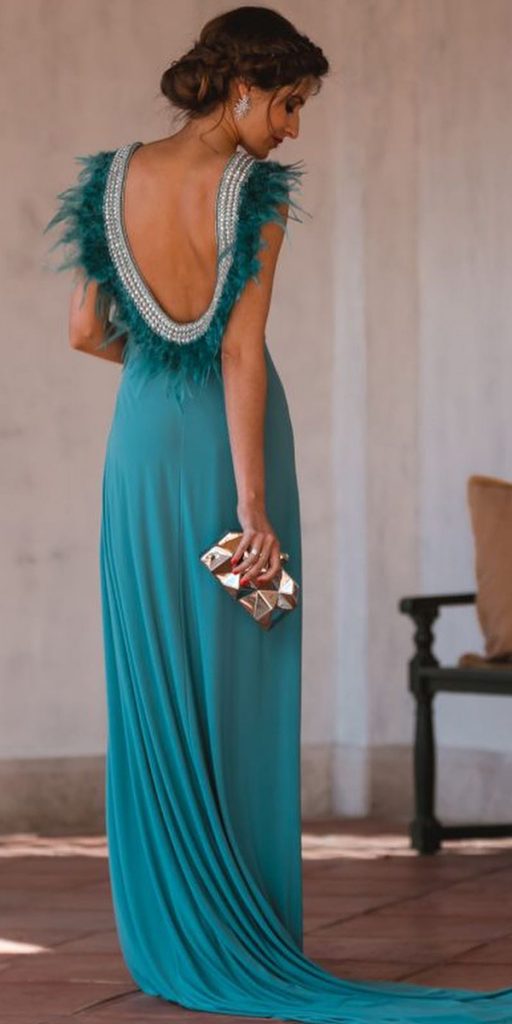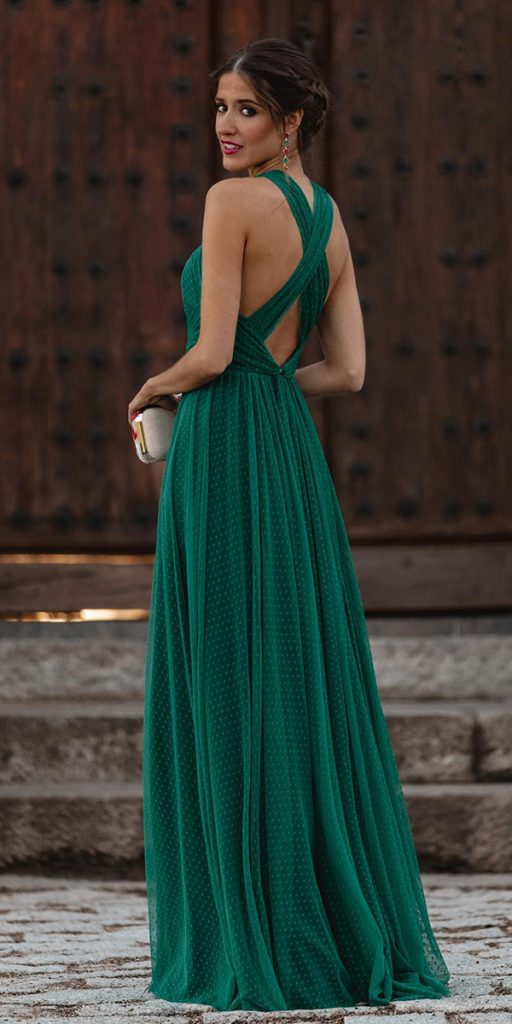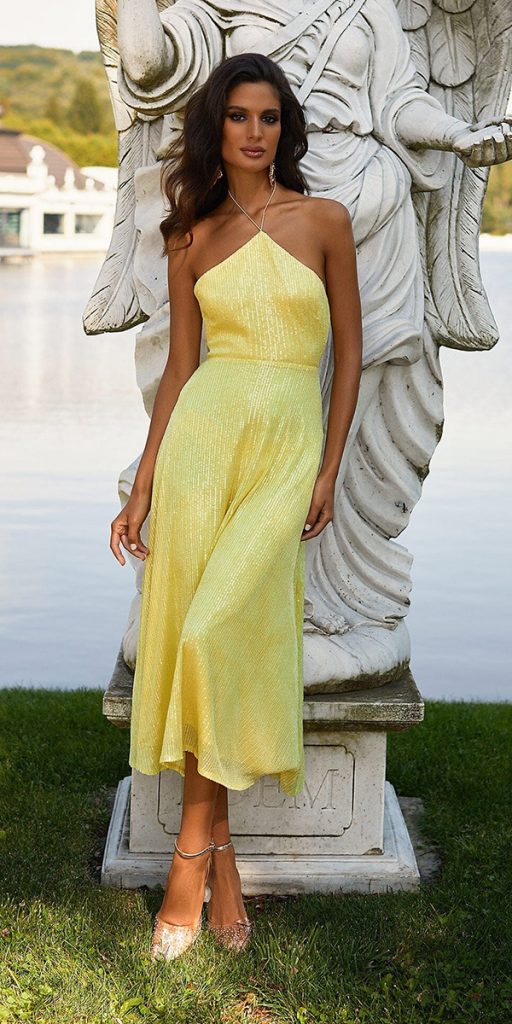 For a cocktail spring wedding, elevate your style with a chic and sophisticated dress. Opt for a knee-length or tea-length cocktail dress in vibrant colors or classy floral patterns. Embrace elegant fabrics like silk or chiffon to add an air of luxury.
Pair your dress with stylish heels and accessorize with statement jewelry to create a polished look. Embrace the festive spirit of the event while exuding confidence and charm in your cocktail wedding guest dresses for spring.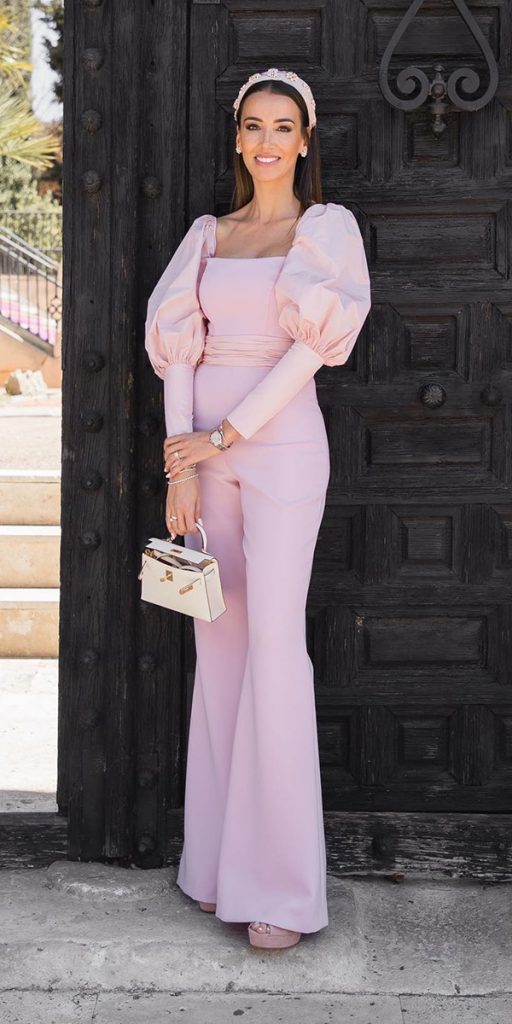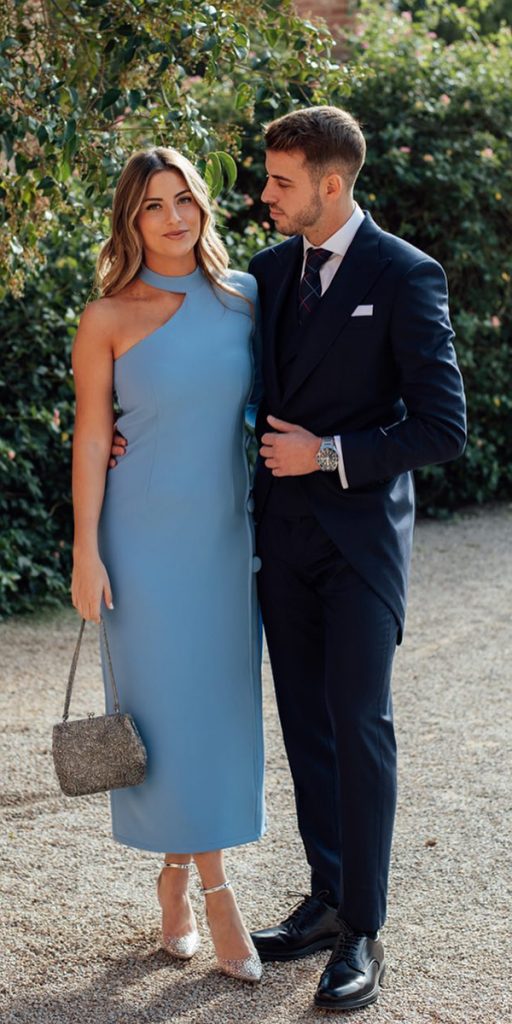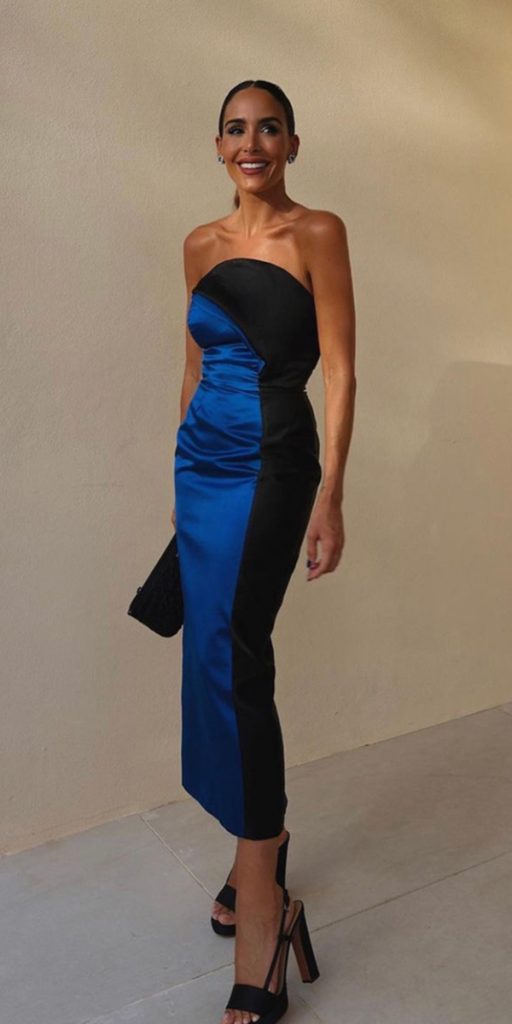 Floral Wedding Guest Dresses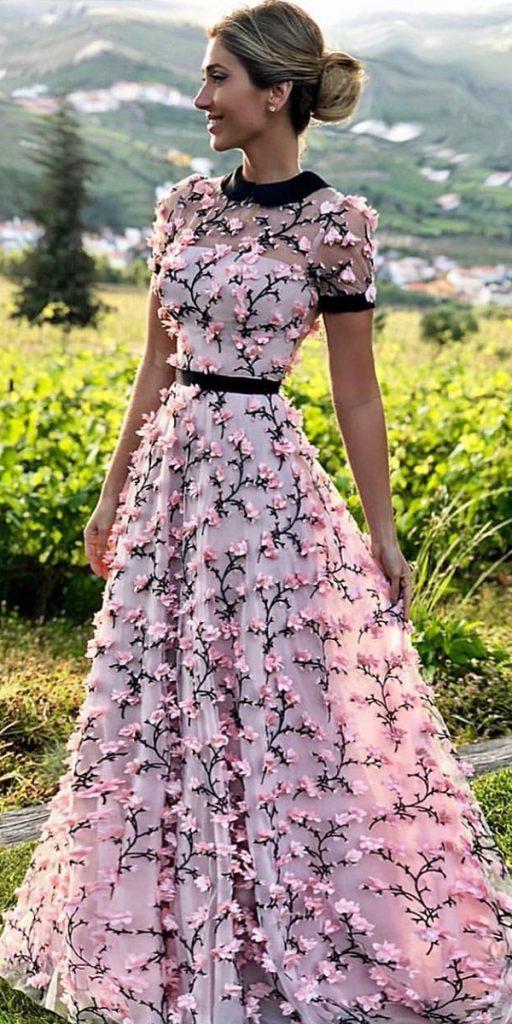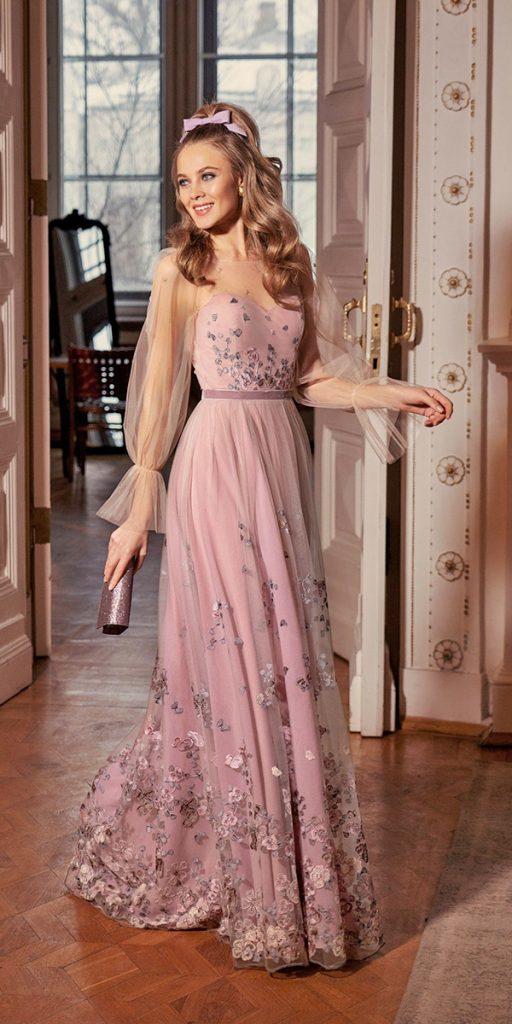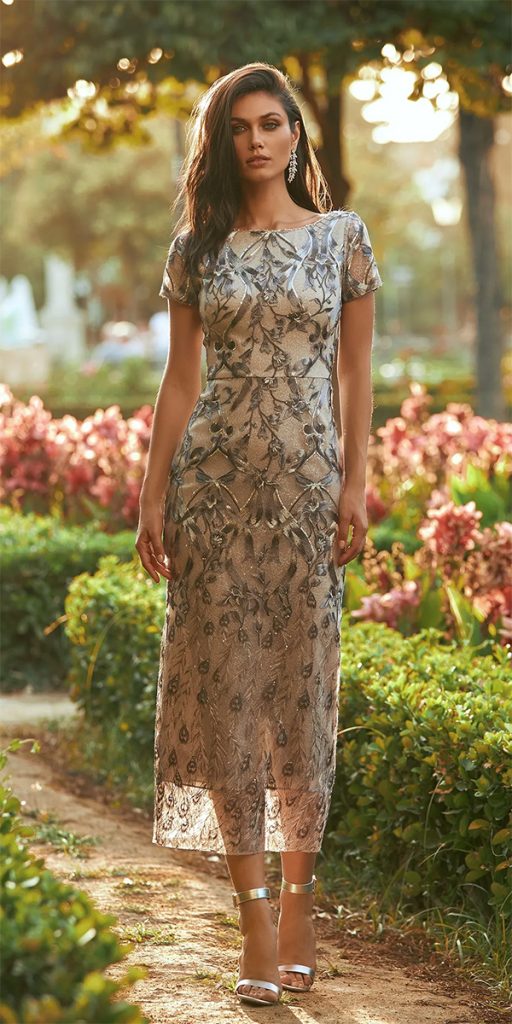 Floral spring wedding guest dresses are the epitome of grace and beauty. Choose a dress adorned with delicate floral patterns in soft pastel hues for a romantic touch. Opt for a flowing maxi dress or an A-line silhouette to embrace the season's essence.
Complete your ensemble with complementing accessories and comfortable heels or sandals. Radiate elegance and charm as you celebrate the joyous occasion in a stunning floral dress that captures the spirit of spring.