Lace bridal gowns are always luxurious and insanely elegant. No matter what style you choose, the delicate weaving of lace fit any wedding and will add to your image of refinement, sophistication, and femininity. If you choose lace sleeves or back it will very beautifully compliment your dress. That's why these wedding dresses are a stunning way to express your personality while playing the part of the beautiful bride!
Lace wedding dresses with sleeves add an enchanting touch to bridal elegance. Delicate lacework draping down arms, crafts a timeless and romantic look. These ethereal sleeves blend grace with sophistication, enhancing the bride's allure on her special day.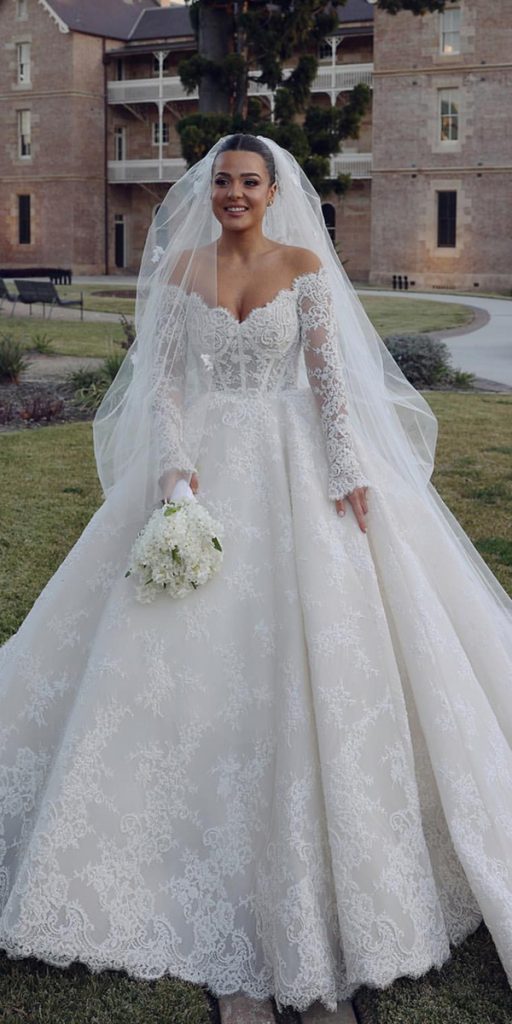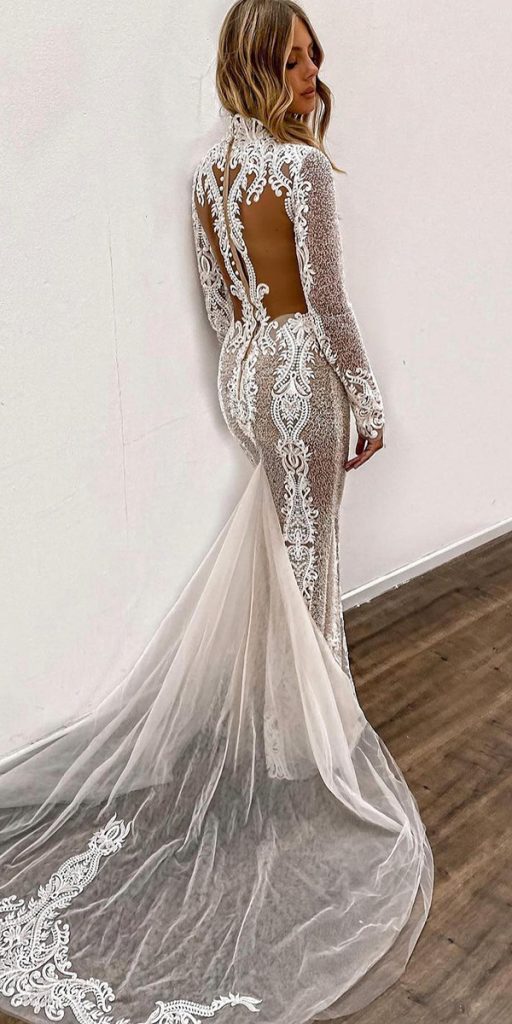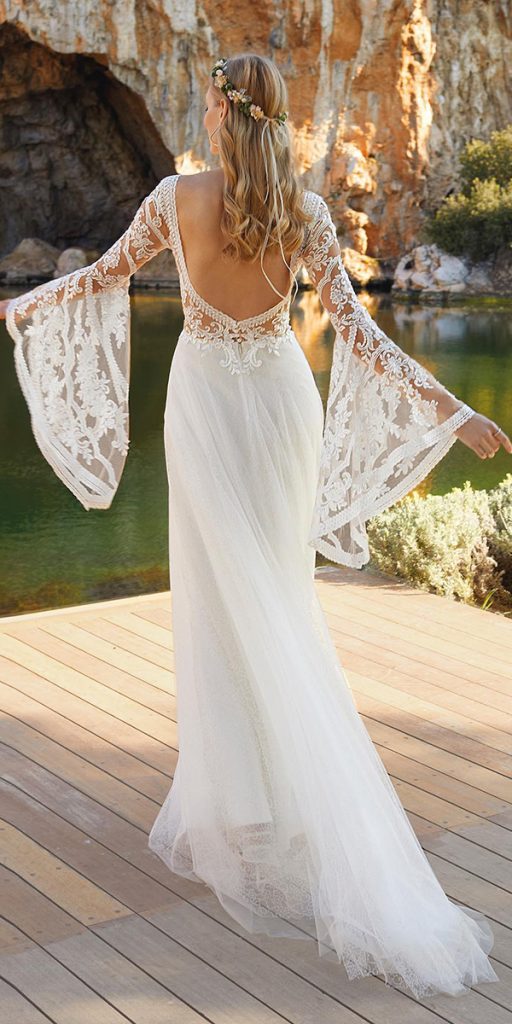 Beach lace wedding dresses epitomize bohemian beauty, blending delicate lace with seaside simplicity. The ethereal fabric gracefully adorns the bride, embodying the coastal breeze and soft sunlight. The blend of lace's intricate patterns with the natural allure of a beach setting creates a uniquely charming and relaxed bridal look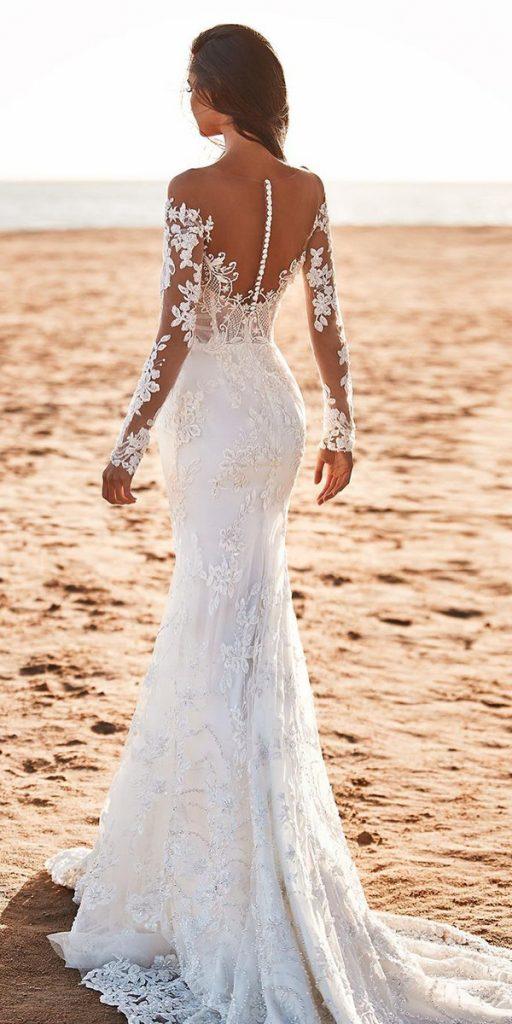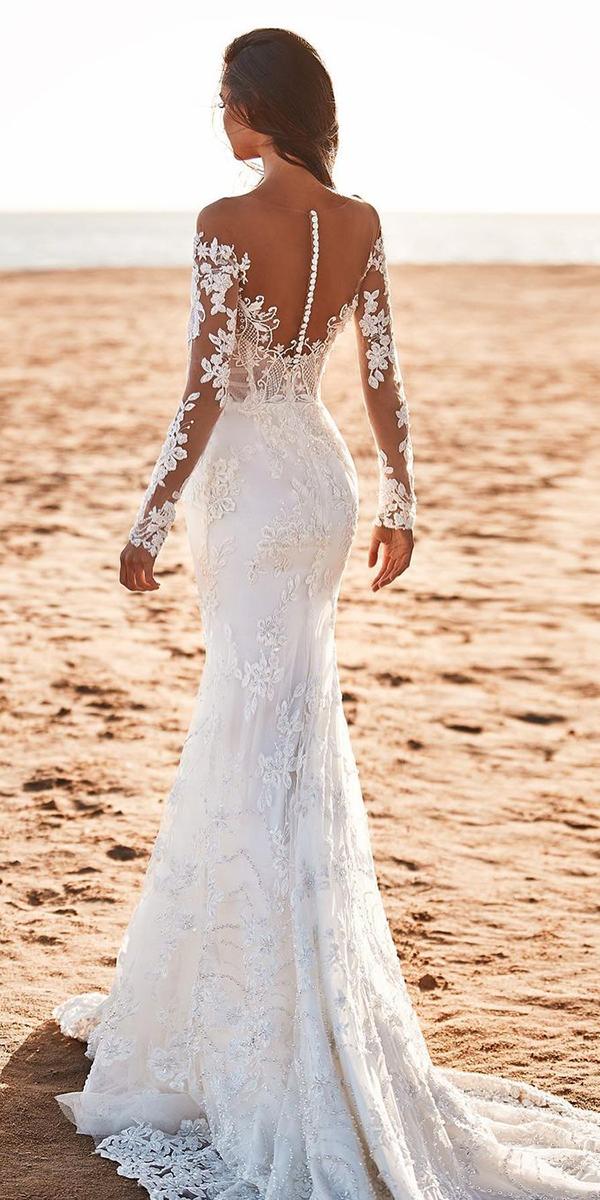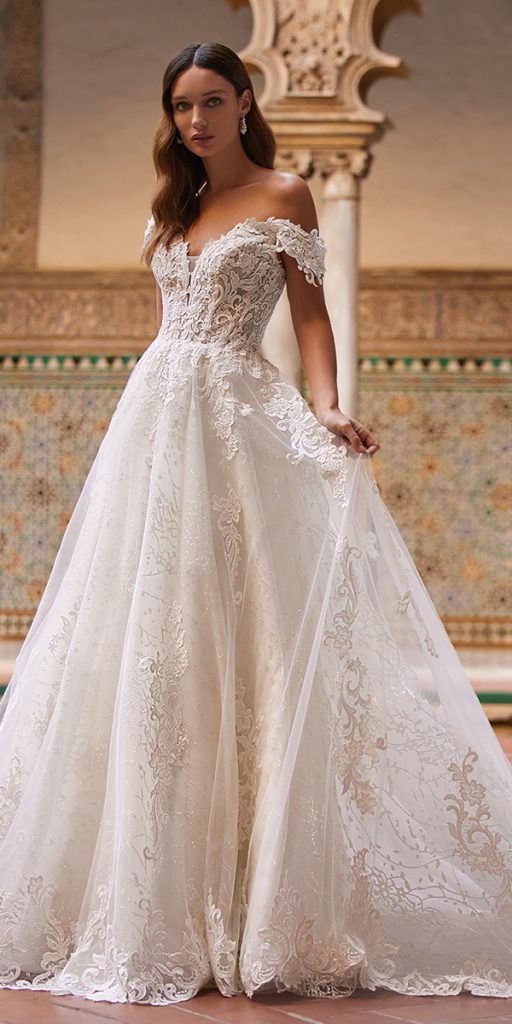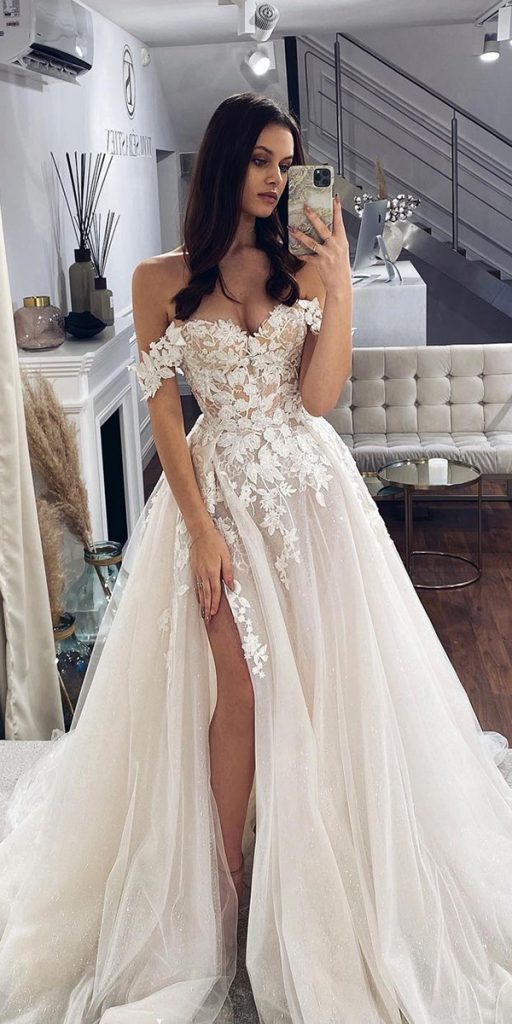 Modest lace Wedding Dresses
Balancing modesty and grace with classic lace patterns, these wedding dresses lace create an unforgettable, elegantly bridal look. Delicate lace embellishments enhance the gown, accentuating the bride's refined charm. With classic lace patterns, these dresses strike the ideal balance between modesty and grace.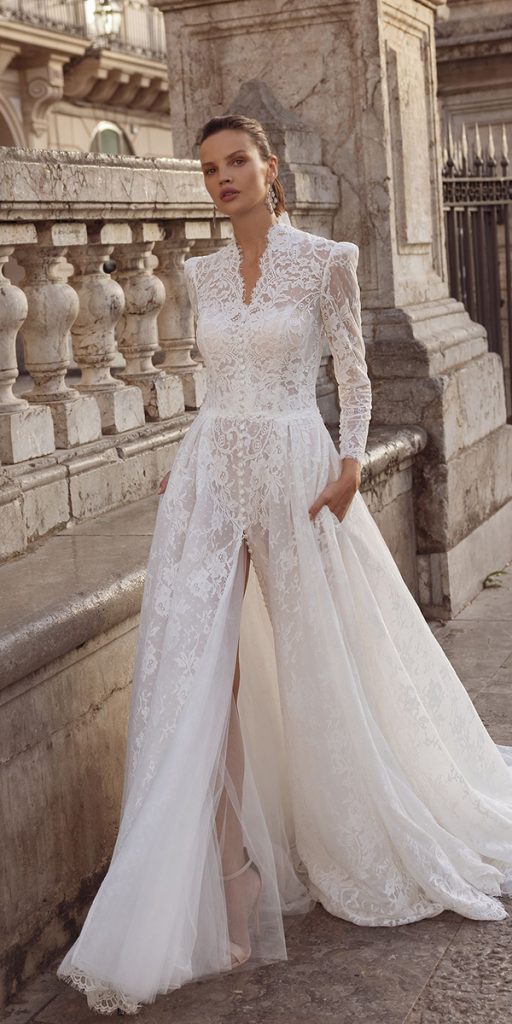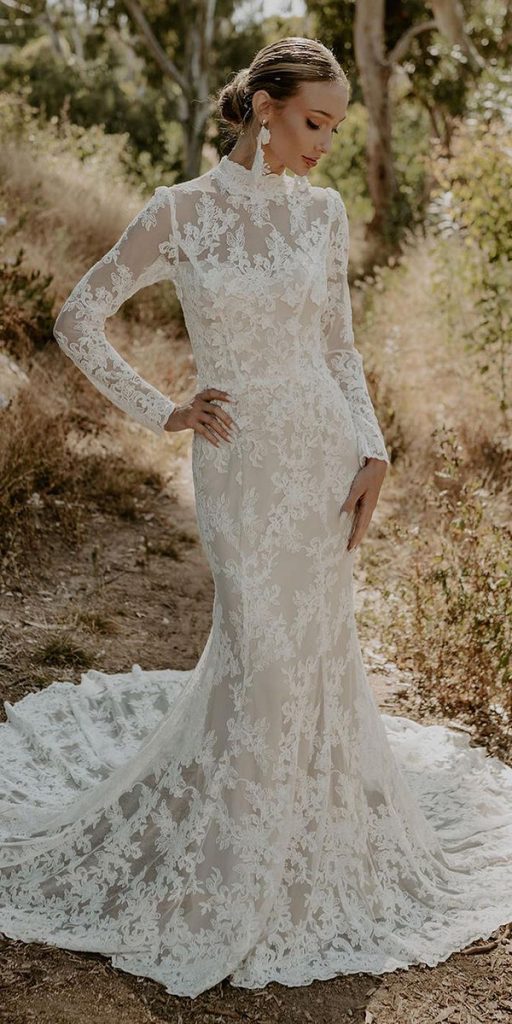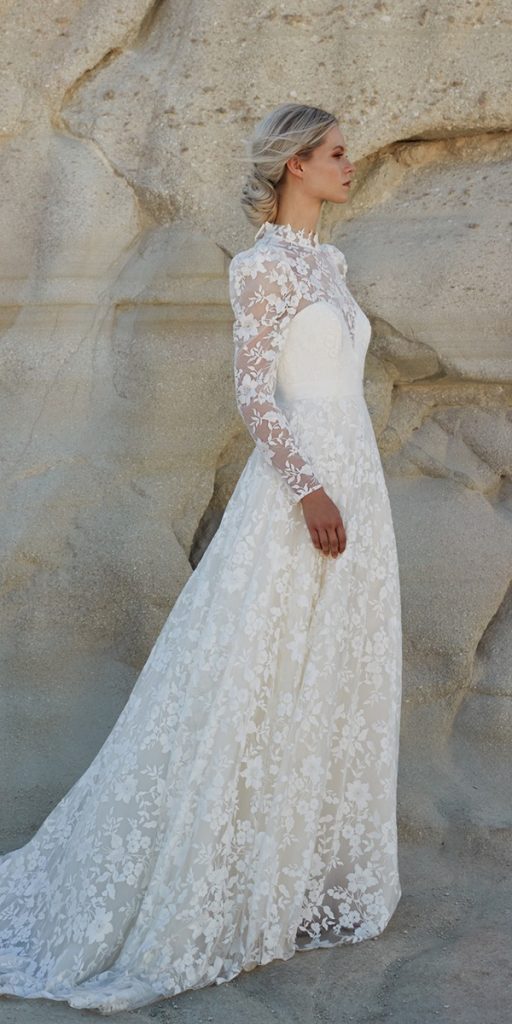 Western lace wedding dresses embody rustic charm, blending delicate lacework with frontier elegance. Lace reminiscent of wildflowers and prairies adorns the gown, capturing the rugged allure of the West.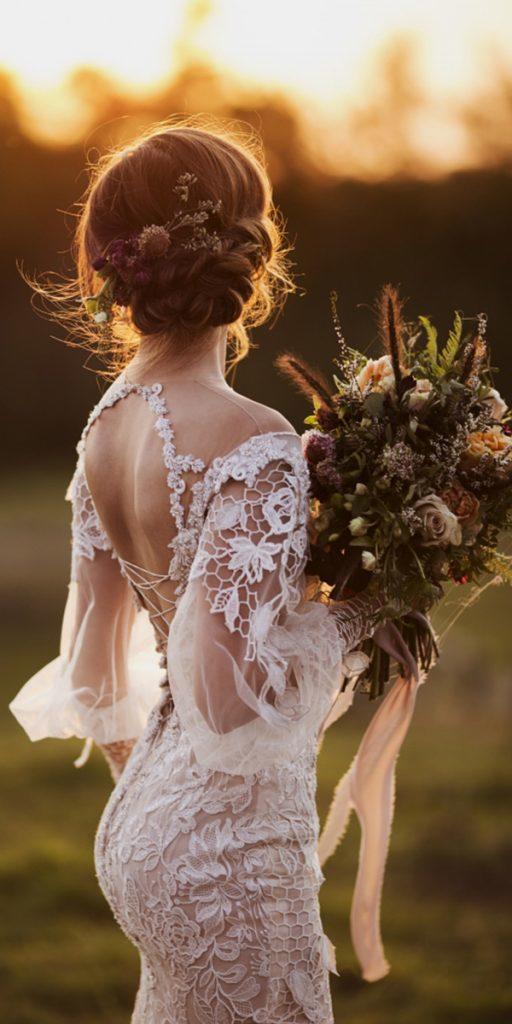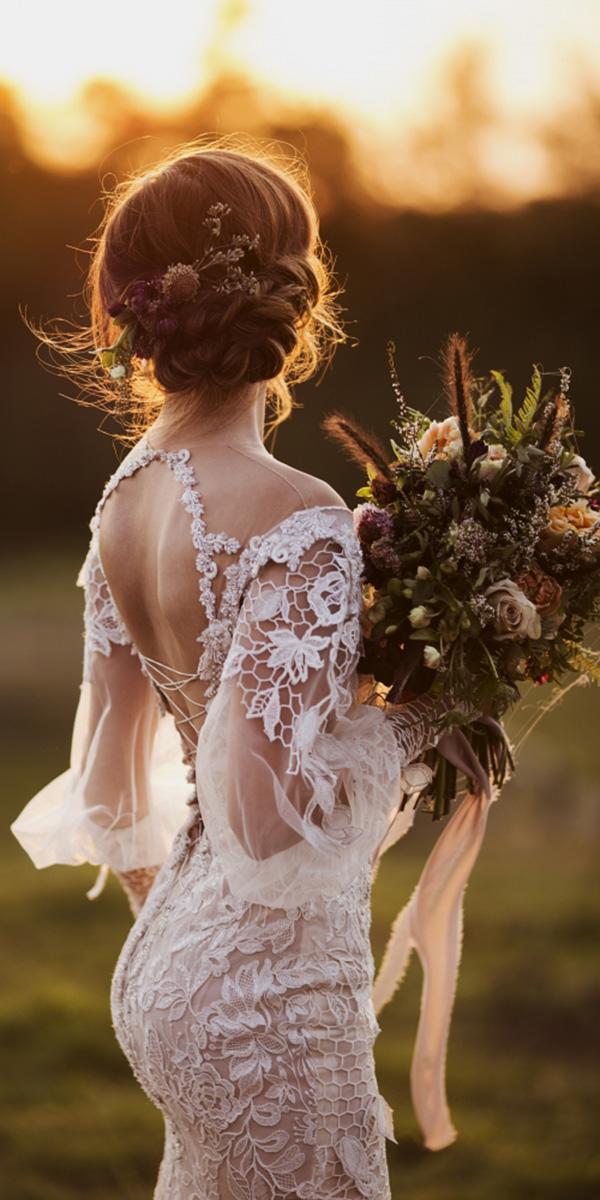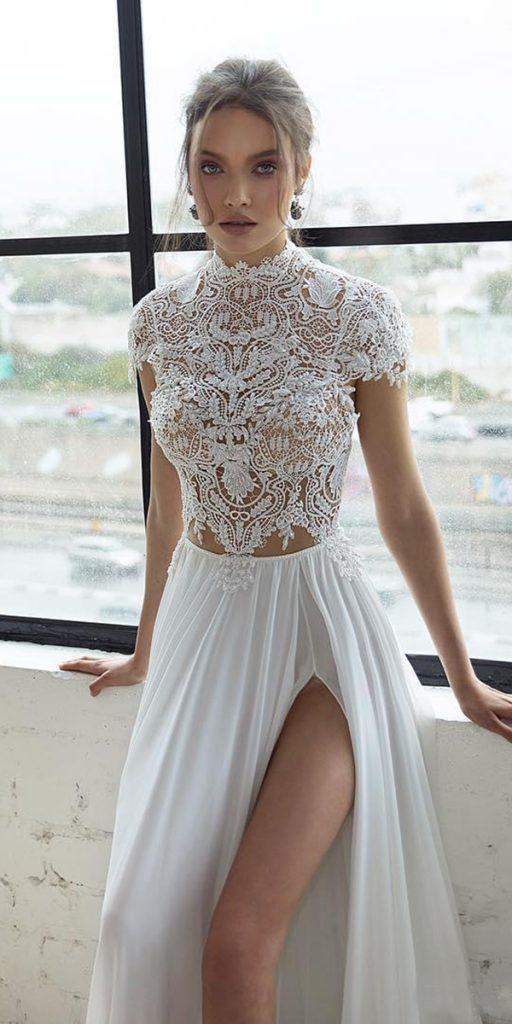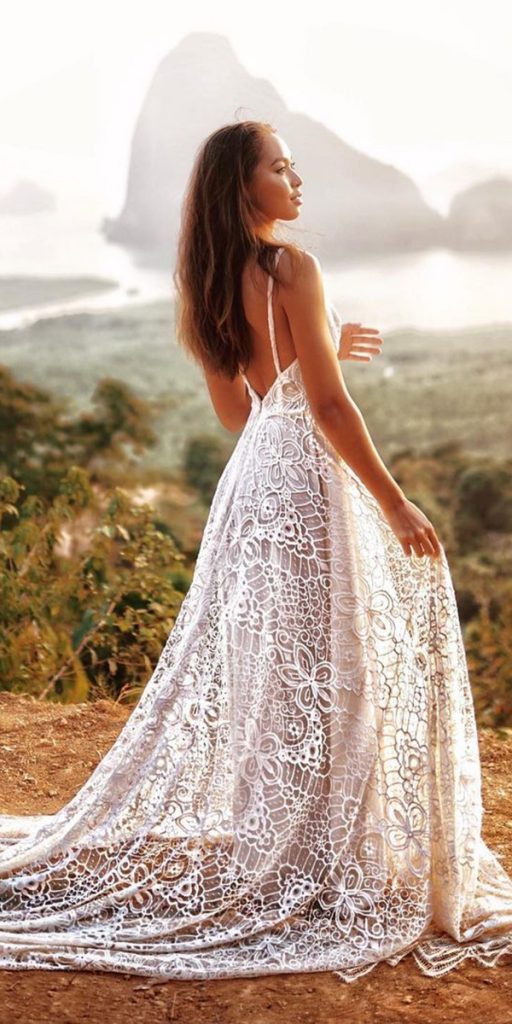 Vintage lace wedding dresses, echoing timeless elegance from eras past. Delicate lacework, with its intricate patterns, graces the gown, evoking romance and nostalgia. These dresses seamlessly blend vintage charm with a touch of modern grace, creating a bridal look that is both classic and captivating.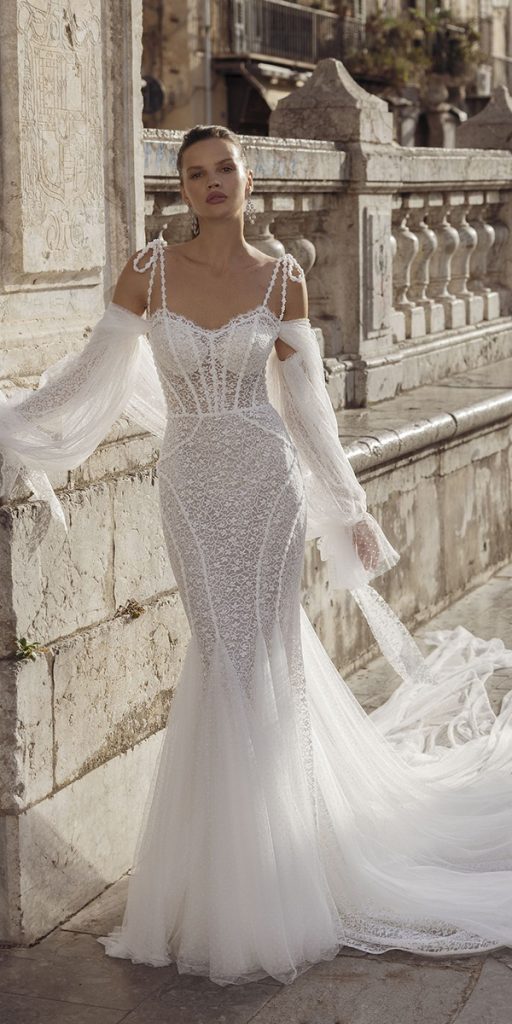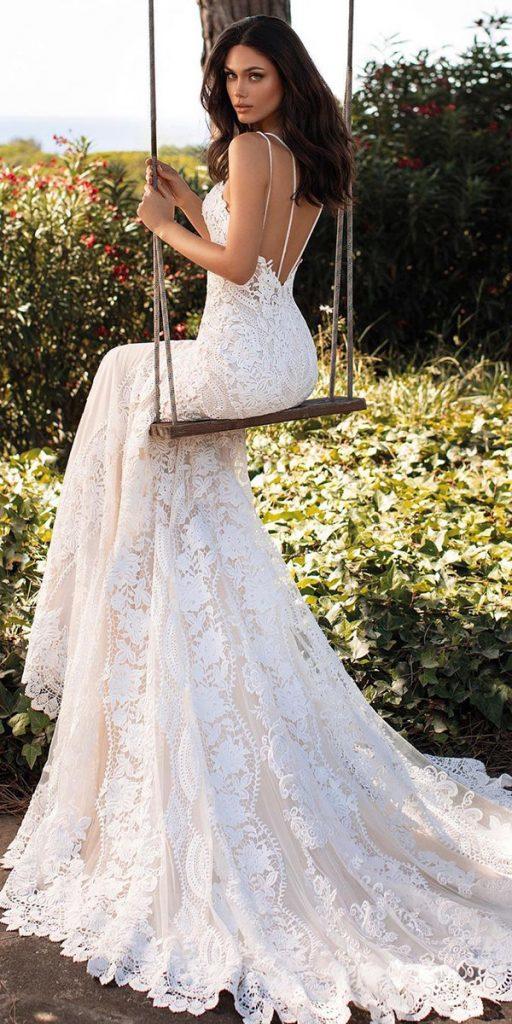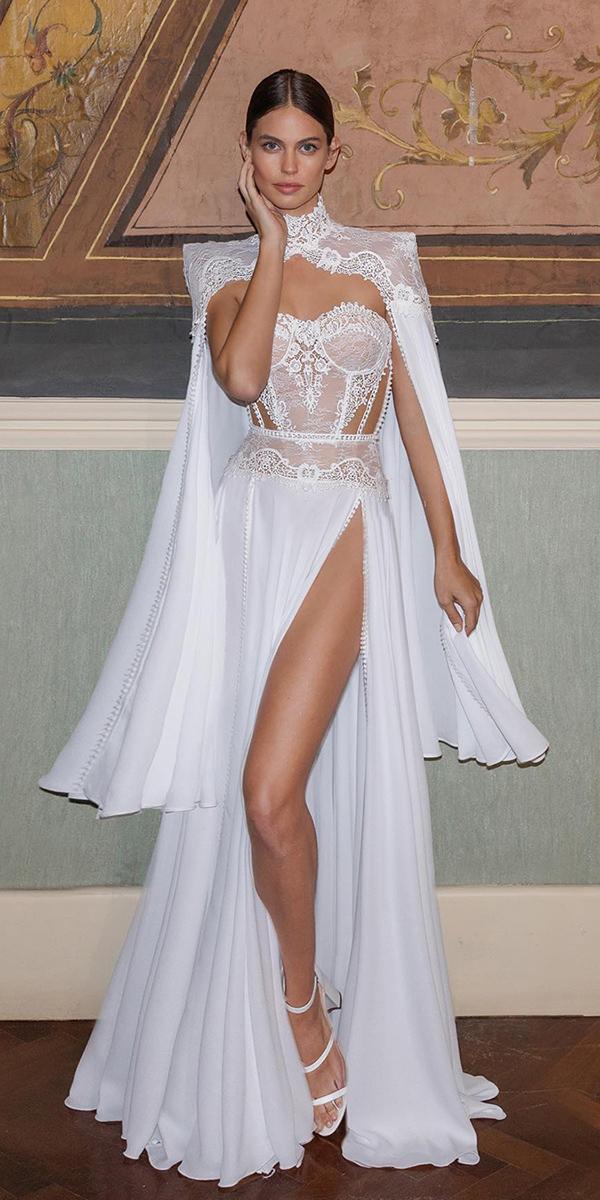 Sexy lace bridal gowns exude allure and sophistication. Delicate lace, thoughtfully placed, accentuates the bride's silhouette, leaving a trail of elegance. These gowns tastefully blend lace's intricate patterns with a hint of sensuality, creating a breathtaking bridal look that is both captivating and enchanting.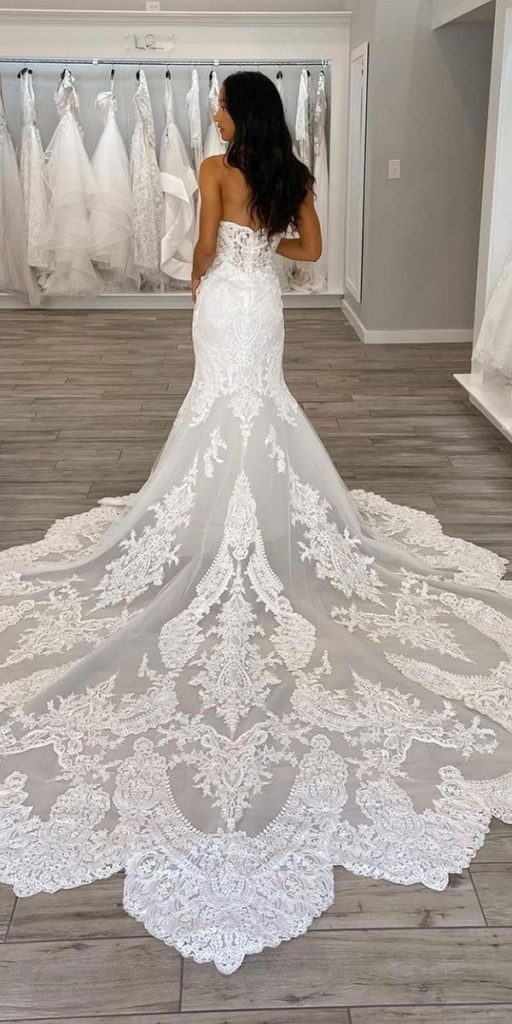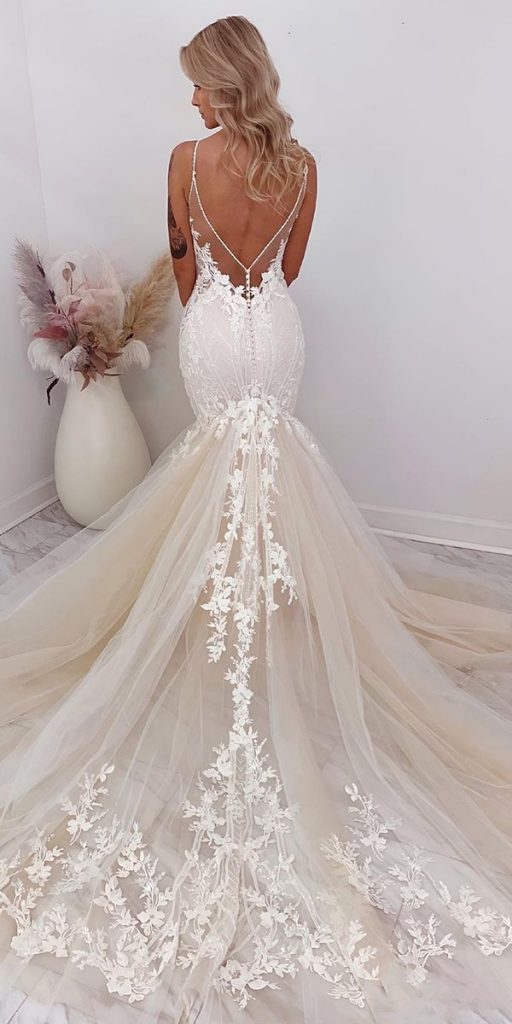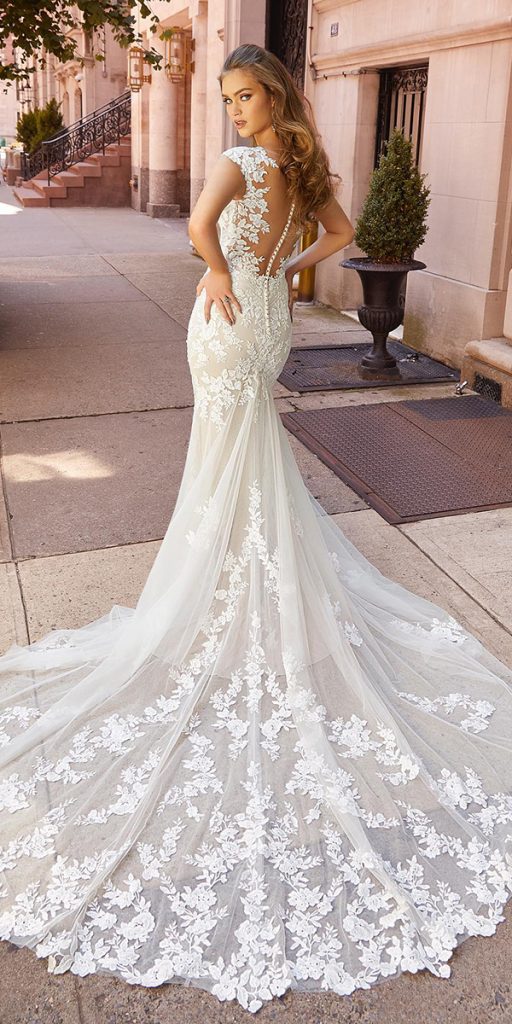 Plus-size lace wedding dresses embrace the beauty of every curve. Delicate lace gracefully adorns the gown, enhancing a bride's confidence and allure. These dresses achieve an ideal balance of elegance and comfort, enabling the bride to exude her unique style on her special day.