Mazel Tov and congratulations upon your engagement and forthcoming marriage. This is the most wonderful and joyous time in your life, filled with many thoughts and decisions. There are so many things to do and so little time.
A Bride seems to worry about every little detail surrounding her wedding, from the most trivial to the most important matters. Everything becomes magnified and blown out of proportion, and the stress level is at its optimum. This of course does wonders for your complexion. Stress is known to trigger those unsightly blemishes.
Real beauty begins from within, but a good skin care program can enhance your physical appearance and help get rid of those unwanted blemishes.
Your skin has been taking good care of you, how about taking care of your skin. It only takes about 10 minutes of your day.
Your skin is the largest organ and a very vital one too. It normalizes your body temperature and allows your internal organs to function. Skin also protects the body from harmful bacteria and damaging ultra violet rays. It helps seal in body fluids and is a self healing organ. With a bit of care you will be rewarded with a glowing background for your unique and expressive features. Your bridal make-up will go on more smoothly and your face will look flawless on your most important day.
The Following 5 steps are designed to help your skin look and feel great before make-up application. They are the basis for a beautiful canvas.
1) Cleanse – City life can be tough on your face. Your skin comes in contact with all sorts of pollutants daily. Your nightly cleansing routine should be able to remove excess oil, pollutants and dead skin cells which clog your pores.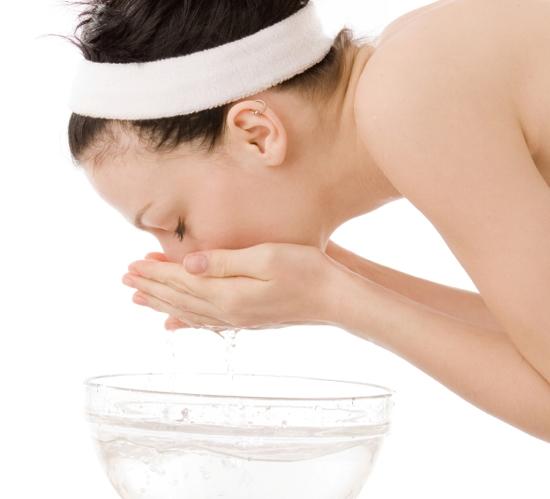 2) Stimulate – Use a facial mask twice a week in the evening to remove dead skin cells on the surface of your face. This will also make your pores appear smaller and stimulate blood circulation.
3) Freshen – (toner) This is a liquid which is applied to the skin with a cotton ball, to remove all traces of excess oils, cleansers of masks from skin. Use twice a day.
4) Moisturize – A moisturizer is a vehicle to impart moisture in your skin. Remember to moisturize your skin in the morning and evening to help seal in moisture and protect your skin from the harsh elements, thereby minimizing the appearance of fine lines. All types of skin require a moisturizer geared to their particular skin type. Of course blemished areas do not need moisturizer, since they are already clogged with sebum.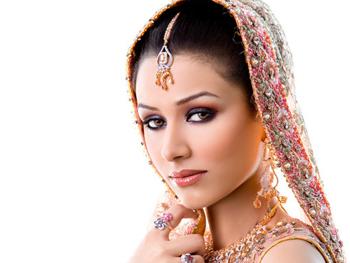 5) Protect – The final step to beautiful skin is the application of foundation ( and when needed) sunscreen. Foundation can be classified as a bridge between skin care and make-up. It helps protect the skin from dehydrating conditions, plus evens out skin tone, giving it a beautiful glow. Sunscreen can be applied under the foundation and helps protect your skin from the damaging ultra violet rays, which are present all year long. There are also foundations with a sunscreen/moisturizer combination on the market, which works very well to save you time and effort.
During your most hectic schedule, remember to take a few minutes to relax and pamper your skin. Your face will be rewarded with a beautiful, flawless complexion for your most important and exciting day. You certainly deserve it.
Wedding day is the most exciting day for a bride. Perfect makeup and hair are two of the biggest concerns to a bride on her special day.
The bridal dresses, accessories and other details are tangible and a bride can try them on over and over until she feels comfortable with the way they look. But hair and makeup are different, for the simple reason that a finished hair style is hard to visualize. Though makeup can be tried on in advance, and a good idea can be had on how the bride will look, there's always a risk of blemishes occuring from all the excitement.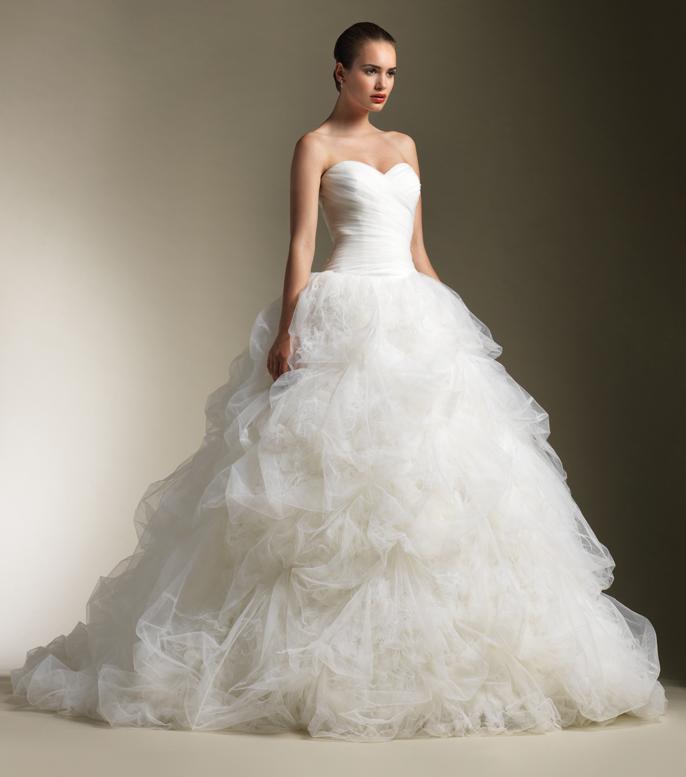 When a bride calls me for her engagement of wedding, I make an appointment to meet with her. I give her a skin care program that is appropriate for her particular skin. It is important to keep her skin in good condition, especially for the pictures. This is an emotional time and as mentioned, skin can change from all the excitement.
The mother of the bride is always happy to have her skin analyzed as well. In many cases she has not had time to even look in the mirror and is grateful for the opportunity to get back on track again.
The following are some popular questions brides ask:
Q.How long will my makeup last?
A. When your wedding is over your makeup will still be fresh and neatlooking.
Q.What happens to my lipstick if I want to enjoy the smorgasbord?
A. Put on a lip neutralizer and waterproof lip pencil along with a sealer.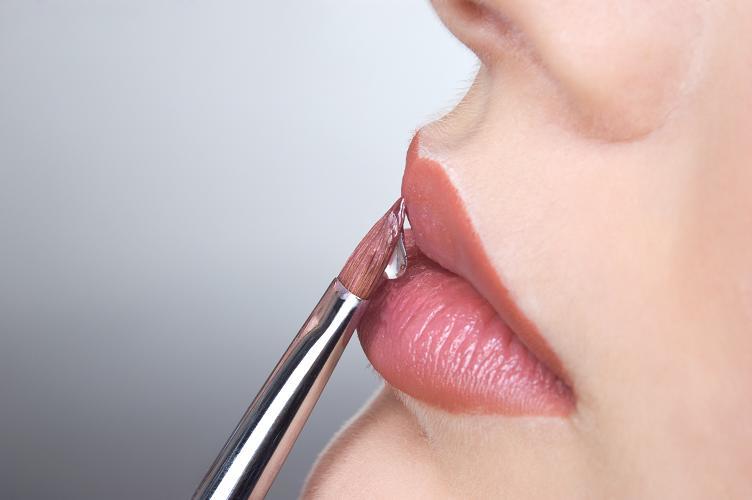 Q.What if I cry? What will happen to my eyes?
A. I use a waterproof eyeliner and mascara. If you do cry, use a Q-tip to dry the tears. Do not use tissues as they will smear makeup.
Q.What do I do first , my hair or makeup?
A.Hair goes first and makeup follows.
Q.Can you cover up a blemish so that it won't show in pictures?
A. Yes, I use camouflage makeup that will also cover up any scars or skin discolorations.
Q.What makeup will I need to have on hand to freshen up?
A.Take along lipliner, lipstick, eye pencil and blush. Most of the time you won't touch up more than your lips, but you will feel secure in case there is a need. Many brides purchase new makeup to take on their honeymoon.