Dream Wedding Journal
I haven't been doing much towards the wedding lately but I have a very big list of things to do when I come home for Christmas. It is 5 weeks today until I see Gav again and I am getting very excited. I will be home for three weeks and I think it will take me that long to catch up on everything that I need to do. After this trip, I won't be home until a week before the wedding so everything needs to be finalised in Dec.
One of the big things is finding bridesmaid dresses!!! Gav and I found a piece of paper that we really liked the colour of for our invitations and I want to try and find bridesmaid dresses to match. It sounds a bit backwards I know, but I don't think anything about this wedding is going to be straightforward somehow! One of my bridesmaids, Mel, has given me hope though. She said she has found a dress that matches the piece of paper almost perfectly. So at least we know that there are dresses out there that are the right colour.
Fingers crossed that we find one that we all like! I can't wait to see my bridesmaids (Mel and Lisa) again and I know we are going to have some fun shopping for wedding stuff and just catching up with each other after 10 months.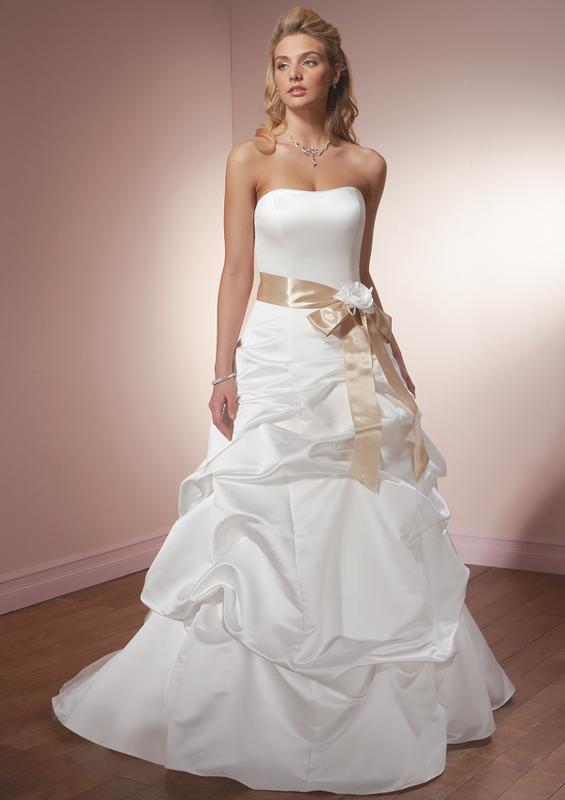 My mum is going to make the dresses for my two nieces who are going to be my flower girls, which will be a big help! We have found a pattern for some cute dresses, which they will look gorgeous in. I have sent Mum a swatch of the material from my dress so she can find some material to match. I think she is planning to make them before I come home so I can see them when I get there.
My dress is still being made and my next fitting is not until January. So I still don't have much of an idea of what it will look like, apart from a sketch, but I'm sure it will be beautiful! So hopefully, with everyone's help, my dress, the bridesmaid dresses, and the flower girl dresses will all complement each other when we finally get them all together on the big day. If not, well…we will all have fun anyway!