The dress and jewelry play the major role as the bride they want to look elegant.
Wedding dress and jewelry is very important in Pakistan also. Jewelry of wedding in Pakistan is unique in nature. According to the status of the family the jewels are selected.
Wedding jewelry is very important for a wedding in Pakistan. Along with sophisticated jewels to wear on the neck, hands they also wear Nath and tikka. Importance is given to matching the jewelry and the wedding dress.
So Pakistan Bridal jewelry brings you all variety of Pakistani Bridal jewelry.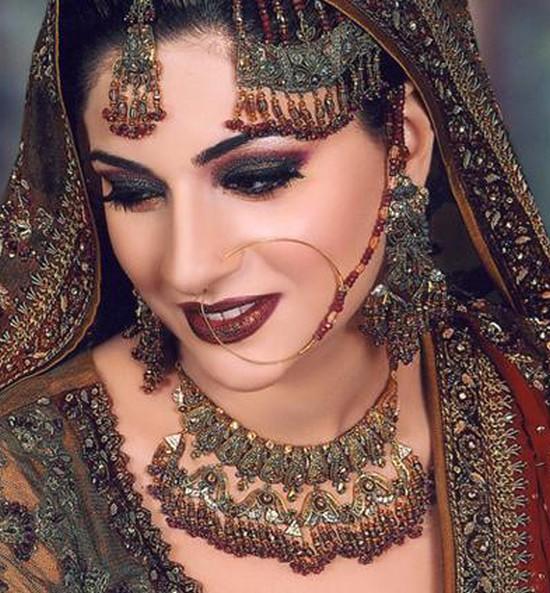 Without gold jewelry, a bride cannot be a bride. We have some traditional items of jewelry, for instance, Jhoomer, Matha pati, heavy Necklace, gold Bangles and many more. Each and every mother must set aside some gold items for her daughter. In our society, these are some basic responsibility on parents.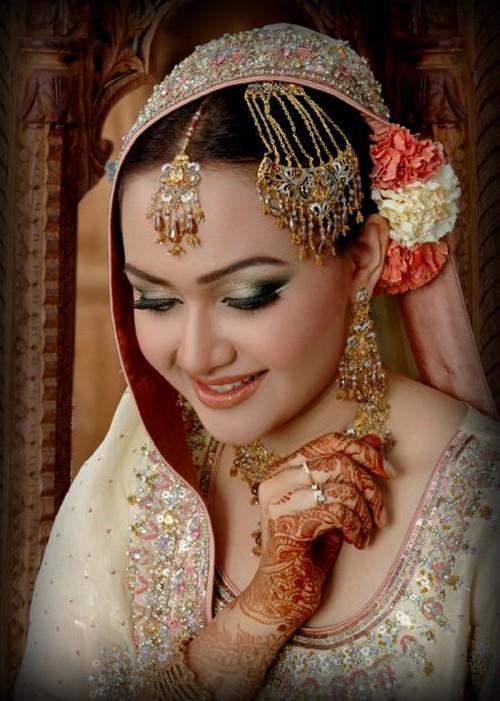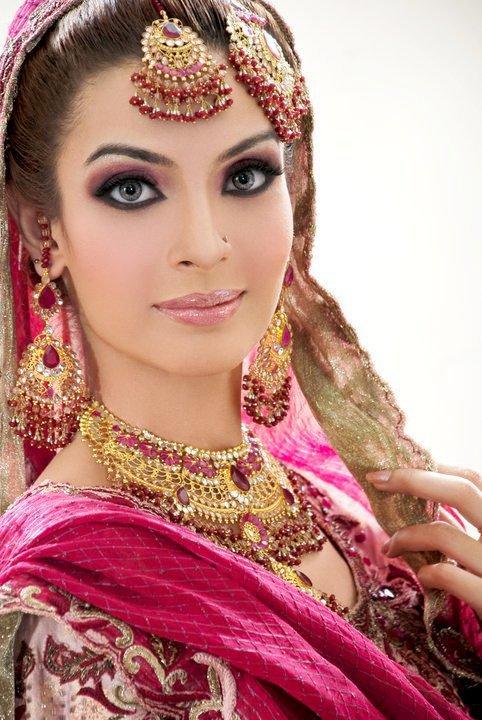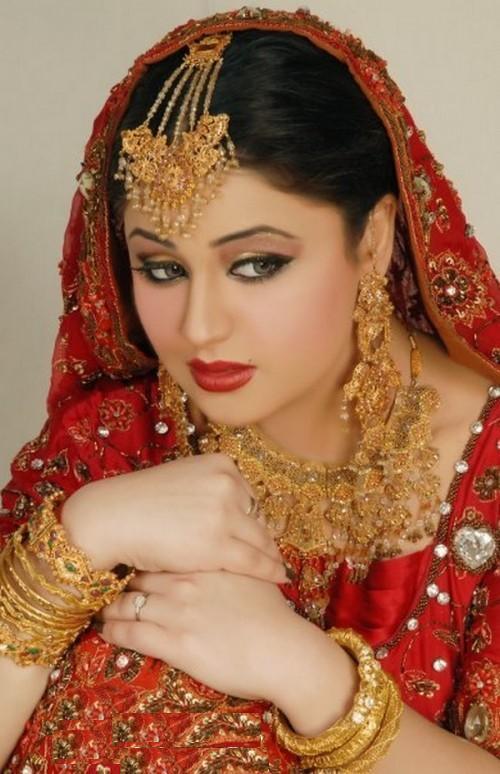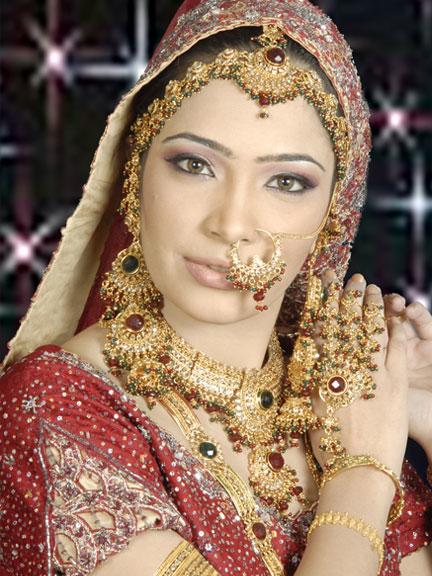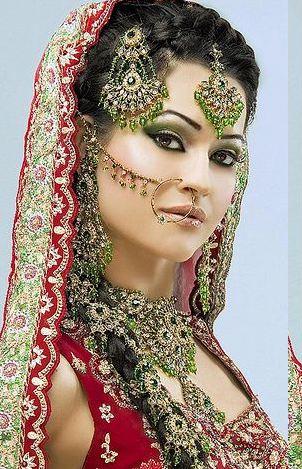 Including gold, silver, bronze, stone, and fake jewelry. Styles displayed in our jewelry portfolio for clothes and formal wear. Some of these styles are mixed with western styles to produce a great combination of gold and precious stones wedding jewelry, as well as for everyday wear.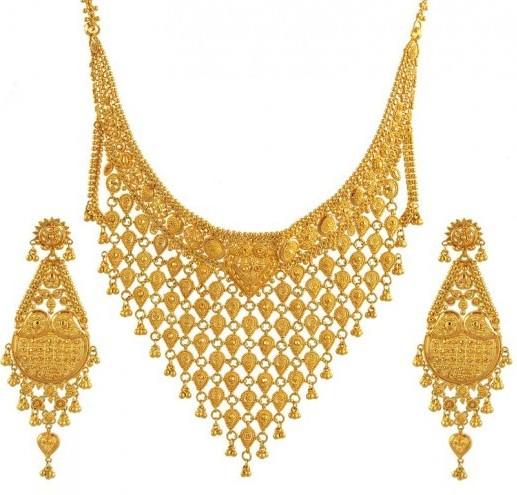 Such as stones and gems of various colors that are embedded in yellow gold or white gold to produce jewelry to match clothes of different colors. Some of these stones, grenades, topaz, blue sapphire.This gave a wide range of choice for brides the color of their wedding jewelry and leading to the formation of new trends.