It's easy to get caught up in the excitement and romance of planning your wedding, but don't forget that there are some important legal matters that also need your attention.
In Australia the minimum age at which you can wed without parental consent is 18. Below the age of 18 you need the consent of your parents and/or a magistrate. Pre-marriage counselling may need to be undertaken before consent is given.
The law does not allow you to marry someone who you are a direct ancestor or descendant of. It is advisable that if you and your fiance are related (no matter how distantly) that you seek medical advice regarding the genetic implications of starting a family.
Couples need to complete a "Notice of Intended Marriage" form, available from the celebrant or religious official who will be performing the marriage. This must be completed at least one month and one day prior to your wedding, but not more than 6 months before the wedding. The form may be completed prior to your 18th birthday, provided that the wedding is held after your 18th birthday.
The celebrant will need to view your birth certificates, and if you have been married before, the divorce papers (decree absolute), or the full death certificate of your previous spouse. Certificates in a foreign language must be translated into English by an authorised translator/interpreter service. If a person does not have Australian residency, then a passport must also be sighted by the celebrant.
The "Declaration of Marriage" must be signed by the couple prior to the wedding to confirm that there is no valid reason for the wedding not to take place.
On the wedding day, after the service, the newly-married couple must sign the wedding certificate, the celebrant's record book and a form that is consequently lodged with Births, Deaths and Marriages.
Becoming increasingly common in Australia, pre-marriage contracts might be important to people who fear marriage breakdown and the financial consequences of such. However, although it might save you from financial strife, it might also have the effect of taking the romance out of marriage, or imply that you don't trust your partner.
Until 1st January 2012, pre-nuptial agreements in Australia were not legally binding. They could be presented as evidence in court, but the court was under no obligation to uphold them. However, the law has now changed and a pre-nuptial agreement could be binding. It is always best to get professional legal advice before signing anything.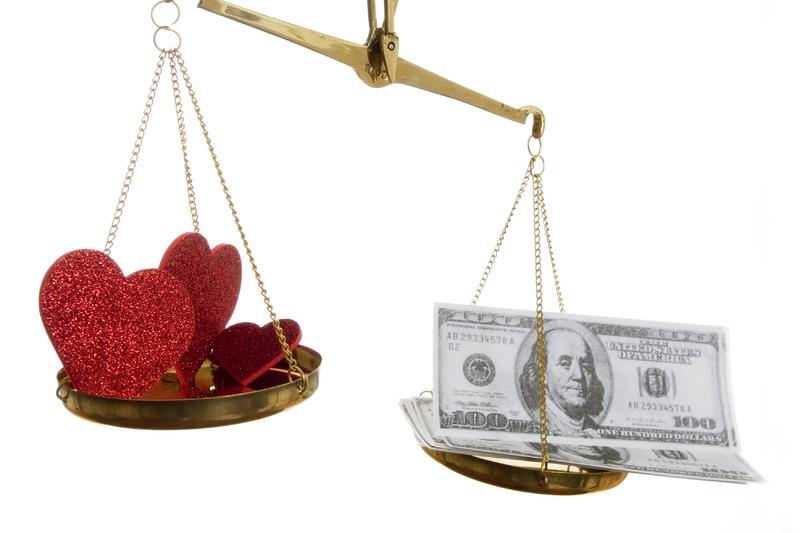 More and more women are opting to keep their maiden name rather than adopting their husband's surname after marriage. There is no legal requirement for you to change your name, so if you choose not to, there is no action you need to take, other than perhaps to inform your friends and family that your name will stay the same.
Some women choose to keep their maiden name for work and financial purposes and use their married name socially. Some couples decide to hyphenate both of their surnames (e.g. Irene Casey and Michael Woods would become Irene and Michael Casey-Woods). Whichever you decide, make sure you discuss your preference with your fiancé prior to your wedding, as this can be a very sensitive issue.
If you do choose to change your name, you will need your marriage certificate with you in order to change your bank accounts, Medicare, driver's license and other important documentation. If you are not overly concerned to change things immediately, perhaps just keep your certificate with you and change your name in these places when the opportunity arises.
When you get married, your existing will is invalidated and there could be confusion determining the rightful beneficiary of your estate. It is important to update your will to avoid any disputes that may arise because you haven't been clear about your intentions.