Take a two-minute break from the hustle and bustle of your wedding day to powder your nose with our Wedding Day Beauty Kit. It'll give you a moment to regroup, recognize how splendid the party is, and remind yourself how absolutely fabulous you look.
BE PREPARED
Of course, the key to a relaxing moment is planning ahead. A week or so before your wedding day, find a midsize beauty bag and pack as many of the following checklist items as you deem necessary. Dispatch one of your bridesmaids to the pharmacy a few days in advance to find travel-sized products of as many of the items as possible, but for makeup, don't waver from the products you are using on the big day. (If your makeup is being done professionally, ask your artist which products you absolutely need to maintain the look before you buy.) And leave products you've never used before at home — your wedding day is not the time to discover a new allergy.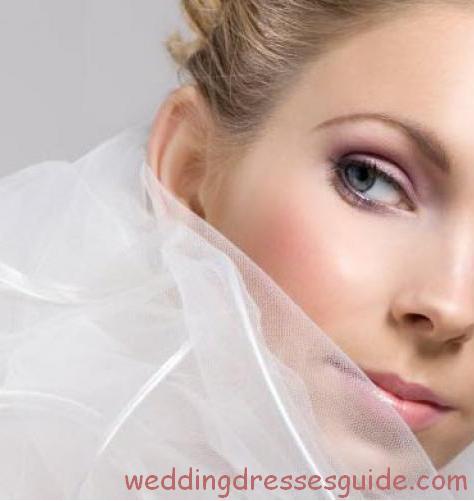 Styles Guide Note:
Do not, we repeat, do not try to redo or overhaul your makeup or hair at the reception, even if you're not happy with them. Just touch up.
WEDDING DAY BEAUTY KIT
A few tissues, cotton balls, and cotton swabs
Bobby pins
Breath mints/spray
Concealer/cover up
Dental floss
Deodorant
Eye drops
Hair brush
Hair spray/shine
Hand cream
Lip gloss or lip balm
Lip liner
Lipstick
Mascara
Nail polish
Your perfume
Toothbrush and toothpaste
PASS IT ALONG
Give your beauty bag to one of your bridesmaids for safe keeping — and safe arrival — at the reception. Ask her to keep it with her purse. Reception sites often have a room set aside for the bridal party's personal things.